LG pioneered modularity on a smartphone with LG G5. However, lousy implementation played the spoilsport, which resulted in $381 million loss in its mobile business for Q3 2016. Its next venture, LG V20, has seen success to a certain extent but couldn't improve the figures. Now, the company is all set to launch its next flagship, the successor of LG G5, in February. Initial reports surfaced suggested that LG has given up modularity with LG G6.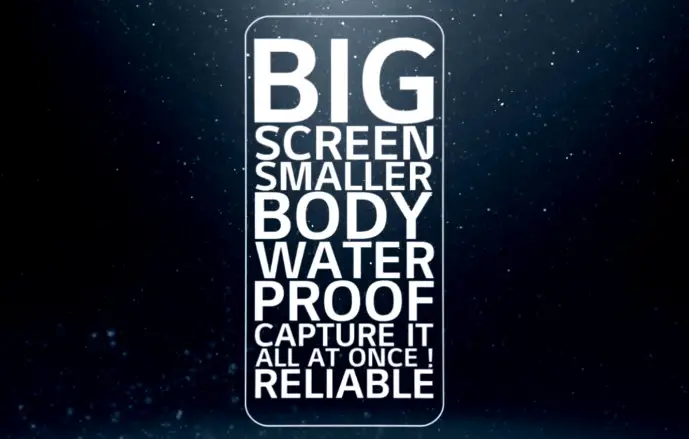 To keep the excitement ramping, LG has released an official teaser of LG G6 on its Youtube channel. In the video, you can see people answering a question, "what's on your list for the ideal smartphone?" They come up with their preferences and the video culminated with a claim to make them real.
From the video, we can infer than G6 comes with a big screen fitted in a slim body, which is waterproof. The camera may sport a wide-angle lens to capture more from the scene. Unofficial reports claim that the G6 may feature a 5.7-inch QHD+ screen (2880 x 1440 pixels) with ultra-thin bezels. It seems LG is no mood to leave any stone unturned with LG G6 to regain its past glory.
LG G6 will be officially unveiled at Mobile World Congress later next month in Barcelona. It is scheduled to be held between 27th Feb to 2nd March. We will have to wait till the launch to get more insights on what LG has packed under this beast. Nevertheless, we will keep you updated if we hear any leaks or news on LG G6.