India is one of the most competitive, price-sensitive markets for phone companies. With a large number of companies competing for consumers in a fast growing market, competing on price becomes the most important factor.
While companies like Apple, Samsung and other top tier Android OEMs also compete in the high-end segment with phones priced above Rs. 50,000, a large number of companies duke it out in the budget segment. However, even in the budget segment, there are a number of price ranges where companies launch their phones.
In this feature today, we take a look at some of the most basic differences in these budget "Value for Money" smartphone segments.
Affordable Phones VS Mid Range Phones VS High End Flagship Phones
There are a number of things people look for in smartphones, regardless of the price ranges. However, looking at smartphone launches and the overall direction that the industry is going in, we can draw some broad conclusions. India being a price sensitive market, companies have identified and targeted a number of specs across price ranges to differentiate themselves from the competition.
The Entry Level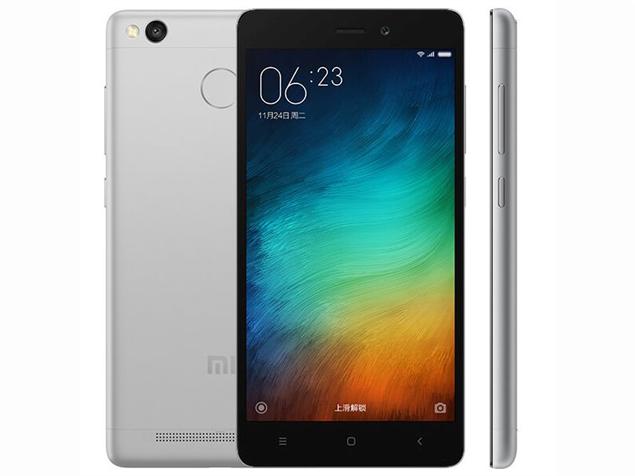 The entry level of smartphones has seen a very big jump in terms of specs. What used to be considered as a mid-range device an year or so ago now falls in the entry level segment.
So what do consumers look for in this price segment?
Basically, people want a phone with dual SIM and 4G VoLTE support. Battery life is also an important factor in this segment. A 5MP camera and a decent front camera more often than not are enough in this range. A HD display rounds off the specs in this level.
The Mid-range Value For Money Level
The mid-range has exploded in the last two years. Thanks to Motorola initially and then Xiaomi, we have a number of very good phones. Companies like Lenovo, Coolpad, LeEco have a good number of offerings for our specs-hungry market.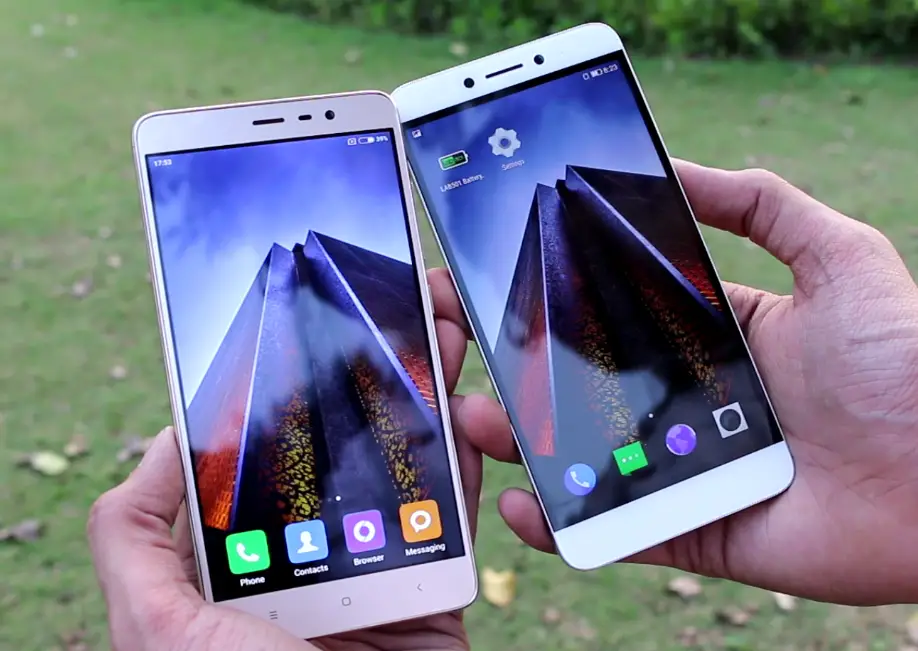 Starting off with a HD resolution display on the original Moto G, we have come to the point where we get a full HD display, big batteries, fingerprint sensor and a very good mid-range processor from Qualcomm and Mediatek. We have seen the Qualcomm Snapdragon 650, 625 or 617 being used in a lot of mid-range phones like the Xiaomi Redmi Note 3, Redmi Note 4, Lenovo P2, Moto G4 Plus among other devices.
Summing it up, the mid-range Value for Money segment offers some really good specs these days. Most phones in this range have a good full HD IPS LCD display, big batteries, dual SIM, 4G VoLTE and a good mid-range processor. The one area where most companies compromise is on the camera. That being said, most phones come with a very decent camera in this range, all things considered.
One phone that deserves special mention in this segment is the Lenovo Z2 Plus. Now starting at Rs. 14,999, the Lenovo Z2 Plus offers full HD display, 3/4 GB RAM, 32/64 GB storage, quad-core Qualcomm Snapdragon 820 processor, dual SIM, 4G VoLTE, 13 MP rear and 8 MP front camera. It is, hands down, the best specced smartphone in the mid-range, even up to Rs. 25,000. The only let down is the subpar camera and battery performance, but at Rs. 14,999, you really cannot ask for more.
Upper Mid-range Level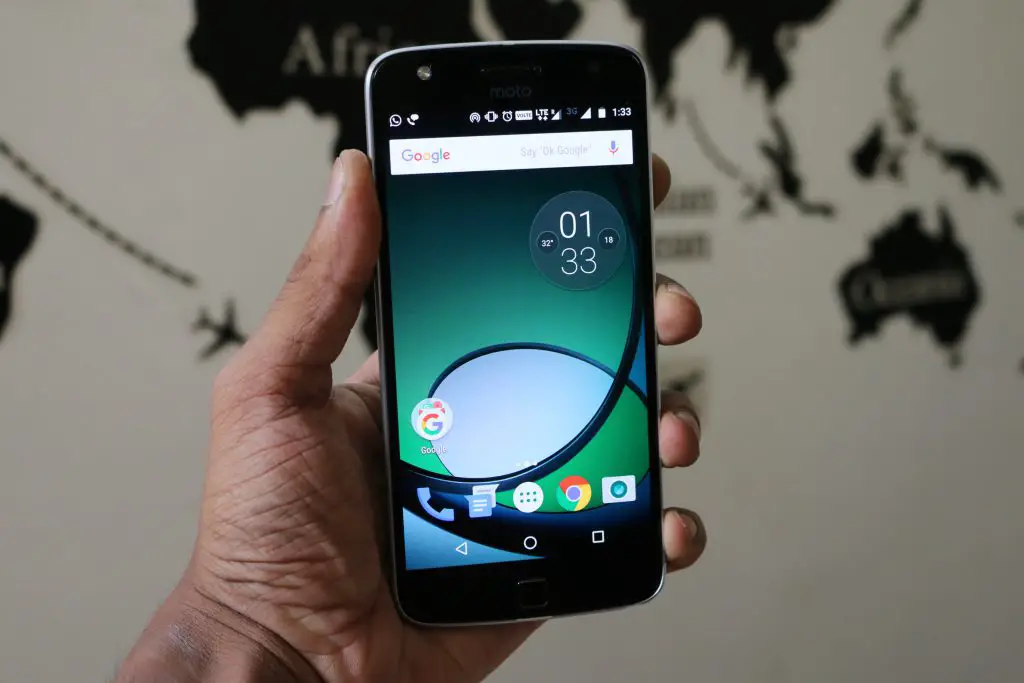 Coming to the upper mid-range level, companies focus more on the imaging aspect of phones. OPPO has been one of the companies that has focused on providing a very good camera experience in this range. The OPPO F1 Plus and OPPO F1s are a couple of very good phones as far as imaging is concerned.
Motorola also has a very good option in this range in the form of the Moto Z Play. At Rs. 24,999, you get a modular smartphone with a number of accessories, ranging from battery packs, speakers to projectors.
High-end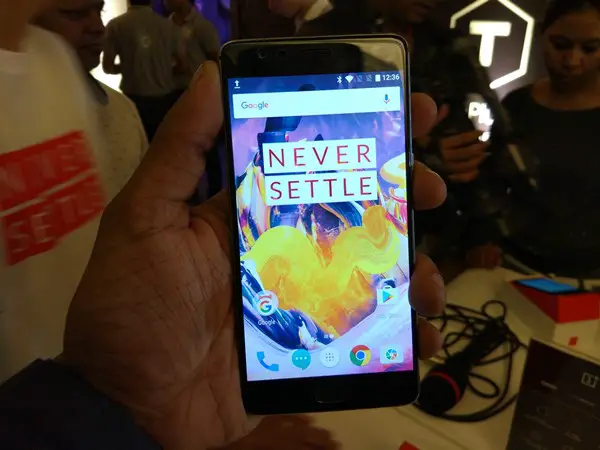 Lastly, coming to the high-end of smartphones, you get flagship phones above Rs. 30,000. OnePlus has a very good option in the form of the OnePlus 3T. The OnePlus 3 is still available as well, starting at Rs. 27,999. Other phones like the LG G4, LG G5, Samsung Galaxy S7 are all available around Rs. 35,000-45,000.
In this price range, consumers look for the best of the specs available in the market. Not only do you want the top end processor, RAM, storage and connectivity options, but even the build quality and looks of the phone matter. It's a flagship, after all.
What do you look for smartphones in general? Let us know in the comments below. Also subscribe to our YouTube channel for more such insights.