The Indian government is in the final stages of launching an Aadhaar-enabled payment gateway. This will enable people without any debit/credit card or smartphone to go cashless. Just having a valid Aadhaar card/number and your fingerprint will be enough to make a payment. To accept payments, a merchant only needs to install the Aadhar Pay app on his/her smartphone.
How will Aadhaar Pay work?
First, the merchants need to download and install the Aadhaar Pay app and register in it with a bank account. Then, an Aadhaar biometric reader or fingerprint scanner has to be connected to the smartphone or tablet. That's all. Now the merchant can accept Aadhaar-enabled payments.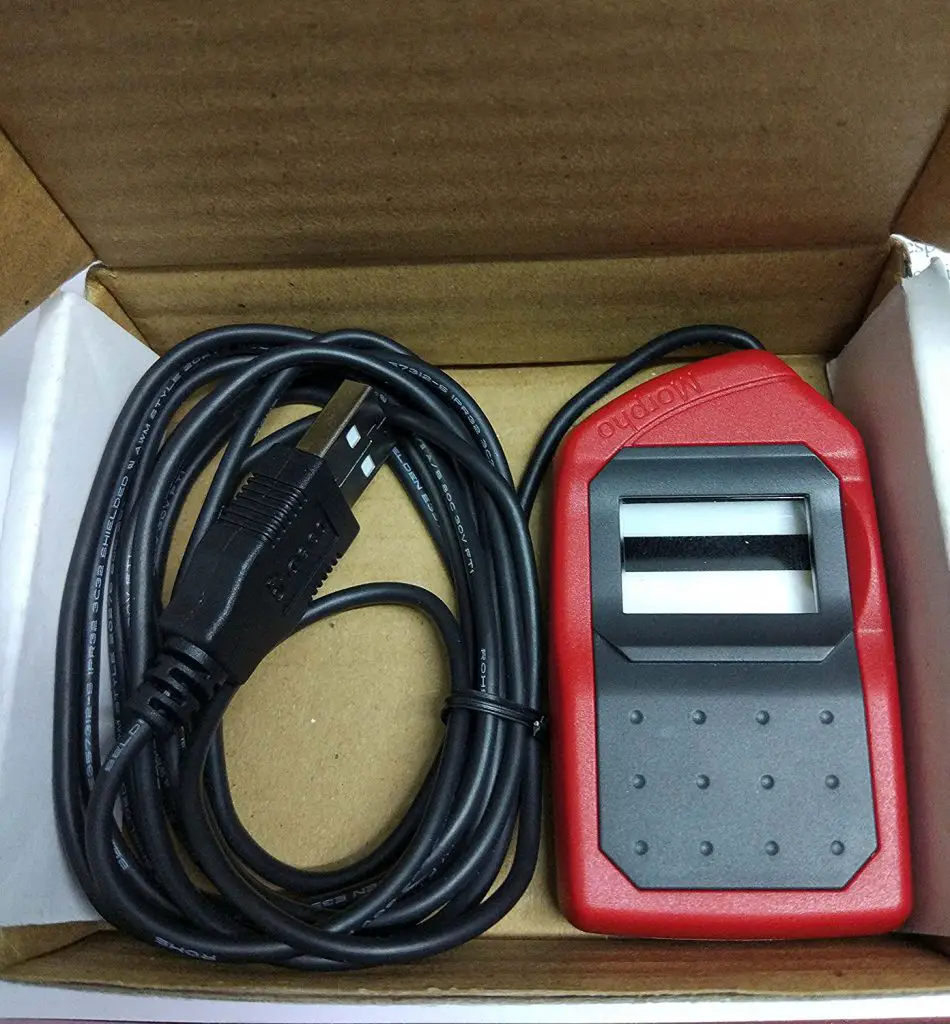 To make use of the upcoming service, a consumer has to link his/her bank account with his/her Aadhaar card. After a successful attachment, an individual can make cashless transactions just with his/her Aadhaar card number and fingerprint.
Aadhaar Pay Pros
First, let's talk about the advantages of the new payment system.
Owning a credit/debit card is not necessary. Anyone with an Aadhaar card and bank account can do cashless transactions.
Merchants don't have to buy expensive PoS machines, which is required for credit/debit card payments. The cheapest PoS machines cost Rs. 5000, which go up till Rs. 15,000.
The government will not charge any transaction fee for Aadhaar Pay both from the customers and merchants. For credit or debit cards, the retailers need to pay 0.5 to 2 percent service charge. Most consumers also have to pay a certain card fee to the bank. The e-wallets or digital wallets which are apparently free now will soon start charging some percentage to make themselves sustainable.
Over 1.1 billion Aadhaar card holders will be able to take advantage of this. Mostly, the rural population who rarely own credit/debit cards or use smartphones will hugely benefit from this new payment method.
Aadhaar Pay Cons
Now, let's look at the drawbacks of Aadhaar Pay.
Merchants still need to buy Aadhaar biometric readers. These fingerprint readers cost around Rs. 3000 to Rs. 4000 which is a little less than PoS machines.
There is a little doubt about the safety of this new method. The reason is that the payments are just made with Aadhaar numbers and fingerprint. If someone manages to store your fingerprint or make some software to simulate the input, then he/she can manage to empty your account. However, this can be solved by the integration of two-step verification systems like OTP or PIN/Password or using the retina scanning database of Aadhaar.
The government may not charge any transaction fee, but can easily deduct taxes straightaway during the transaction
There is no guarantee that the government shall keep Aadhaar Pay free from service charge always. The payment system may become chargeable once it gets popular and people become dependent on it.
Conclusion
Frankly speaking, if meticulously implemented, Aadhaar Pay has a lot of potential. It has the potential to be revolutionary, covering every citizen in the country with an Aadhaar card and a bank account. However, if wrongly executed, the payment system can be disastrous. Demonetization has a significant role in the making of Digital India, Aadhaar Pay may give it a much-needed boost.