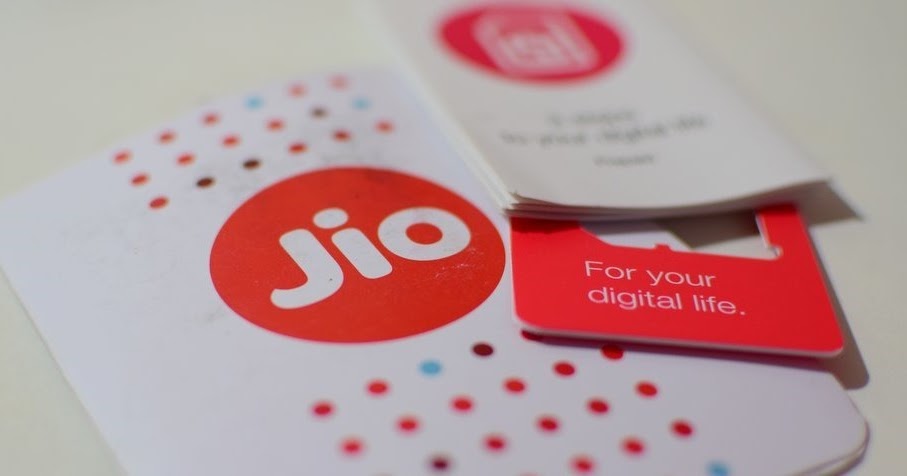 Reliance Jio launched a bunch of apps like Jio Voice, Jio Chat, Jio wallet, etc., along with data and voice services as a part of its Jio Digital Life plan. However, for a while, these apps were primitive with minimal functionality and lackluster interface. However, they have been receiving several upgrades recently revamping the overall user experience. In a recent upgrade to Jio chat application, Jio has integrated JioMoney into it. It seems Jio is no mood to leave any stone unturned to grab the market.
Steps to transfer JioMoney through Jio Chat
In the first place, you need to add JioMoney account in the Jio chat app. To do that follow below steps:
Click on more icon that you find on the toolbar at the bottom.
Click on payments and you land in JioMoney Account page.
Sign up or log in with existing JioMoney credentials.
Once you successfully add your account, load money into the wallet and you should be ready to transfer the amount to anyone who has JioMoney account. To do that, go to the chat window of the person to whom you want to send money and click on rupee icon. Then, just enter the value and click on the arrow button; the amount will be transferred instantly.
However, you don't have an option to request for money from your friend, which is a bummer and we hope Jio will introduce this feature in the next version of the app. Bear in mind, the receiver should have a valid JioMoney account for the transaction to be successful and also the mobile number should match the Jio Chat number.
Have you already used this feature? If so, let us know your experience with the transaction in the comments section.