Corning Incorporated has recently confirmed that it has collaborated with Micromax for its Vdeo series smartphones. Designed for "value-segment" consumers, the new series is the first in the Indian market to feature Gorilla Glass protection. Since manufacturers don't spend much on the entry-level smartphones, Micromax has taken an edge with providing Gorilla Glass protection.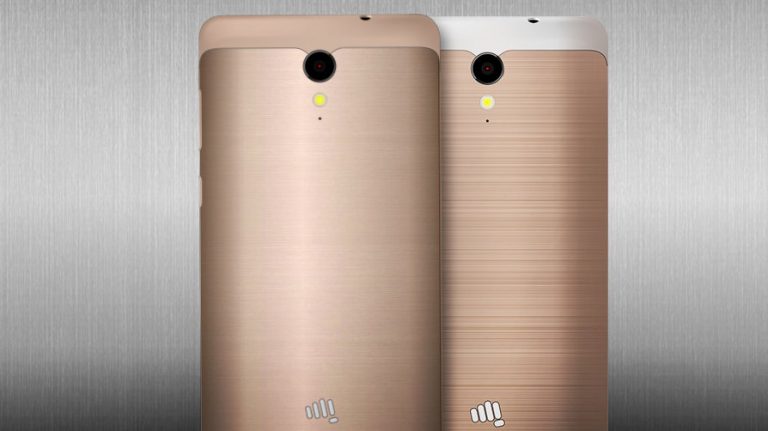 According to John Bayne, Vice President, and General Manager, Corning Gorilla Glass, most of the consumers of entry-level smartphones spend a significant portion of their income on a new device and in case of any damage, they hardly spend on repairing it. That is the reason why such devices needs an added protection to improve their longevity.
Currently, the Micromax Vdeo series include Vdeo 1, Vdeo 2, Vdeo 3 and Vdeo 4 and soon it will be adding Vdeo 5 in the lineup.

According to a recent study conducted in India, the value-segment smartphone category is generally offered with smartphones ranging between Rs 5,000 to Rs 10,000. This study was oriented towards the participants their expectations from an entry-level smartphone. The results show that 58% people have their smartphone as the most expensive thing they carry daily with them. 68% people stated that their biggest fear is dropping and breaking of the phone's screen.
More than 65% people have scratches and screen damage in the respective segment than any other segment.  52% people responded that at the time of repair, they spend an amount equivalent to a new purchase.
By adding Gorilla Glass protection, Micromax will surely attract a large number of consumers in the respective segment. Especially the people who do not prefer a delicate smartphone which requires careful handling. Let's see if the competitors of Micromax introduce the same protection in their smartphones or continue with the same strategy.