Launched by Xiaomi in July last year, the Mi Max catered the needs of the people, who had been waiting for a large screen phone with smaller form factor than tablets. It comes with a massive 6.4-inch display coupled with a large 4850 mAh battery. Though it was not a tremendous hit like Redmi Note 3, it was embraced by a specific set of people. Now, Xiaomi is gearing up to launch the successor of the Mi Max.
Xiaomi Mi Max 2 Leaked Specifications
According to a leak, Mi Max 2 may retain the display size of 6.44-inches Full HD IPS LCD display with some minor changes in the design.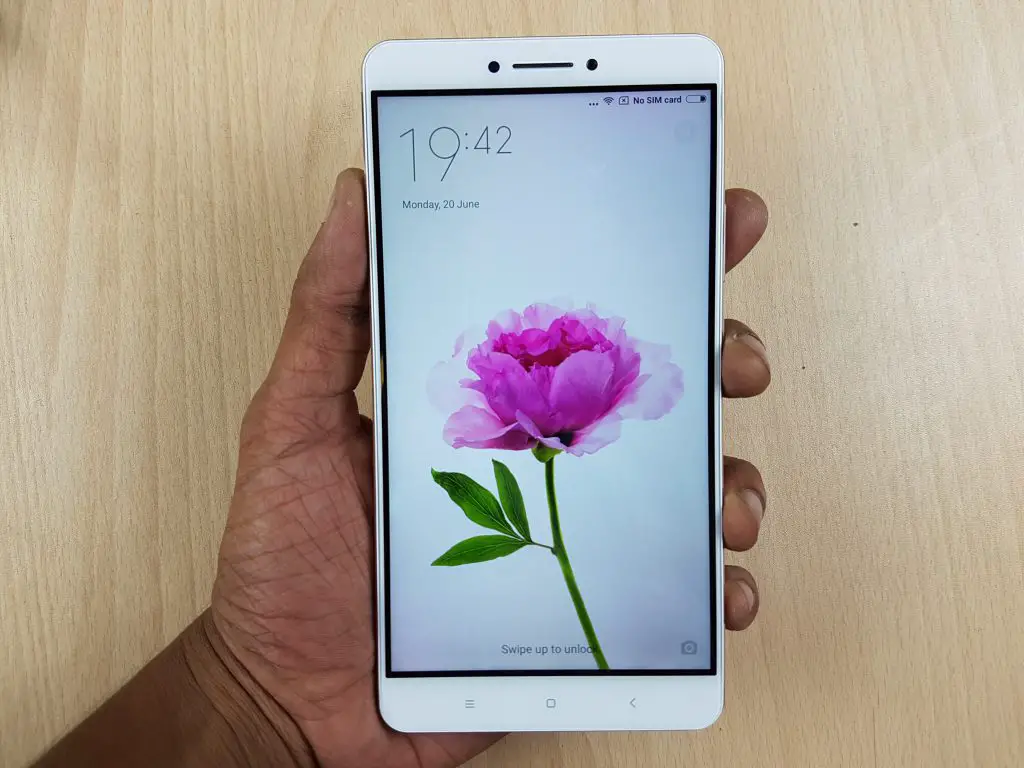 The phone may be powered by an unannounced Qualcomm Snapdragon 660 with Adreno 512 GPU. If the leak turns out to be true, high-end version of this phone may feature a whopping 6GB RAM along with 128GB ROM. The standard version may come with 4GB RAM/64GB ROM.
In the camera department, it may supposedly feature a similar camera with a new CMOS image sensor.
A slightly larger battery with 5000mAh battery could power this device.
Recommended: Advantages and Disadvantages of a Huge Phone Like Mi Max
What would we love to see on Mi Max 2?
As it sports a large 6.44-inches display, a QHD screen would be an icing on the cake. The combination will be a feast for people who love to consume a lot of media content on their phones. One major drawback on Mi Max was a lack of fast of charging support. The charger that comes in the box takes a minimum of two hours to charge the phone. Xiaomi should atleast make it Quick Charge 2.0 compatible. Also, the camera on this phone was mediocre at best like Redmi note 3. Hope Xiaomi would use a decent a camera on this phone.
The leak also hinted that phone will be released in May. However, there is no mention of the pricing of the phone. Are you interested in Mi Max 2? What would be pricing? Let us know your thoughts in the comment section.