After creating another revolution in the telecom industry, Reliance Jio is all set to take on taxi giants Uber and Ola with its service. Aptly named Reliance Jio Cabs, the Mukesh Ambani-led company is reported to be launching later this year. The company has reportedly placed an order for 600 cars to start its operations some time after April.
Reliance Jio Cabs To Compete With Uber And Ola
The rumours about Reliance launching a taxi service akin to Uber and Ola have been doing the rounds for more than a year now. This time, however, there is some concrete information about the launch of Reliance Jio Cabs. To have a smooth start, Reliance Jio has ordered nearly 600 cars from carmakers Mahindra and Hyundai.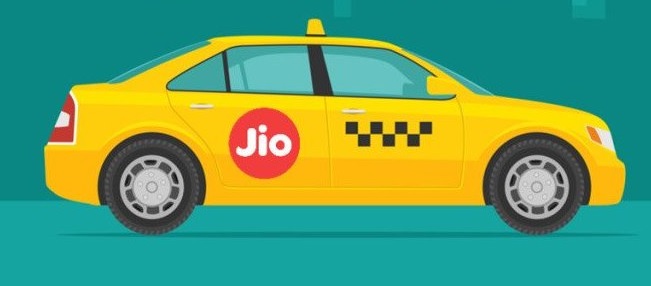 As has been the case with Reliance Jio's telecom service, Jio Cabs is gearing up to take on the incumbents Uber and Ola head on. The company is being reported to "go all out to get market share,".
The report also suggests that Reliance Jio Cabs will welcome independent cab drivers to bring their own cars under the Reliance Jio Cabs network. In addition to that, the company is already developing an app like Uber and Ola's to let passengers book their rides.
Reliance Job Cabs' operations will first be started in South India – Bangalore and Chennai, to be specific. After testing the performance of its operations and ironing out the kinks, Jio Cabs will be launched in Delhi and Mumbai. Smaller cities will also be covered in a phased manner, opting for a more "mixed market strategy", according to the report.
Reliance Jio has taken the telecom market by storm. The company has offered unlimited voice calling and SMS to any phone number throughout India. Apart from that, Jio is the first telecom company to offer high quality calling in the form of VoLTE, at a time when many major developed countries don't have universal VoLTE rollout.
At a special meeting held a few days back, Reliance Jio confirmed that it will be starting commercial operations on April 1 this year. The company also offered a Jio Prime subscription exclusively to its early adopters as a gesture of appreciation.