At the MWC this year, Nokia is certainly one of the most trending brands. The Finnish company just announced that it is going to rename all Withings products to Nokia. With this, the once famous mobile manufacturer is aiming to become a household name in health-oriented smart gadgets. If you are unaware, Withings is one of the most reputed smart health product makers in France. Nokia purchased the company in April 2016 for around 170 million euros.
From now on, every Withings products will come with Nokia branding. This means you will soon be able to see intelligent weight machines, activity tracker, heart rate monitor, blood pressure monitor, and more health accessories under Nokia's brand name. As of now, all the existing Withings smart health portfolio will be renamed to Nokia. Do note that these will be the exactly same products just with a different brand name.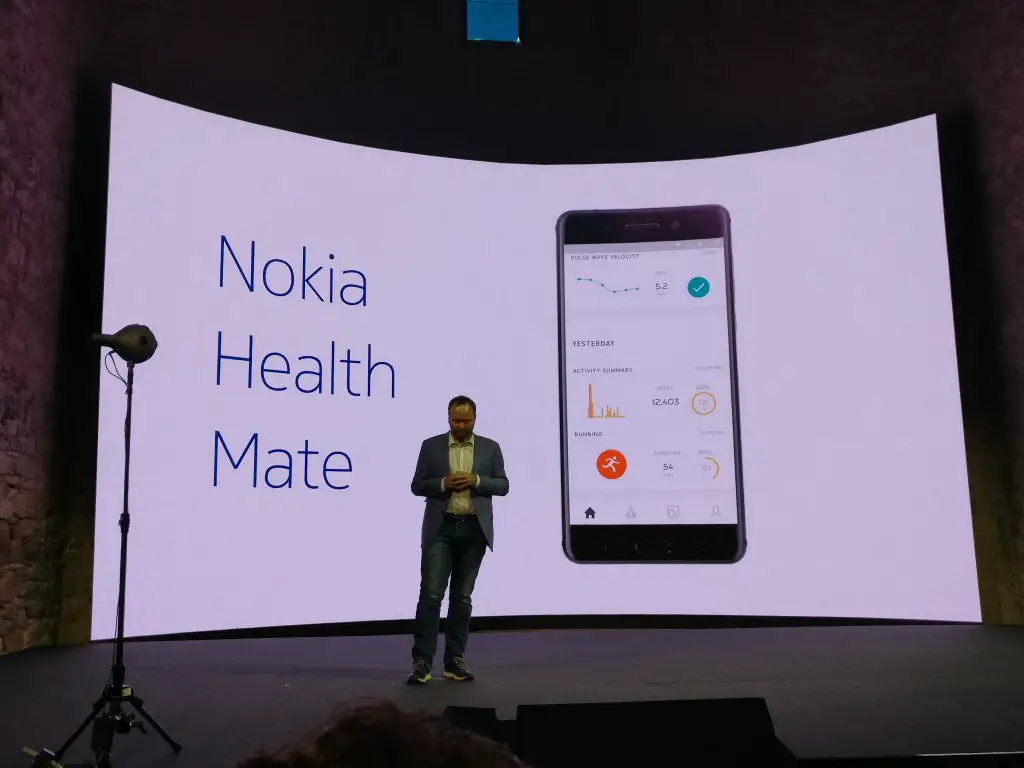 After selling out its phone manufacturing unit to Microsoft, Nokia is desperately trying to keep its brand image alive. This renaming is just another attempt to the brand name thriving. This is kind of a synergetic relationship between Withings and Nokia. The former will be able to use the latter's extensive brand identity to spread its products throughout the world. And for Nokia, this may be a chance to become a household name once again.
The Finnish company will directly take part in the R&D of future Withings products. It will also redesign the latter's Health Mate applications. Announcing this, Nokia's VP of Digital Health and the former CEO of Withings, Cedric Hutchings said, "Nokia is a powerful global brand that is synonymous with innovation, connectivity, and great design. Withings joined Nokia because we share a vision to inspire individuals to take control of their own health. With the full power of a brand recognized for trust, reliability, and quality, we will reach more people and impact more lives to help the human family be healthier together."
Nokia MWC 2017 Coverage