Google Assistant is a sophisticated personal assistant that is built using robust AI algorithms. Debuted on Google Allo, it then featured on Google Pixel phones, Pixel and Pixel XL. It has been exclusive to Pixel phones; however, Google recently announced that it would be rolling out Google Assistant to any smartphone running on Android 6.0 and above.
How to get Google Assistant on your smartphone
If you are eager to use Google Assistant before official roll out in India, you can follow simple steps to get Google Assistant on your phone.
Steps to get Google Assistant:
In the first place, make sure your device is running on Android 6.0 or above.
Download the Google Play services APK v. 10.2.98 or higher. You can check your current version by searching for "Google Play services" in the Play Store and clicking on "Read More." If you don't have an updated version, you can download it from here.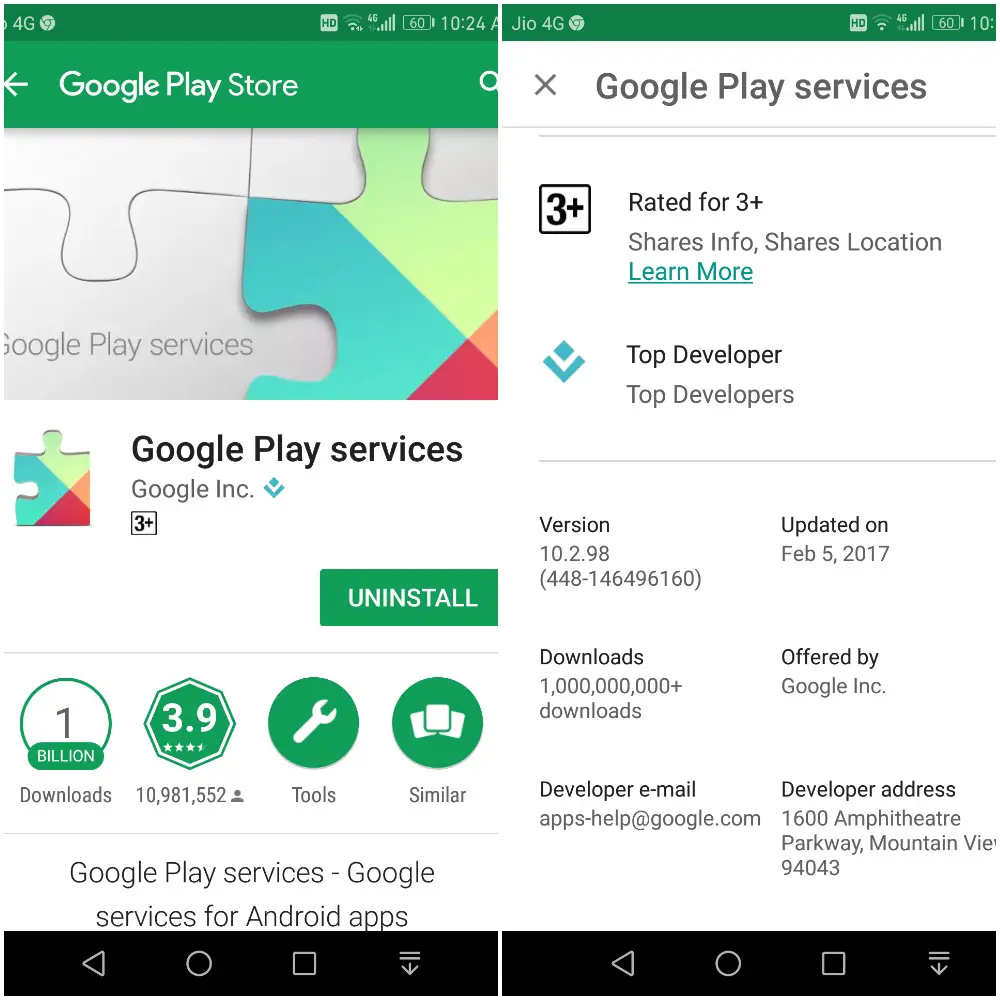 Update the "Google App" to the latest version, i.e., 6.13.25.21.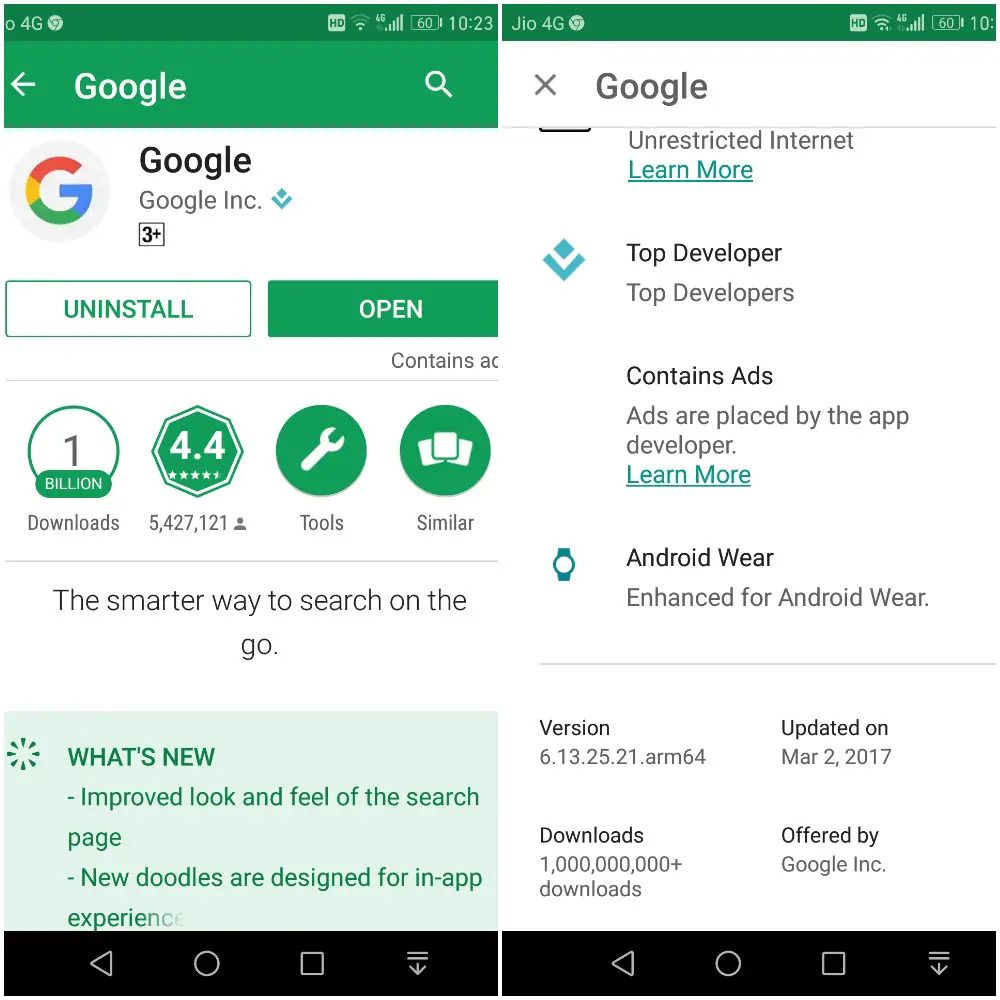 Set the device language and Google app language to English US. You can change the device language by going to Device Settings -> Language and Input -> Language -> English (US). For changing Google app language, open Google app -> Settings -> Search Language -> English (US).
Clear the cache of Google app, Google Play services, Google Play store and restart the device. After some time, long press on the home button to use Google Assistant. Please be patient till it gets enabled on your phone.
Bear in mind, if you change the language to English India, Google Assistant will disappear.
From the short time I spent with Google Assistant, I really enjoyed the experience of using it. I started with a question: Who is the captain of Indian cricket team? It replied saying "Virat Kohli". My next question was: Who is his girlfriend? It replied "Anushka Sharma." I immediately asked who is her father? It replied "Ajay Kumar Sharma". It is intelligent and super interactive. Let us know your experience in the comments section.