Lenovo had showcased the much awaited Moto G5 Plus at the MWC 2017 in Barcelona. Lenovo launched the Moto G5 Plus in India today at an event in Delhi. This device comes with pretty decent specifications and it has a premium build quality as compared to its predecessor. One of the good feature of the Moto G5 Plus is that you get to experience the Google Assistant feature which was earlier only available for Pixel devices.
The Moto G5 Plus come in Lunar Gray and Fine Gold color options and is priced at Rs. 14,999 for the 3GB RAM with 16GB storage version, and the 4GB RAM with 32GB storage version costs Rs. 16,999. Since it's has been launched in India, lets talk about some of it's good and bad points that one should keep in mind while considering this smartphone.
Things That We Like
Build and Design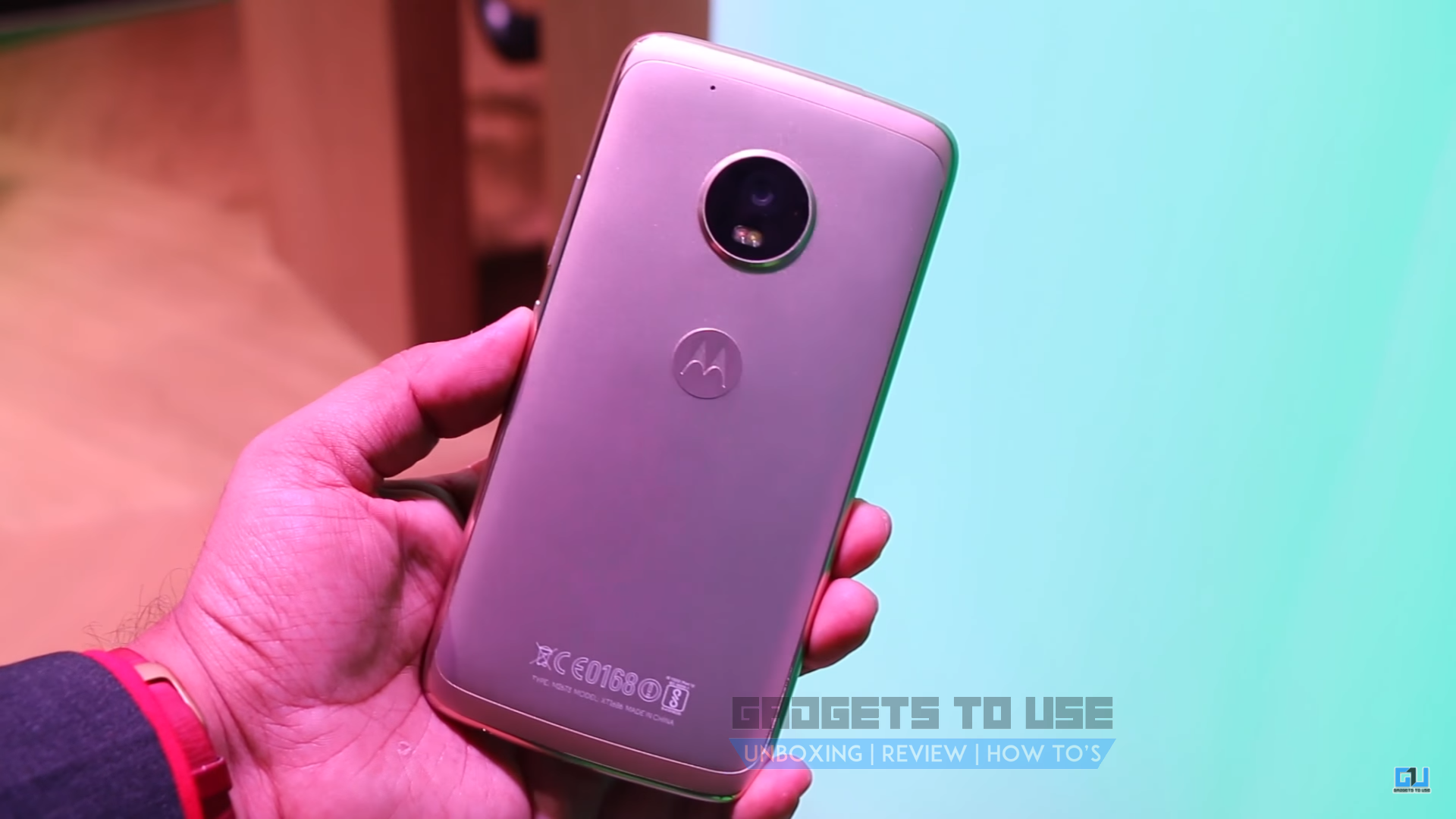 This is the first Moto G series smartphone to feature a metal unibody design. Its predecessor, the Moto G4 Plus was a plastic build smartphone even though most of the smartphones in that price range came with a metallic body. So seeing a metal unibody Moto G series smartphone is actually a good thing and this was one of the most awaited thing which Moto lovers wanted to see.
The build is really premium on this smartphone and it also feels good in hand. This smartphone is pretty sleek at 7.7mm of thickness and light as well at just 155 grams. The rounded and curved edges makes it feels even more sleek and more comfortable to hold. So no doubt that this is a really good thing to see.
Hardware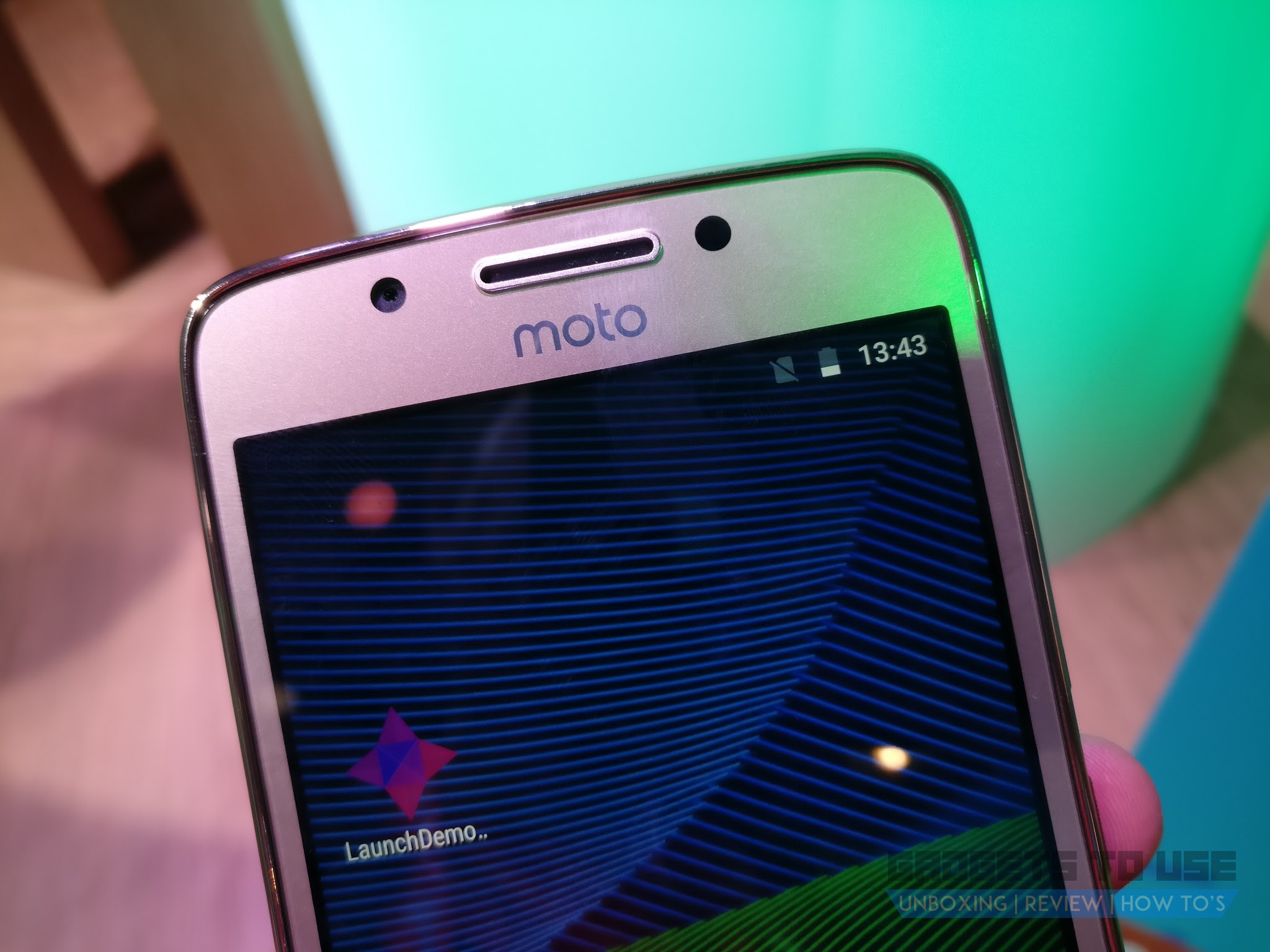 The Moto G5 Plus uses a 14nm architecture based Qualcomm Snapdragon 625 octa core chipset. The good thing of this chipset is that it's a very power efficient chipset which consumes very little power as compared to other chipsets. The second good point of this SoC is that it doesn't heat up like some of the other chipsets that we see. Heating was one of the issues on the Moto G4 Plus according to many users. So this time around, there will be no such issues and being a power efficient chipset, it will provide a good battery backup as well. The SoC is an octa core chipset clocked at 2.0 GHz and is capable of handling any medium to intensive tasks.
Camera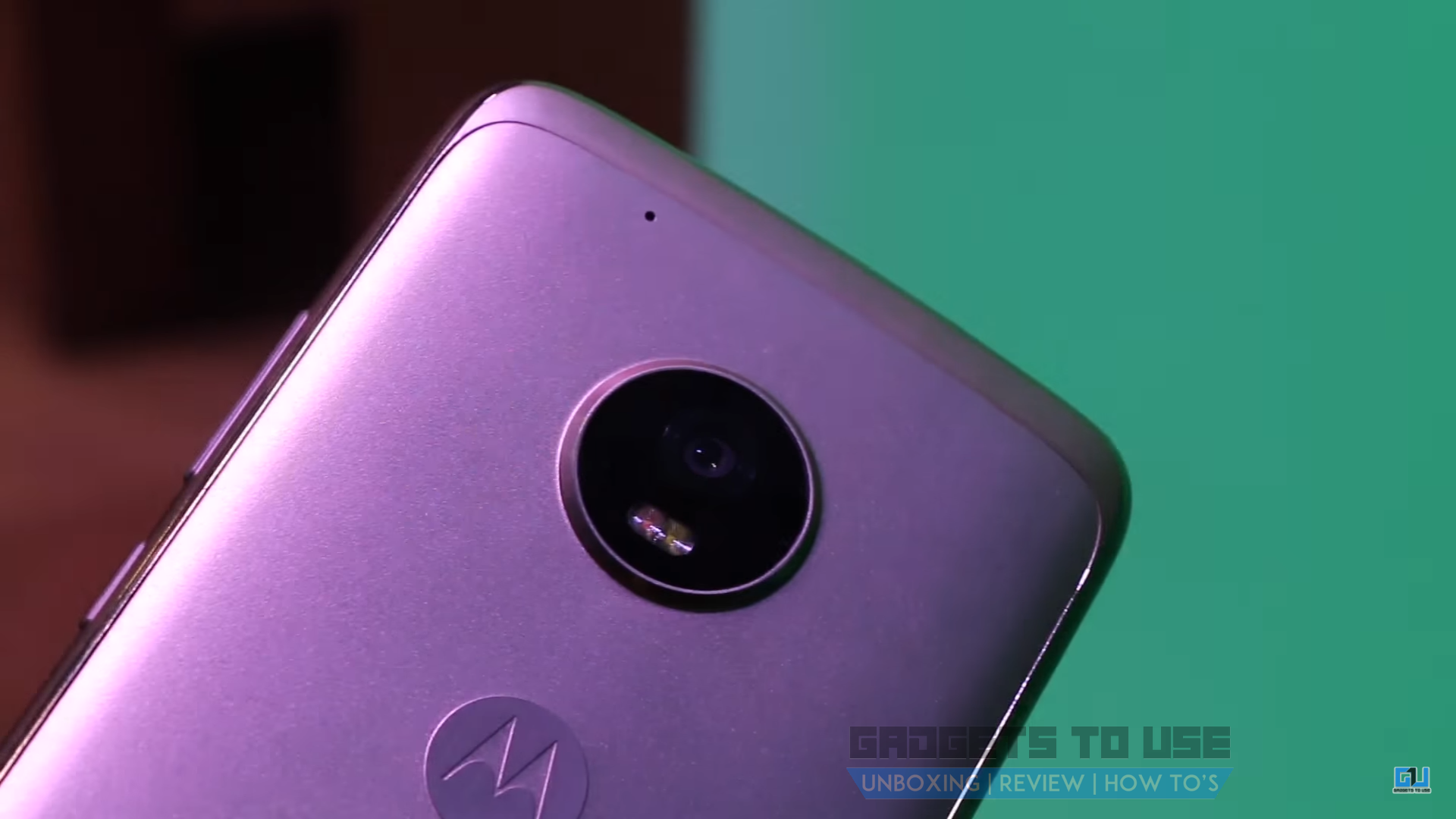 This is one of the best parts of the Moto G5 Plus. Its 12 MP primary camera is based on dual pixel technology and offers unmatched low light performance. The large f/1.7 aperture further adds to it. The primary shooter of the phone is simply the best in its class. The sensor used on this smartphone is one of the sensors used in flagship devices so camera performance is undoubtedly best in it's class. It is also capable of 4k video recording which is absent in most of smartphones with the same hardware. The front camera is a decent 5 MP selfie unit with f/2.2 aperture.
NFC and Fast Charging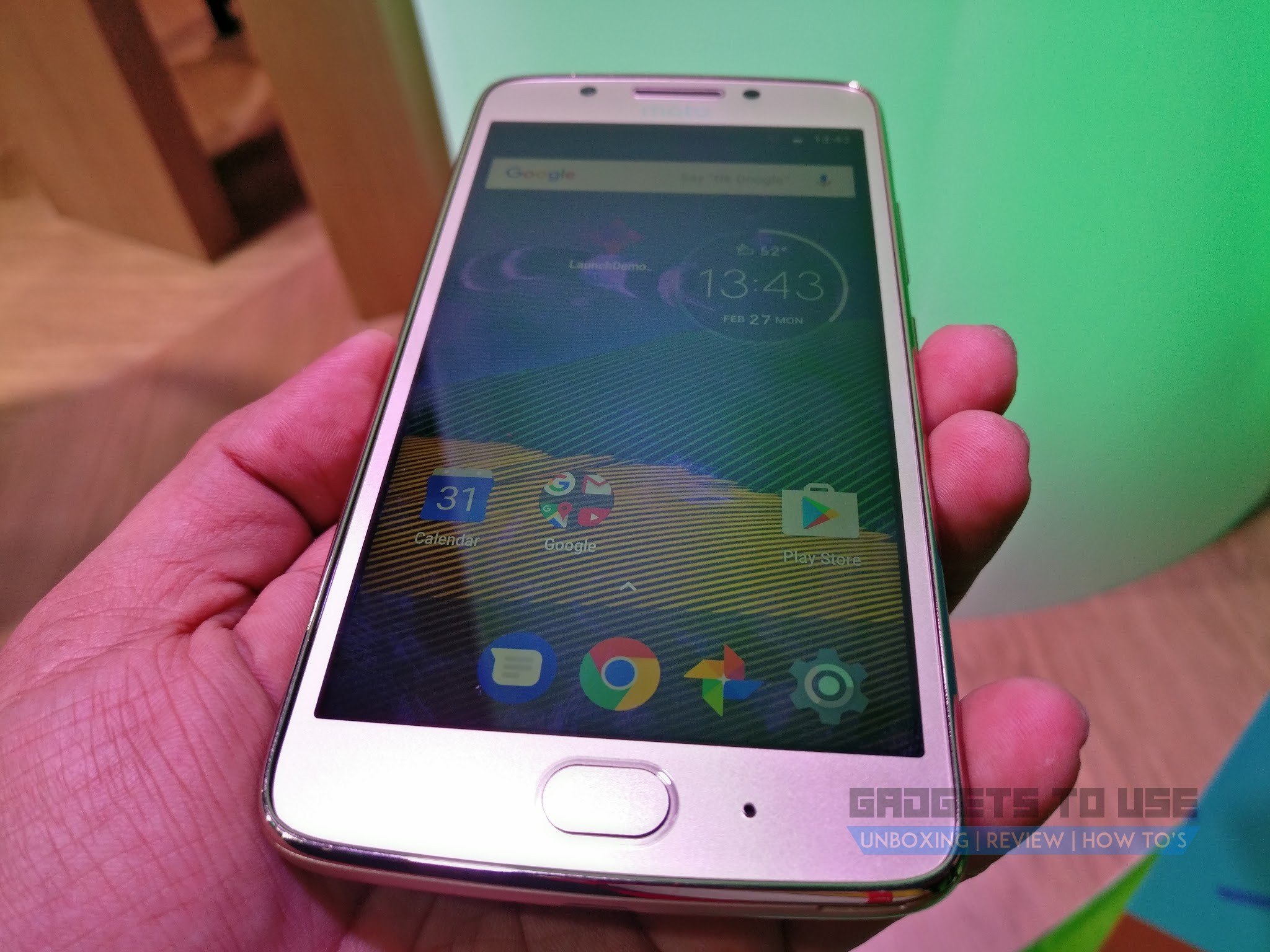 NFC is something which we don't see on the smartphones in this price range, so having NFC in the Moto G5 Plus with such a sweet set of specifications is nice. Now talking about software part, it runs on Android 7.0 Nougat. The Moto G5 Plus comes with TurboPower Charging. This will allow the device to be charged very quickly.
Things That We Dislike
Battery
The Moto G5 Plus packs a 3,000 mAh battery with TurboPower charging. While other companies are using a bigger capacity battery these days, seeing just a 3,000 mAh battery is disappointing. However TurboPower charging is a good thing to see but 3,000 mAh battery is less than what we expected.
A smartphone with more than 5 inch size display and full HD display should have more than 3000 mAh battery to power the device over a full day. It may be okay for a normal user but heavy and aggressive user will run out of battery at the end of the day. And where every other company is using a 4,000 mAh batteries in their smartphone, Moto G5 Plus lacks behind in this department.
Storage
Talking about storage options on the Moto G5 Plus, the storage on the device is low considering the price at what it's being offered. 16GB and 32GB storage option are kind of okay but still low if we look at other competitors at same or even at lower price tags. Nowadays every phone in this price tag offers at least minimum of 32GB or 64GB of storage option.
The Moto G5 Plus base variant comes with just 16GB of storage which is definitely low. Additionally Motorola at-least would have added an option of 64GB variant. Here, 3GB RAM with 32GB storage and the 4GB RAM with 64GB storage would have been better. However we do have an option to add memory card but still low inbuilt storage is kind of disappointing.
Price
The price at which Moto G5 Plus has been priced, is bit high considering the other competitors. The devices like Xiaomi Redmi Note 4, Huawei Honor 6X and even the Moto M which sports almost same specification as G5 Plus are priced fairly low as compared to it, hence customers will need to think twice before buying the device.
Conclusion
The Moto G5 Plus indeed is a very good device from Lenovo. It packs a really nice set of specifications with a great camera. While the device has been priced a bit higher than other smartphones with similar specification, we need to keep in mind that the G5 Plus comes with stock Android and it will also get regular updates. Apart from this it comes with TurboPower Charging which charges the device very quickly.
Motorola Moto G5 Plus Coverage