Flipkart went through a rough phase in 2016 with multiple high-level exits and numerous devaluations. Morgan Stanley marked down Flipkart's valuation four times in 2016, and Vanguard Fund devalued its shares in Flipkart by 33 percent bringing down the company's valuation to $7.3 billion. After a series of devaluations in 2016, a fresh funding will be a huge respite for the company.
It is reportedly planning to raise $1.5 billion from principal investors like Microsoft, eBay, PayPal, Google Capital and Tencent Holdings. eBay and Tencent Holding could be major contributors to the funding. The investment may also entail the merger of eBay India with Flipkart.
According to a report by ET, Flipkart is in talks with eBay about the possible merger or acquisition. Also, eBay may invest $500 million to buy a major stake in the company. If the merger becomes successful, it will intensify the rivalry with Amazon.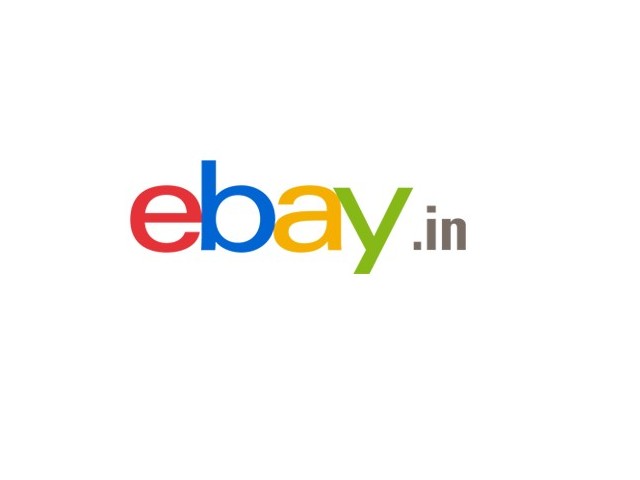 Though Flipkart is still ahead of Amazon India, the margin is getting narrower. Unlike Amazon, Flipkart doesn't have deep pockets to expand its horizons, and it depends on funding to start new ventures. Therefore, the new series of funding will give leeway to Flipkart to expand its footprint in new categories.
However, merging eBay with Flipkart bodes ill, as Flipkart has already been facing mistrust among buyers. eBay's business model is different where it has no control over the product quality, shipping times, products listings, etc. Hence, there has always been a sense of apprehension among buyers while purchasing on eBay. If both companies merge, it may further aggravate the distrust, thus, painting a bad image on the brand. Nevertheless, we have to wait till official announcement from both the companies.