After being speculated for some time, Vodafone and Idea have officially announced to merge into a single entity. The former will be the major stakeholder with 45.1 percent share, while the latter will own 26 percent of it. The Vodafone-Idea Merger will certainly be the biggest cellular service provider of India with 43 percent market share. Reliance Jio might have a tough time beating them.
Vodafone will seal the deal after transferring 4.9 percent of its stake to Aditya Birla Group's Idea for Rs. 3,874 crores in cash. As a result, the latter will own a total of 26 percent stake in the newly formed entity. Idea Cellular shall also have the right to obtain up to 9.5 percent more stake to attain equilibrium.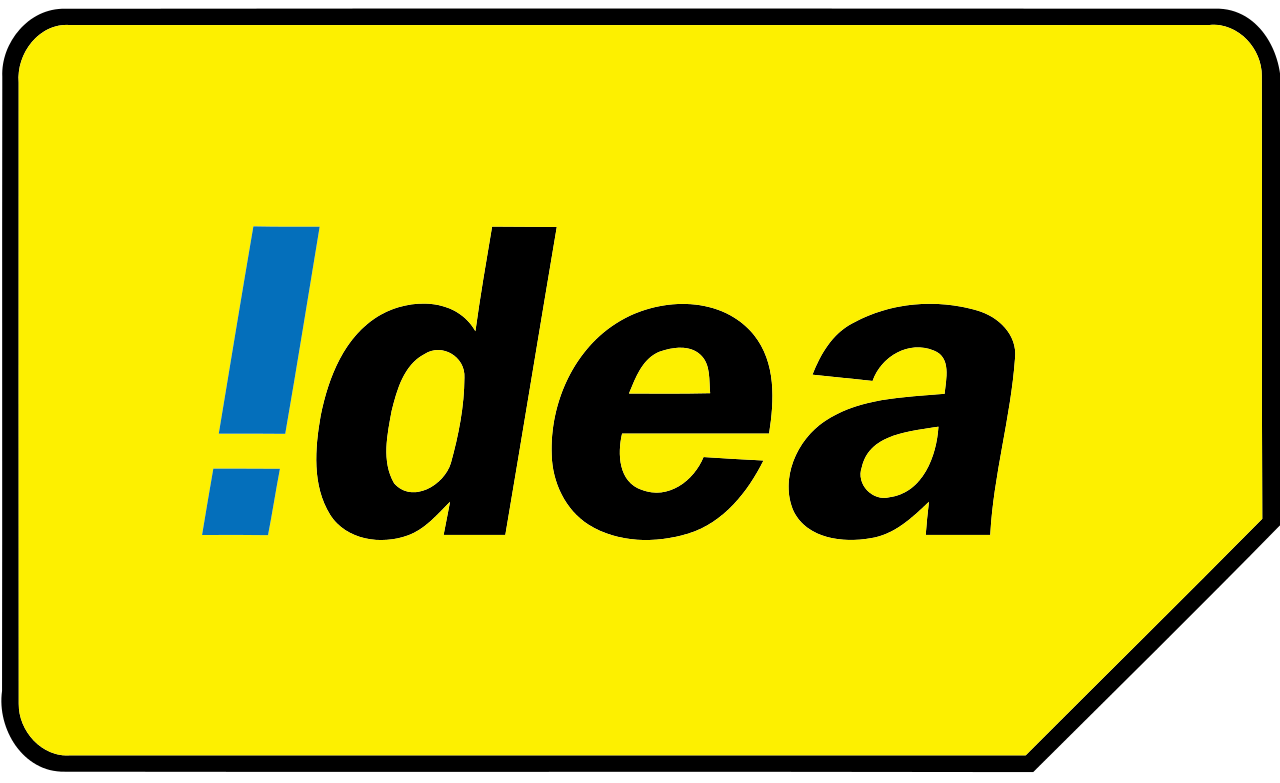 The total revenue of the newly formed company will be an astounding Rs. 80,000 crores. It shall also become the new largest telecom operator of the country by a significant margin. After the announcement of the merger, Idea Cellular shares instantly went up by 3.85 percent.
After the Vodafone-Idea merger, the Aditya Birla-owned company will have sovereign rights to appoint the Chairman of the newly formed entity. On the other hand, Vodafone shall have the exclusive permission to assign the post of Chief Financial Officer. The nomination for the Chief Executive and the Chief Operating Officers will need approval from both the companies.
This comes right after the country's existing largest cellular provider Bharti Airtel disclosed its plans to acquire Telenor India. However, it's total revenue of Rs. 50,008 crores are far less than the Rs. 80,000 crore of Vodafone-Idea. India's mobile industry is going through an interesting phase after the arrival of Reliance Jio.