In order to compete in the aggressive price war going on in the telecom industry, Idea has come up with its new plan to attract more consumers. For postpaid users, Idea has announced a new plan which offers 1GB of 4G data per day for Rs 300 a month. Idea confirmed that it will offer 1GB data per day for a month on 4G headsets. Also, the company confirmed that the Idea pack can be availed by all postpaid customers on limited rental plans of Rs 199 and above.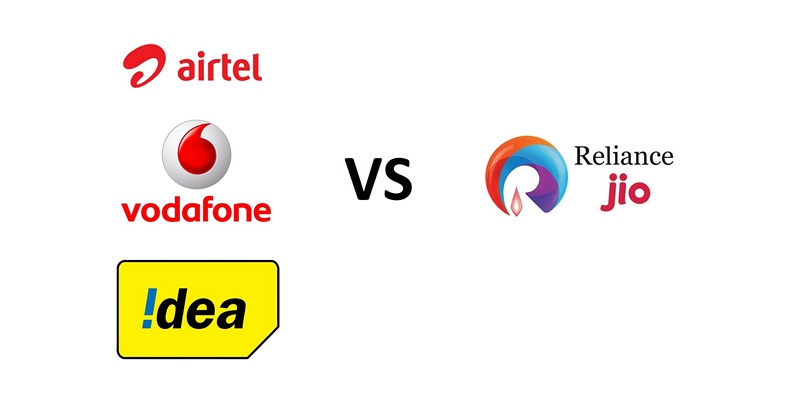 The Postpaid users have to pay Rs 300 a month to avail the benefits of the pack till March 2018. For the users, who are already paying rental between Rs. 199 and Rs. 349 will be required to pay Rs. 200 extra to avail this benefit while the ones who are on the rental plan in the range of Rs. 349 to Rs. 498 have to pay just Rs. 50 extra. The users of Rs. 499 plan can avail the first three months of service for free after availing the plan.
After three months, all the users who are eligible for the plan will have to pay extra Rs 300 for continuing the benefit till March 2018.