The successor of the much-acclaimed, Redmi Note 3 made its entry in the Indian market a couple of weeks ago. And, with its entry, the phone got an impressive response from the consumers. Yes, the Redmi Note 4 has repeated the success story of Note 3 and has become one of the hot-sellers for Xiaomi. Where people are going crazy for its impeccable design, strong specifications and improved performance, here are some factors of the phone that Xiaomi has overlooked, which might not place Redmi Note 4 in the category of a strong phone for long use.
5
Mistakes In The Xiaomi Redmi Note 4
Not An Impressive Camera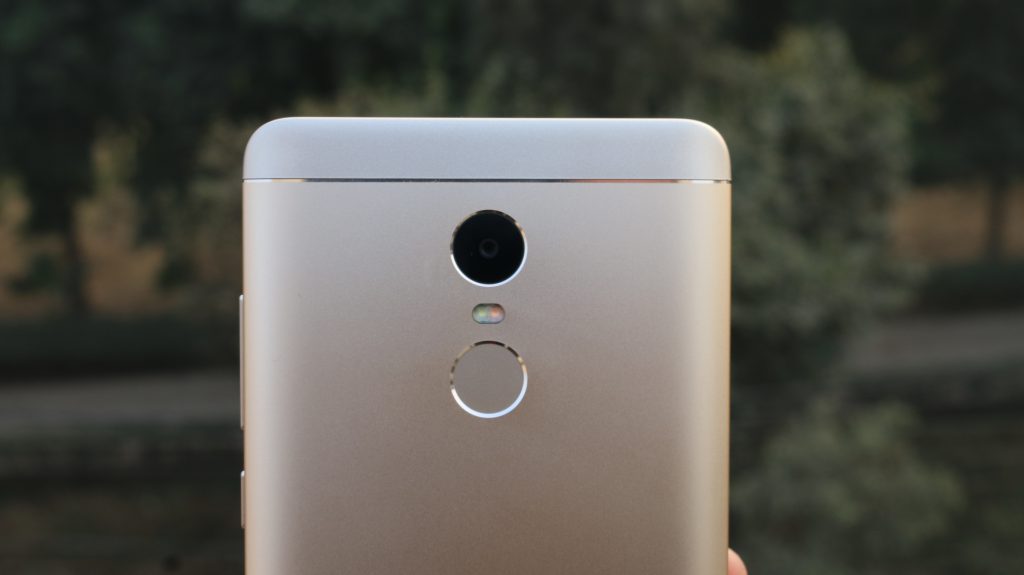 You cannot expect a class-leading camera in a budget oriented smartphone. But, you can expect decent outputs. Here the case is quite depressing as Redmi Note 4 camera is not that impressive if we compare it with some of its key competitors. The device comes with a 13 MP primary camera with f/2.0 aperture, dual LED flash, PDAF while the front features a 5 MP selfie shooter. But, you need to keep your hand stable to click clear pictures, a little movement, and you will end up in blurry pictures. Also, the low light photography is quite poor and you won't get good images.
Poor Loudspeaker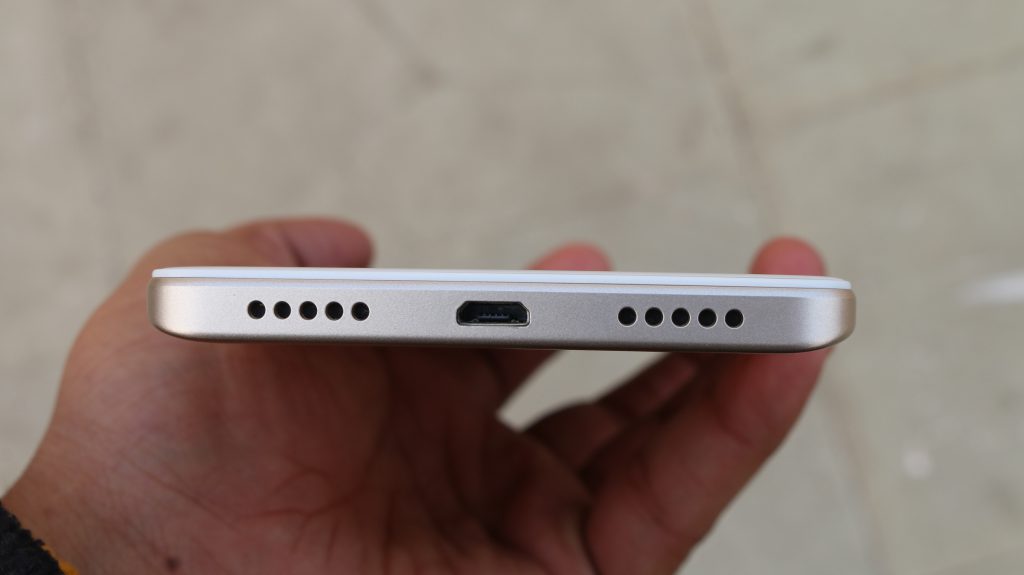 If you are fond of listening music without your earphones/headphones then again, Xiaomi Redmi Note 4 will not give you a pleasing experience. Also, if you have not put a loud ringtone then the probability of missing a call increases if your phone is far from you or your are in traffic. Though, vibration can help you in traffic or noisy areas.
Big Battery But No Fast Charging
To give you a whole day battery support, Redmi Note 4 comes with a 4100 mAh battery. But, it lacks fast charge support, which means charging the battery 100% will take a couple of hours. Though, it might not be a big issue for some but, definitely, it could have saved a significant amount of time.
Android Nougat 7.0 Missing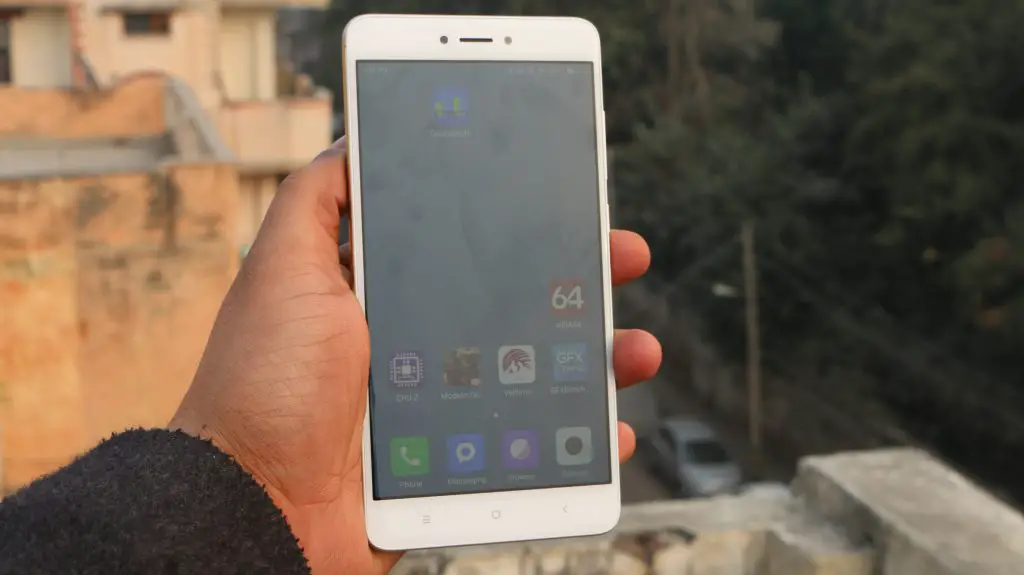 Neither the phone comes with the latest version of Android nor the update has been pushed through OTA updates. Where most of the latest smartphones are now coming with Android 7.0 out of the box or will get it soon, a popular smartphone missing out on this front is quite disappointing for the users. Though the company promised that the updates will soon roll out on the devices, the users have not received any updates yet.
Voice Call Quality
If you are in a crowded or noisy area then  you might face some issues in hearing as you don't get effective clarity. For some it might not be a big issue but, for some users, it can be a major drawback.
So, these are some of the major drawbacks of the Xiaomi Redmi Note 4, which we have experienced while using it in different conditions. If you have faced any other particular issue with the smartphone then do let us know by describing it in the comment section below.