Nokia is presumed to be in the final stages of launching the Nokia 9. The upcoming flagship smartphone will compete with blockbuster devices like Samsung Galaxy S8, S8+, LG G6 and even the yet-to-be-released Google Pixel 2. Just a few days ago, an unnamed source leaked the alleged specs of the Nokia 9, Now, the same source has let out the price and release date of the future mobile.
In India, the Nokia 9 will supposedly retail for Rs. 44,999. This is significantly cheaper than EUR 749 and USD 699 expected prices of Europe and USA. This is bound to make it one of the cheapest Snapdragon 835 smartphones out there until OnePlus 4 / 5 releases.
Nokia 9 Expected Specifications
Nokia's upcoming device will be a fully feature packed one. The phone will sport a 5.5 inch quad HD AMOLED display coupled with the beastly Snapdragon 835. Build-wise, the Nokia 9 will set a new benchmark with its IP68 certified metal body and exquisite design language. Speaking of the memory, there will be 6 GB of LPDDR4 RAM mated with up to 128 GB of internal memory.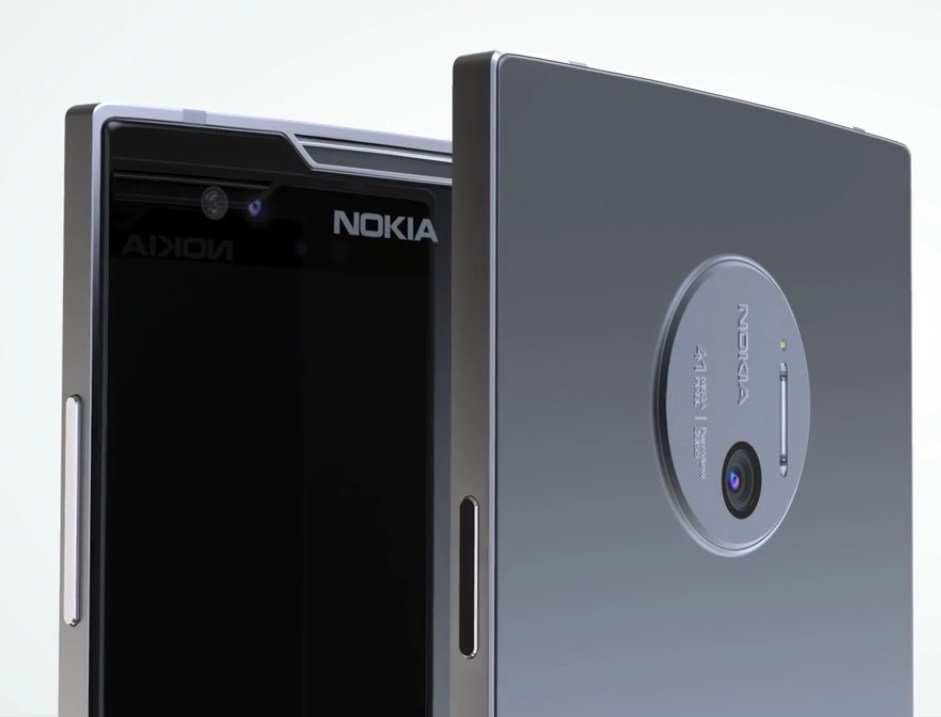 The upcoming phone will run Android 7.1.2 Nougat as the operating system. It might also boast a Note 7-like Iris scanner. The camera shall be a 22 MP unit made by Carl Zeiss lens. All these will be juiced up by a 3800mAh battery.
Coming to the release date, we may not see the Nokia 9 before Q3 this year. This is primarily due to the supply shortage of the Snapdragon 835 chipset.
The Nokia 9 is not the only device that is coming to India. Nokia has plans to launch the Nokia 3, Nokia 5 and Nokia 6 in the country too. But before all these, we might get to see the Nokia 3310.