Samsung is gearing up to launch the Galaxy S8 and the Galaxy S8+ globally on April 21. The 6 GB / 128 GB model of the Galaxy S8+ is also expected to release in the International markets later. Featuring Infinity Quad HD Super AMOLED displays and a near-bezelless design, the two flagship smartphones were unveiled by Samsung last month.
However, there is one bad news for prospective buyers – Bixby will be void of its voice recognition feature on the Galaxy S8 and S8+. The South Korean company just announced that the signature feature won't be available until this Spring. Other facilities of the AI-powered smart assistant will be intact though.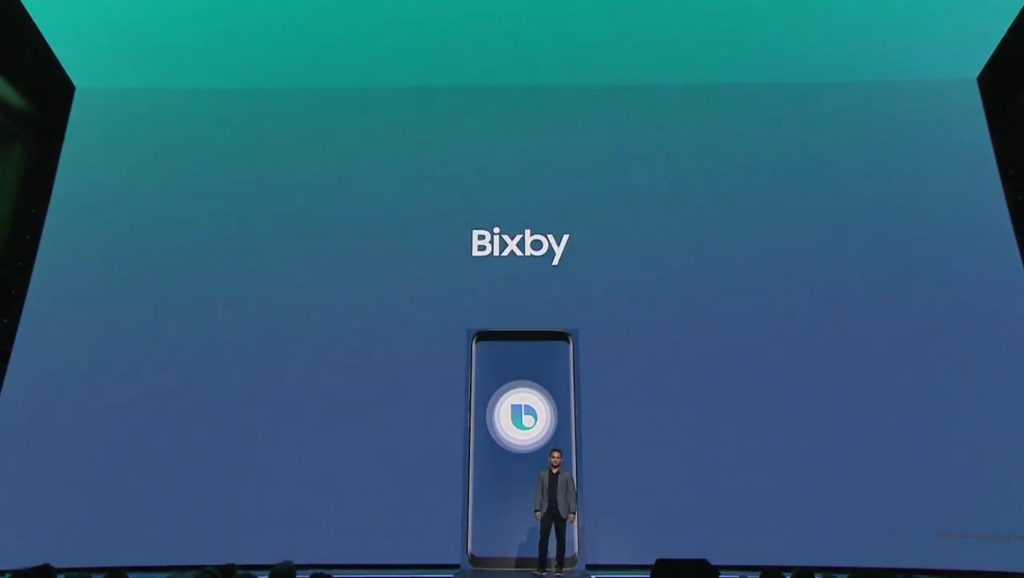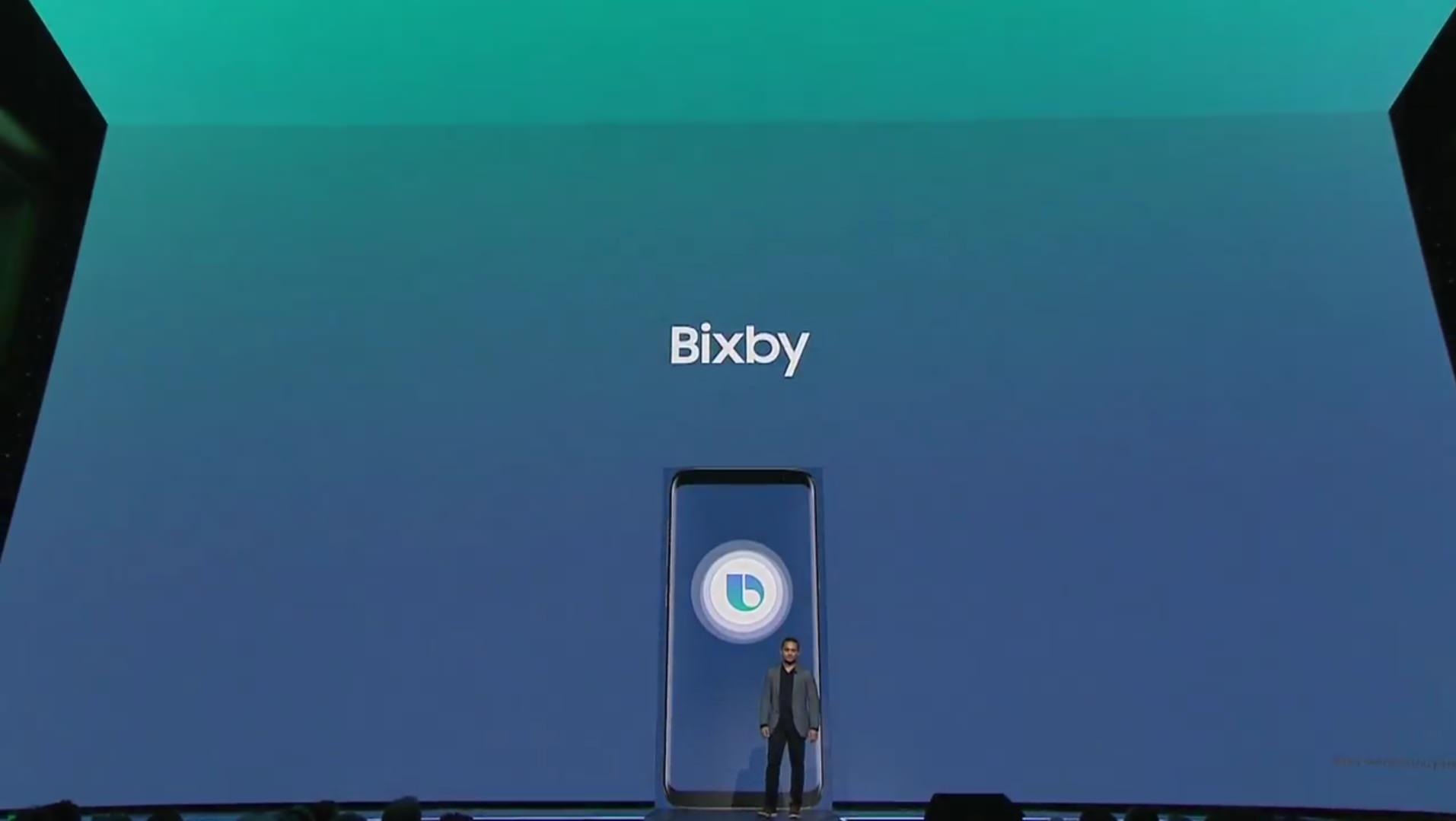 Bixby is undoubtedly one of the most enchanting features of the Galaxy S8 and S8+. Developed in-house by Samsung, the smart assistant competes with Google Assistant, Cortana and of course Apple's Siri. Unfortunately, due to some unspecified reason, the voice module of Bixby is delayed. It will only be available in Spring this year in the USA. Other functionalities like Bixby Vision, Home, Reminder, etc. will be available right from the launch.
This is certainly an unfortunate announcement since voice control is one of the foremost features of any smart assistant. However, Google Assistant will be readily available for the Galaxy S8 and S8+ and you can use it to do most of the tasks of Bixby. You can even customize the dedicated Bixby-button of the Galaxy S8 or S8+ to launch the Google Assistant. Nevertheless, considering Bixby is one of the most glorified features of the upcoming flagship duo, the news is saddening.
Samsung Galaxy S8+ 6 GB / 128 GB Variant May Launch Internationally
You might already know that Samsung has unveiled a special 6 GB RAM and 128 GB storage model of the Galaxy S8+ in Korea. It comes bundled with Samsung DeX dock and costs a whopping $1018 (Rs. 65,800 approx.). Reports suggest that the same model of the S8+ may be available internationally. However, we are unsure if the smartphone will come with a similar combo or as a standalone handset.