Reliance Jio has complained to the Telecom Regulatory Authority of India, also known as TRAI against its rival networks Bharti Airtel, Vodafone and Idea. Jio claims that other networks are using "unfair and deceptive" methods on Jio customers to port out from Jio. According to Jio these networks are also using unfair methods to retain their customers who are planning to port out of their networks. Basically these networks are not letting their users to port-out by using some customized offers to retain them.
Reliance Jio has now asked TRAI to take some strict action and also asked for "highest penalty" against the three leading operators Airtel, Vodafone and Idea for violating mobile number portability (MNP) guidelines and licence norms. Jio has written a letter on 10 April to TRAI mentioning that these three operators are approaching customers in "surreptitiously" to stop customers from porting to Reliance Jio network.
Customers are being approached and are being offered some special offers and tariffs which are not available to general public. These offers are not available anywhere in public or on any of their websites. They are also customizing the plans from customer to customer which is against norms.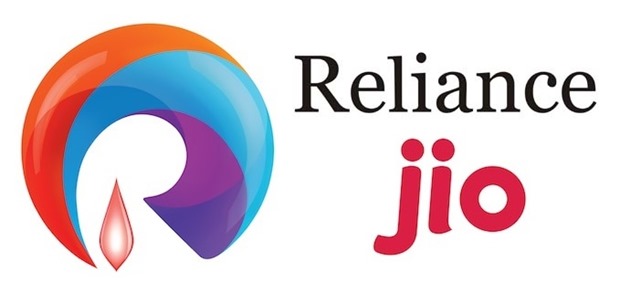 Jio also added that these networks are calling Jio customers and trying to offer them customized plans and providing all sort of wrong information on Jio's network and service quality. Jio claimed that these networks are only providing these offers to those customers who assures them about porting to their network.
Jio has said in the five page letter to TRAI. "At the outset, we submit that so far as these MNP offers are concerned, these are in gross violation of extant telecom laws including Telecom Tariff Order, 1999"
Responding to the allegations, a Vodafone spokesperson said that as its customer needs are diverse, the company offers them "exciting and engaging propositions catering to their myriad requirements, in accordance with applicable norms, regulations and industry best practices".