Timex has launched the successor of Metropolitan+ called Timex IQ+ Move, which was first introduced in western markets back in November 2016. The wearable smart analog watch is priced at Rs. 9995.
Timex IQ+ Move can measure the distance traveled and count the steps using a pedometer. It maintains a track of your sleeping patterns. Also, it can measure the calories burned during workouts or a casual walk. Surprisingly, it handles all these functionalities using a standard battery instead of a rechargeable battery. Unfortunately, it neither houses a heart rate sensor or it can interact with your phone to answer or make calls and text messages. However, it is water resistant up to 50 meters.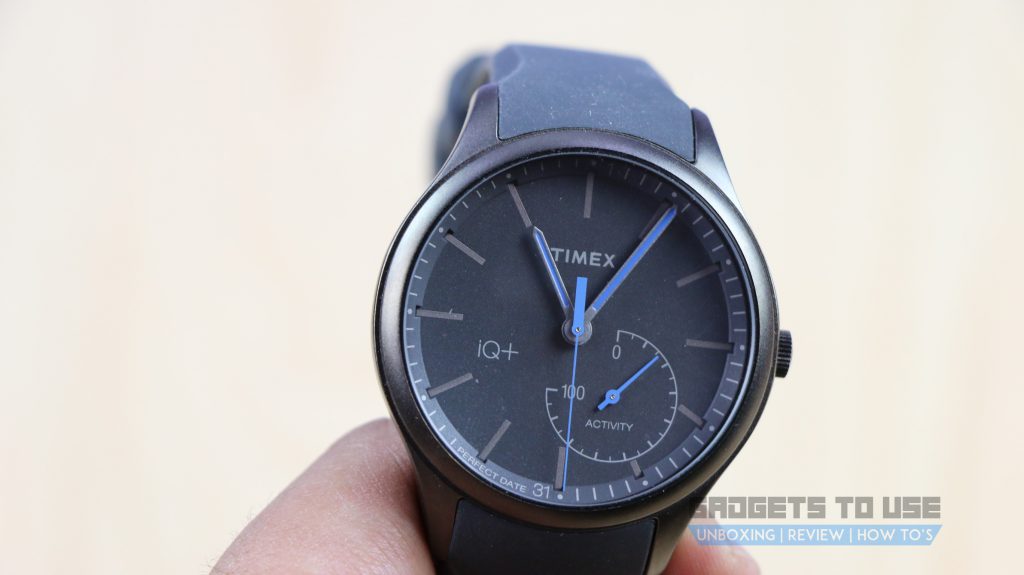 To view the stats, you need to connect the watch to Timex Connect app that is available on Google Play store and Apple store. It uses Bluetooth to synchronize the data with the app. You can also adjust the time and data on the watch using the controls on the app.
The TIMEX IQ+ Move comes in Silver Tone Case, White Dial with Gold Tone Accents and Brown Leather Strap while the other version comes with a Gray Silicone Strap and a Gray Finish Case, Black Dial with Blue Accents. The straps of the watch can be easily swapped to suit your liking. As aforementioned, it costs Rs. 9995 and available for purchase across all TIMEX World outlets.
Speaking about the launch, Anupam Mathur, Head – Sales and Marketing, Timex Group India Limited said: "We generally give up our style quotient when we are on the move as it is tough to manage both style and fitness together in today's busy schedules. TIMEX believes that its consumers do not have to give up on their style for functionality or vice versa. IQ+ is for the modern day men who demand a fit and active lifestyle and are always connected on the move. It combines modern technology with TIMEX's trusted craftsmanship to give consumers more than just a watch. It is an ideal fit for the men who are interested in tracking their daily progress but wouldn't want to sacrifice the beauty of a traditional watch on their wrist, a best of both worlds".