In order to offer users a smart management app that makes planning and managing the day-to-day activity in a hassle free manner, Microsoft has introduced To-Do. The To-Do is now available in Preview. The To-Do app has been introduced by the same team which introduced the Wunderlist app, which is also oriented towards organizing people in a smarter and intuitive manner.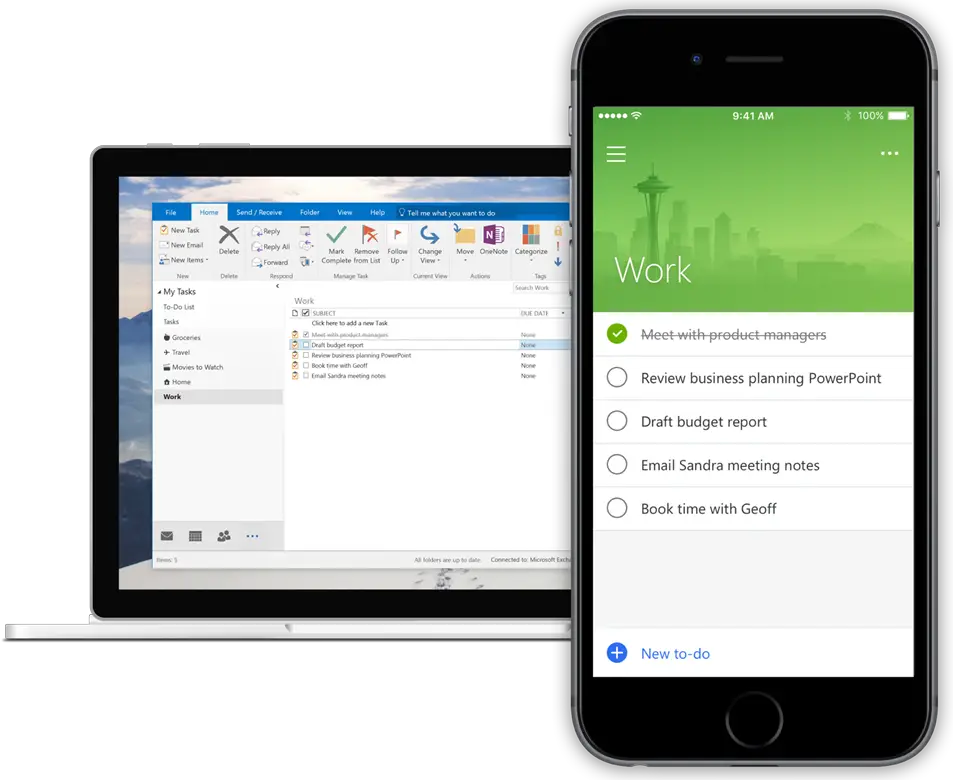 Microsoft To-Do is powered by Office 365 integration and an intelligent algorithm, which simplifies task management and help an individual in achieving more. Here are some highlighting features of the app
All the To-Dos in one place: The To-Do app allows a user to make list of anything. Whether for work, or home projects you have a flexibility of creating list of anything you want. Also, you can keep a deadline by putting reminders, due dates and notes. Each list can be customized with colourful themes. Accessing your To-Do list is quite easy as it is supported for iPhones, Android phones and Windows 10 devices.
Planning with intelligent suggestions: Managing the To-Do list is as hectic as completing them. The To-Do app give you suggestions that helps you in focusing and planning your day in an effective manner. Each day the My Day list gives you an empty slate that gives you a space to focus and plan what exactly you want to accomplish in the day.
Integration With Microsoft Office: The To-Do is built on Office 365, which will make the product even more competent in near future. With integration of Office 365, a user stays updated with Outlook Tasks from anywhere. The app automatically syncs the tasks and give you access to manage across different devices.
The app is built on an enterprise cloud, which results in advanced security that any Office 365 customer would expect.  Data is encrypted in transit and at rest. To-Do is served out of the Microsoft's hyper-scale, global network of data centers. For using it in a commercial way, IT professionals can enable To-Do preview through the Office 365 admin center.
What To Expect?
To-Do is just an advanced version of Wunderlist with slightly more features. The app has been a result of the appreciation received from the users Of WUnderlist. With a significant upgradations in the To-Do app, the company will eliminate the WUnderlist app in sometime. It totally depends on the success of To-Do at a global level. Let's see how well the team of Wunderlist can transform the future of To-Do with a better experience than the Wunderlist app.
Use Microsoft To-Do on the web here
Download Microsoft To-Do for Windows here
Download Microsoft To-Do for Android here
Download Microsoft To-Do for iOS here