After completing the investigations on the Galaxy Note 7 explosions, Samsung confirmed that it was due to the faulty batteries. Soon Korean media houses made speculations about the re-launch of the Galaxy Note 7. Proving these speculations right, Samsung is now gearing up to introduce the refurbished Galaxy Note 7 with a cheaper price tag. According to the latest information, the refurbished Note 7 will be $250 cheaper than the original Note 7 and is expected to hold a price tag of $650.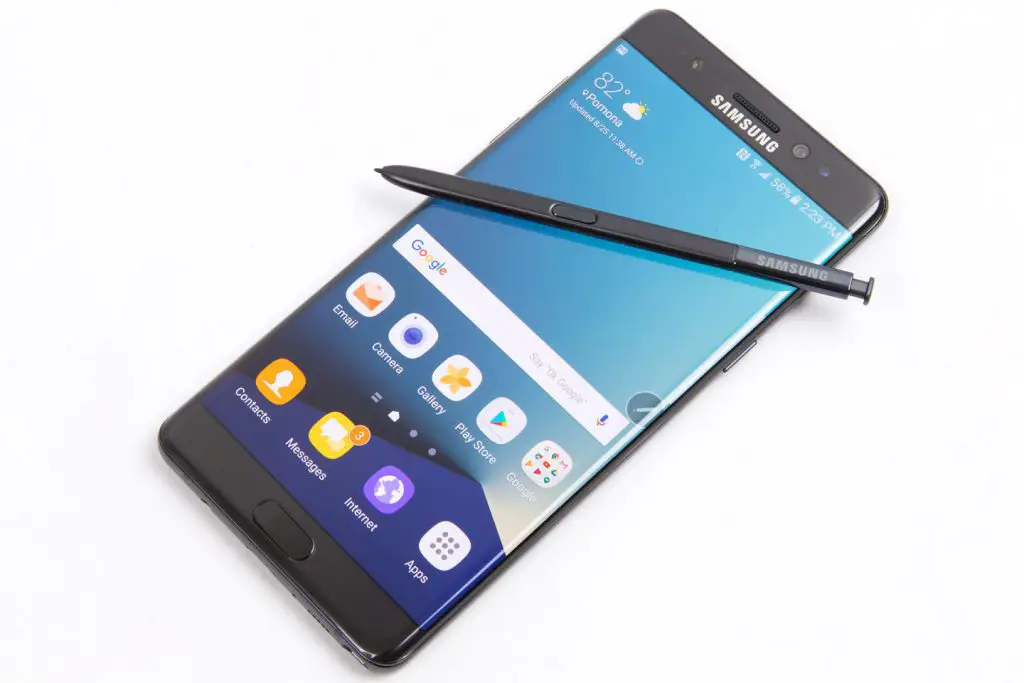 The Samsung Galaxy Note 7 was launched in August 2016 and in its short time span in the market, the phone received rave reviews from the experts. After multiple explosion cases across the world, Samsung tried to recall the Galaxy Note 7 but, the attempt was failed and later, the company decided to discontinue the sale. According to ET News, a Korean publication, the refurbished Note 7 will be available in the market by the end of June in the home country.
The publication has also reported that the refurbished Note 7 will be introduced with Note 7R moniker. The phablet will be available through South Korea's major carriers like SKT, KT, and LG. The pricing is quite high but, still lower than the original price tag of the phablet.
Though the Note 7R phablet is not a brand new device but, it will be marketed as new phablets. The refurbished phablet will carry the same specs as the previously available Note 7. The major change will be in the battery which is now a 3,200 mAh pack instead of 3,500 mAh.

As the device has recently received the Wi-Fi certification, the launch can be expected near. The Wi-Fi certification also reveals that the phablet will be running on Android 7.0 Nougat OS.
The release of Note 7R looks strategic, as the device will be introduced when the Galaxy S8 and S8+ will be two-three months old in the market and few months ahead of the launch of Note 8. It has been noticed that Samsung is launching the Note series in the month of August but, this time it can the next device from the series might get launched in September.
Let's see how the refurbished devices gain the attention of the consumers across the globe. It will be interesting to see how the company manages to gain the trust of the customers in the different markets.