Reliance Jio's endless free trials and inaugural offers have made TRAI rethink on its regulations. The Telecom Regulatory Authority of India (TRAI) will begin the industry-wide discussion by May 2017 to frame fresh guidelines for the cellular service providers in India. The upcoming rules are mainly aimed to standardize public testing of new mobile operators.
Publicly launched in September 2016, Jio went on offering unlimited free data, calls, and SMS for more than six months in the names of Preview Offer, Welcome Offer, Happy New Year Offer and Summer Surprise Offer. Naturally, this infuriated other telecom providers of the country as they faced severe loss in revenue.
The COAI (Cellular Operators Association of India) alleged Reliance Jio's trial offers are actually promotional offers to lure customers. It also filed a number of petitions to the TRAI regarding this issue. However, due to the lack of comprehensive guidelines on trial run of new mobile operators, the telecom regulatory authority could not put a check on Reliance Jio.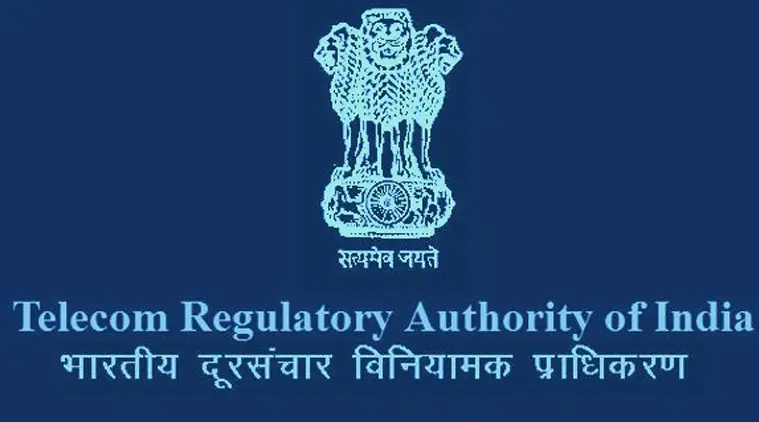 The impending reconstruction of the TRAI regulations is primarily aimed to address this issue. A new set of rules will be prepared regarding the dos and don'ts of trial services that a young telecom operator can run. The upcoming consultation paper is expected to set up new guidelines on how many subscribers a new cellular service provider can include during trial runs, the duration of such activity and if it can be kept free for the testers.
The Telecom Regulatory Authority of India will start industry-wide discussions to draft the new rules by the next month itself. There, it may also deal with the amount of offers and freebies a cellular service provider can give out during a particular period.
This means that we might not see anything like Reliance Jio in the near future.