Popular Cab aggregator Uber today launched its online food delivery app, dubbed as UberEATS in India. UberEATS is an on-demand food delivery app. It was first launched in Los Angeles. It is currently available in 78 cities across 26 countries.
In India, the service is available only for Mumbai as of now. Uber has promised to launch the service to six more Indian cities by the end of the year. We don't know which are the six cities that will be added to UberEATS by Uber but we expect Delhi, Bangalore, Hyderabad and Chennai to be among them. Bhavik Rathod has been appointed as the head of UberEATS India.
Coming to Mumbai, the company has already partnered with over 200 restaurants in Mumbai. Mumbaikars will be able to order their favorite food from these restaurants with the tap of a button. These restaurants include popular establishments such as the Bohri Kitchen, Nom Nom, Krispy Kreme, and Bombay Canteen.
UberEATS will be available 7 days a week. Uber has added a feature that separates it from others, which is the ability to order food up to a week in advance. Users can schedule orders up to a week in advance. The food will also be delivered in hospitals, parks and office buildings.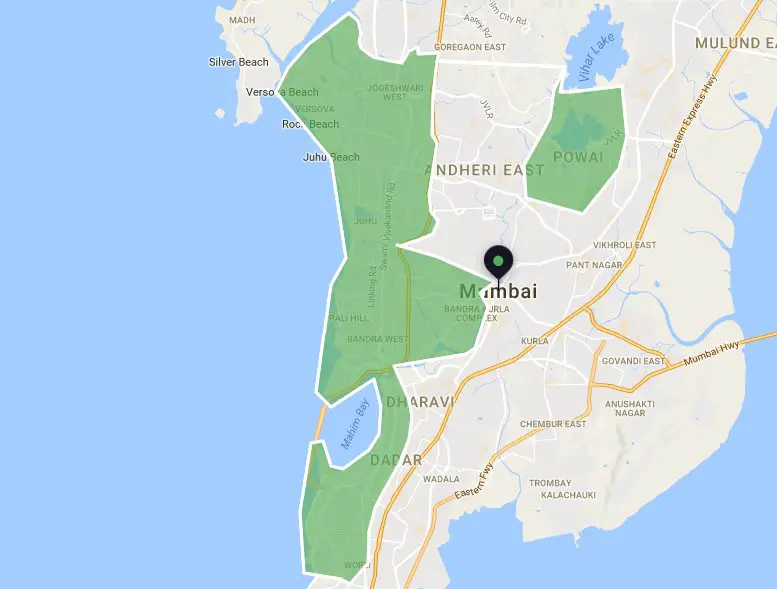 The restaurant owners will get a Restaurant Manager app which will allow them to control order flow, manage menus and improve exposure. The app will also show data and insights about consumer satisfaction, service quality and sales, allowing them to make data driven decisions to improve their business.
The food prices will be set by restaurant owners according to their menu. Users will have to pay a delivery fee of Rs. 15. Uber has confirmed that there will be no minimum order size required to place an order.
How to Order using UberEATS:
Pick delivery location – Input your address where you'd like your meal delivered.
Find the perfect meal – Browse local restaurants or search by cuisine type to find exactly what your taste buds are asking for.
Place your order – Pick the items you want right now or schedule your order to arrive whenever is most convenient for you.
Pay through PayTM – Paytm will make it easy for you to pay for your meals.
Track the progress of the delivery – Get updates as your order is prepared and delivered to your destination.
As an introductory offer, users can use the promocode "EATNOW50" to get a discount of Rs. 50 on their first five orders. This discount is valid till June 30.
"Mumbai is home to a booming food industry with a vibrant food culture offering both global and local cuisines to its residents. The introduction of UberEATS in India, with Mumbai as the first city to go live with this food deliver service, is a major step in our global expansion strategy and showcases our commitment to the market. The app brings the perfect pairing of amazing restaurant partners, innovative technology, and the efficient Uber delivery network at a tap of a button to the people in India. We strongly believe that the wide selection of meal choices delivered at Uber speed will open new economic opportunities for delivery partners, enable restaurants to connect with more consumers and make eating effortless, everywhere and for everyone," said, Bhavik Rathod, Head of UberEATS India.