Xiaomi has launched many popular budget devices in India. Currently, its Redmi Note 4 and Redmi 4A are trending in the country. Xiaomi sells these devices through a flash sale model.
One of the biggest issue that customers have with Xiaomi is that its online flash sale model is not good. A lot of people have complained that they are not able to get a Xiaomi device as it goes out of stock very quickly.
All the devices that Xiaomi has launched in India have been exclusive on Flipkart or Amazon India. Apart from one of these online retailers, the company sells its device from mi.com/in.
To tap into the offline market, Xiaomi has started authorizing retail stores to sell its devices. One of the first such authorized offline store is Planet Infocomm. It is situated at D154, Kamala Nagar, Delhi.
Planet Infocomm sells all the devices that are up for sale by Xiaomi in the country. One thing you need to remember is that the online and offline price will vary. The offline price will be higher to compensate for the additional expenses.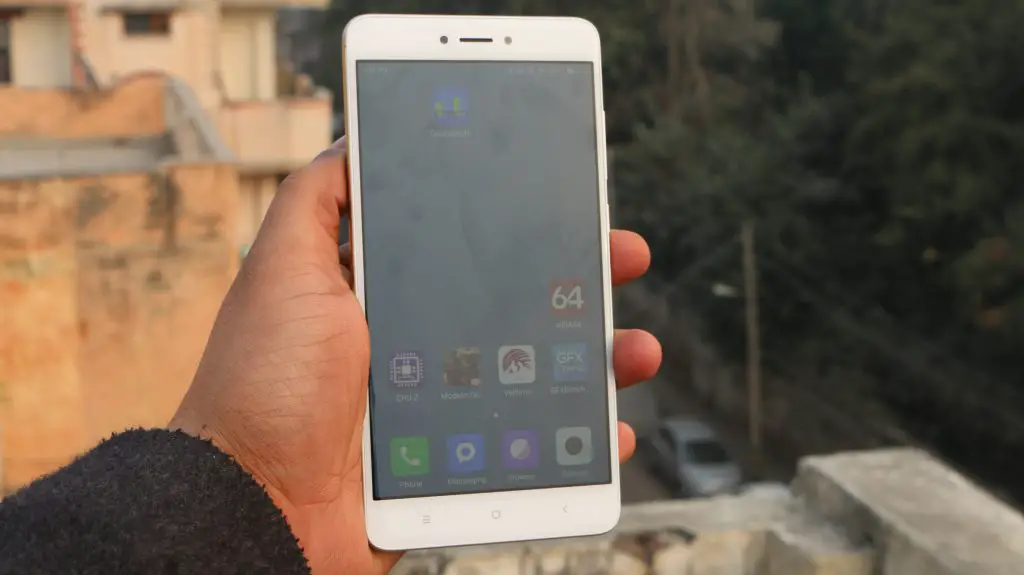 For example, the 2 GB variant of the Xiaomi Redmi 4A, that is priced at Rs. 5,999 online will be available at this store for Rs. 6,499. The 4GB RAM variant of the Xiaomi Redmi Note 4 will be priced at Rs. 13,999.
So, the Redmi 4A and Redmi Note 4 have been priced Rs. 500 more than their online price respectively. If you can't wait to get a device online, you can go to this shop and get it immediately.
Xiaomi is also opening Mi Home stores in India. The first Mi Home store will be opened tomorrow at Bengaluru. Apart from Bengaluru, Xiaomi will soon open four more Mi Home stores in Delhi, Mumbai, Hyderabad and Chennai. Customers will be able to experience the device before buying at the Mi Home store.