Reliance Jio is gearing up to launch JioFiber services offering high speed broadband services starting at Rs. 500 for 100 GB of data. As we reported earlier, Reliance JioFiber is being tested in several cities across the country including Mumbai, Hyderabad and Delhi. Now, there are reports that the company is aiming for a Diwali launch.
We expect that Reliance Jio will first start a preview offer of the JioFiber similar to what we saw with its 4G services. We had reported regarding this offer under which users will be get 100 GB of free data for three months with a speed of 100 mbps. The users will have to a refundable security deposit of Rs. 4,500.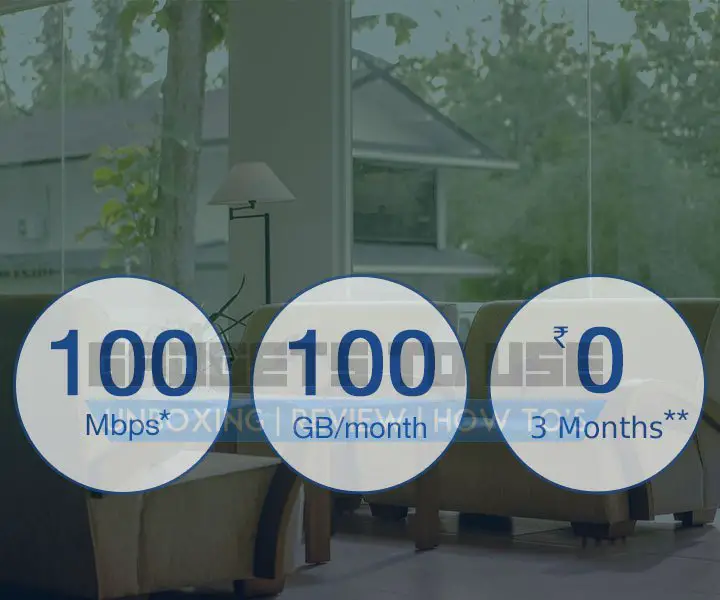 Coming to the commercial launch, it is expected that Jio will begin launching the JioFiber in October. By December, the company aims to provide JioFiber in 100 cities across the country. Reliance JioFiber plans will be very competitive.
The base plan will give users speeds of 100 Mbps with an FUP of 100 GB for just Rs. 500. This may be a reason for worry for other service providers as they usually provide half the data for double the price. The launch of JioFiber may result in another price war between Airtel and Reliance Jio, something that we have already seen due to Jio's 4G launch.