MediaTek, the key rival of Qualcomm has recently revealed its 'Dual 4G VoLTE' solution in collaboration with China Mobile. With this solution, the dual-SIM smartphones will support 4G VoLTE with both SIM cards, which was mainly restricted to single SIM previously. In addition to this, the company has also released its first narrow band Internet of Things System-on-Chip (SoC).
While the majority of dual-SIM smartphones provide 4G VoLTE support on just the primary SIM card, the new Dual 4G VoLTE solution from MediaTek provides its assistance to both primary and secondary SIM cards. The Helio X30 SoC, which was launched last year was the company's first chipset to complete the interoperability test of dual 4G VoLTE on the China Mobile network.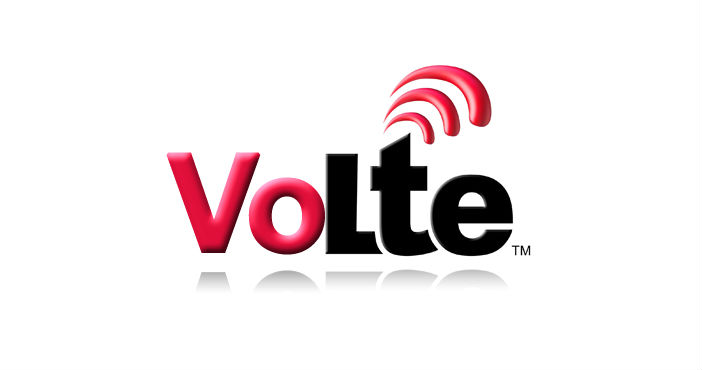 According to MediaTek, the new solution from the company will improve the usability of dual 4G VoLTE and provide stable calling quality with high data transfer rates. This allows users to get better calling and data services experience.
MediaTek also launched its first Internet of Things SoC – the MT2625 is the world's smallest NB-IoT module (16 X 18 mm) around the chipset, which is also developed in collaboration with China Mobile.
The ultra-low-power MT2625 SoC supports a full frequency band (from 450 MHz to 2.1 GHz) of 3GPP R13 (NB1) and R14 (NB2) standards for a wide range of IoT applications which include smart home control, logistics tracking, and smart meters. MediaTek confirmed that the NB-IoT chipset is built to meet the requirements of cost-sensitive and small IoT devices.
The chipset comes with an ARM Cortex-M microcontroller (MCU), pseudo-static RAM (PSRAM), flash memory and power management unit (PMU). The chip also helps the IoT devices to consume energy in an optimal manner with rechargeable batteries that work for years.