Energizer licensee Avenir Telecom in partnership with Paras Group (UT Electronics Pvt. Ltd) launched Energizer products in India today. Energizer's smartphone accessories launched today include wall chargers, USB cables, anti-shock and waterproof cases, screen protectors and more.
Energizer is a well-known maker of rugged and anti-shock products. Some of Energizer's global products include rugged smartphones, cables, chargers, memory cards, rugged covers and screen protector etc.
Energizer Accessories
Avenir, in partnership with Paras Group, has launched the following Energizer products:
Chargers
Micro USB cable
Lightning cable
Type C cables
Tempered Glass
USB Hub stations
Mobile Utility Cables
Car Kits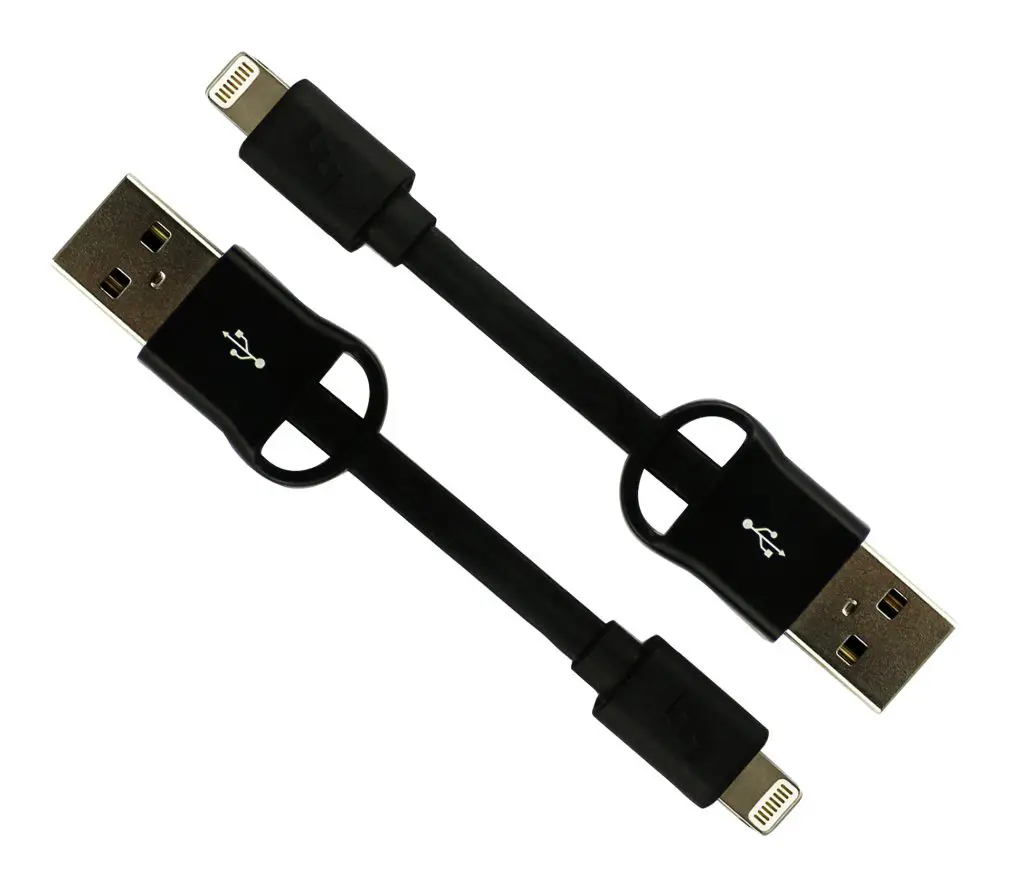 This is their basic range of products which have been introduced in India. In future, the company may introduce rugged cases, smartphones and other premium products to the Indian market.
What's special?
Energizer is a maker of rugged mobile accessories so you can expect added durability to the products. The cables are 1.2 meters long instead of the standard 1-meter cables. The brand has up to 2 years of warranty on its products and even provides stainless steel stretchable cables. These come with a lifetime warranty.
All their products come with International Certifications like CE, REACH, ROHS; 20% extra overall as all cables are of 1.2-meter length. Other tests like military-grade drop tests are performed on rugged cases and other accessories
Pricing and availability
All Energizer products have been competitively priced between Rs. 399 to Rs. 2999, the company revealed today. These products will go on sale from July 17th on Amazon.in, Snapdeal, Tata Cliq and Flipkart.
Conclusion
Energizer Holdings Inc. already has a large chunk of the Indian market with its Eveready brand. Introducing the Energizer range of products is a good idea as the need for rugged and sturdy accessories is increasing.
Moreover, Energizer is not only rugged but safe for you and the accessories you use with it.
Speaking at the launch, Business Development Director, South Asia & South East Asia- Avenir Telecom, Mr Manish Prasad said,
"For years, Energizer has brought consumer focused products that power the essential devices which help people stay connected throughout the time providing a complete solution to fulfil daily lifestyle needs. Energizer is going to continue the same legacy in India providing their customers with superior quality products, eventually increasing penetration rate in Indian market for the technology sector."
Mr Anurag Sharma, Director Paras Group commented,
"We are excited to partner with Energizer, a seasoned brand and a key player in power and technology industry to distribute in the anti-shock and power category in India."