After gaining some traction on smartphones, Google is gearing up to launch the desktop version of Allo in the coming weeks. Google has recently confirmed that Allo will be available in web version. This confirmation came from an official tweet from Amit Fulay, Head Of Product (Allo and Duo) at Google. He further confirmed that the application will be available in a few more weeks.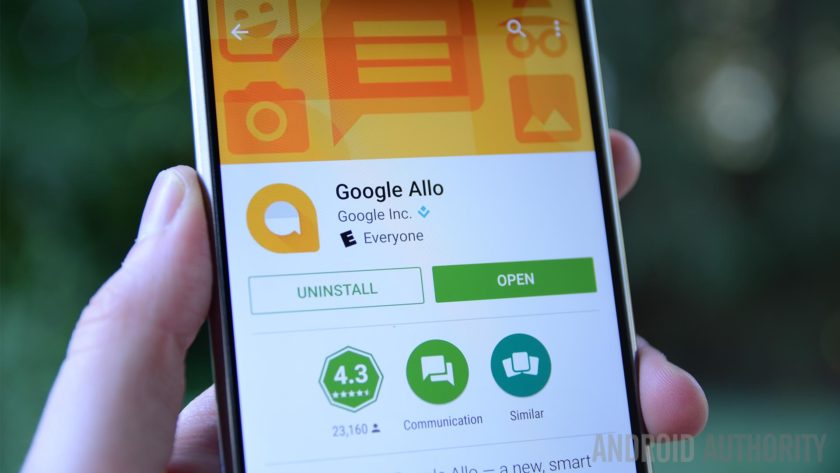 The web version of the app was also teased by the Nick Fox back in February this year with a confirmation that web version is in the development phase. However, the launch time frame was not revealed by Nick Fox that time but, now, the application can surface in the market in near future.
On it … few more weeks

— Amit Fulay (@amitfulay) July 8, 2017
Though the makers have confirmed the desktop version, the experts and tech junkies believe that this is not a wise strategy by Google. The app should have been available in a range of versions at the time of its launch. Just like Hangouts, which can be accessed from a range of products and this provides a sense of flexibility to the user.
Many believe that this is a bad strategy adopted by Google and with this, the Allo team will have to strive hard to compete and lead in the segment. Let's see what is the fate of the Allo and when we will be able to have our hands on the desktop version of this Google service.