The recently launched smartphone from OnePlus, the OnePlus 5 has witnessed a troubleshooting issue for some of its users. According to various sources, on dialing 911, the smartphone either crashes or reboots. The company is still figuring out the exact problem and has still not pointed on any particular reason.
Some of the experts expect that this problem is due to the OnePlus 5's GPS which is used for detecting the location of the user while dialing 911. If this speculation is correct then the problem might not be restricted to just calling 911 and may expand to other emergency lines as well which uses the GPS to track. One of the Redditor, Nick Morrelli recorded the whole instance while arranging a call with 911 and displayed the error in action.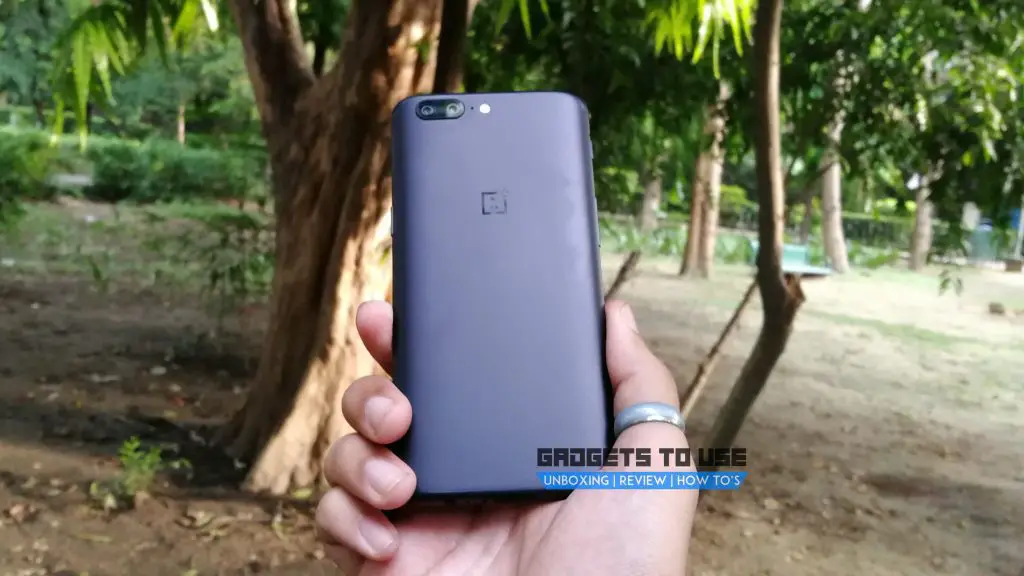 Though some users are facing this issue, there are various other users on Reddit that claim they have not faced any such issue with their OnePlus 5. If there is a bug, it might be occurring in some of the conditions. It is advised that OnePlus 5 users should arrange a request test call with 911 or other appropriate emergency helpline in advance to check if it is functioning in a normal fashion or not.
Since its launch, the smartphone has received a lot of attention from the users across different markets and in its small time span in the market, the smartphone is facing a unique problem that needs to be sorted on an urgent basis. OnePlus inverted the display of the phone, which results in the device to exhibit certain 'natural effects'.
Even the phone's audio channels appear to be inverted as the phone fails to properly factor in its orientation while recording videos. The phone has also received a number of software updates and the last one released just two weeks ago that optimized the overall experience and fixed a number of bugs.
The manufacturer has not made any official statement about the instances of this particular problem as there are only a small set of consumers who have faced this issue.
Update: OnePlus reached out to us with a statement on the issue, mentioned in full below.
"We have contacted the customer and are currently looking into the issue. We ask anyone experiencing a similar situation to contact us at [email protected]."