Indian e-commerce giant Flipkart is reportedly preparing to sell refurbished smartphones on its platform by this Diwali. Its counterparts Amazon and Snapdeal have been selling 'certified refurbished' phones for a while now.
According to Amarjit Batra, CEO OLX India, nearly 5500 phones are marked as being sold on OLX every day and approximately 2-3 million used phones are sold on OLX alone in a year, which is the testimony of people's desire to buy used mobiles. OLX CRUST research conducted by research firm IMRB also revealed that Indian Millennials prefer pre-owned phones over new phones.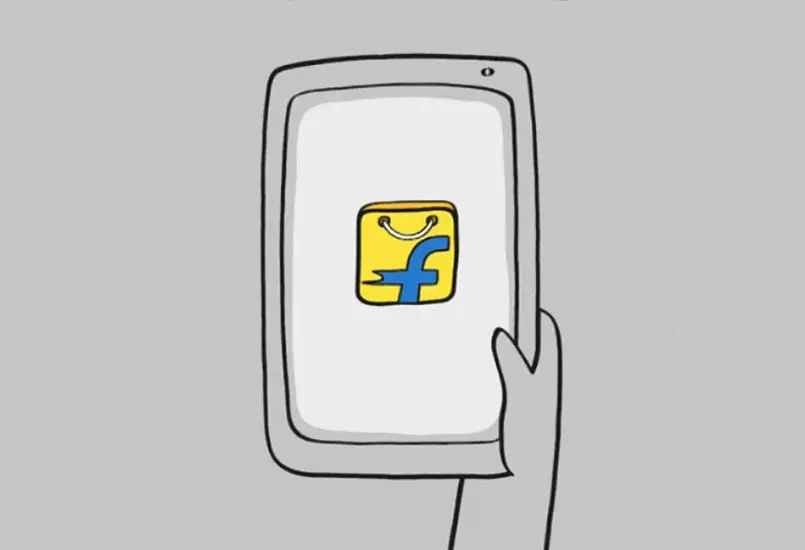 Eyeing the growing popularity of second-hand phones, Flipkart wants to cash in on the demand by foraying into unexplored refurbished phones market. Moreover, with the advent of GST, e-commerce platforms have lost pricing advantage which they have been leveraging to dent offline sales.
Flipkart will be selling certified refurbished phones of brands like Lenovo, Motorola, Micromax, Samsung On series, and Sony Xperia via both online and offline channels.
Speaking to ET, an official from Flipkart who is aware of the development, said,
"Even though Flipkart has of late tightened return norms on mobile phones and only allows replacement in case of a defect, it is already saddled with a lot of return inventory. There are also handsets with minor problems which are replaced. The company plans to get them checked and certified to look and work like new and sell them as Flipkart-certified refurbished handsets. There will be limited warranty as well on such products." Three categories of refurbished phones will be offered, priced at 60-75% of their original value, the other executive said. The refurbished market in India is mostly unorganized and Flipkart wants to build it."