Paytm has announced its own Independence Day sale on the Paytm Mall portal. The week-long sale has been started on August 8th and it will end on August 15th. Paytm is offering up to 80% discount and up to Rs. 20,000 cash back on some products. The sale is currently live on both the Paytm Mall app and website.
Paytm already offered online shopping facility on its main app but recently it had launched a separate app called Paytm Mall, a dedicated e-commerce platform. Now, it has joined the league of other big e-com players in India with this sale. There are massive discounts on smartphones, laptops, televisions and DSLR cameras.
Here are the top deals for smartphones and gadgets from Paytm Mall's Independence Day sale.
Apple iPhone 7 Flash Sale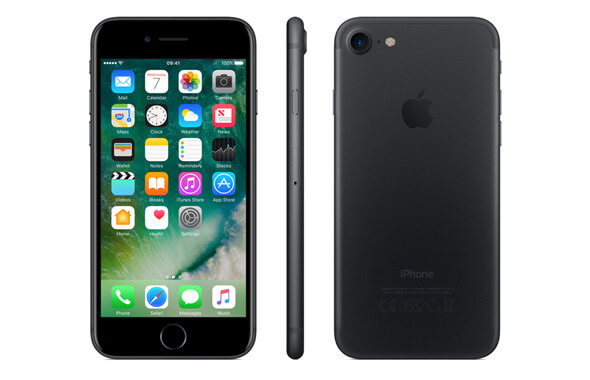 The main highlight of the Independence Day sale is certainly the Apple iPhone 7. The phone is available at discount of Rs 10,000. Moreover, Paytm is offering a cashback of up to Rs 15,000 as well on the iPhone. You can buy iPhone 7 for as low as Rs. 48,734. Also, the iPhone 6 and iPhone 6s are available with cashback offers of Rs. 3,000 and Rs. 3,500 respectively. The iPhone SE is available for as low as Rs 19,000 with cashback of Rs. 3000 with additional 15% discount.
Google Pixel
Google's flagship Pixel gets 24% discount in the Independence Day sale and is now available at Rs 43,240 for 32GB storage variant. The smartphone initially comes at a price of Rs 57,000 and thus customers can save around Rs. 14,000 on Google Pixel from Paytm Mall.
Xiaomi Mi Max 2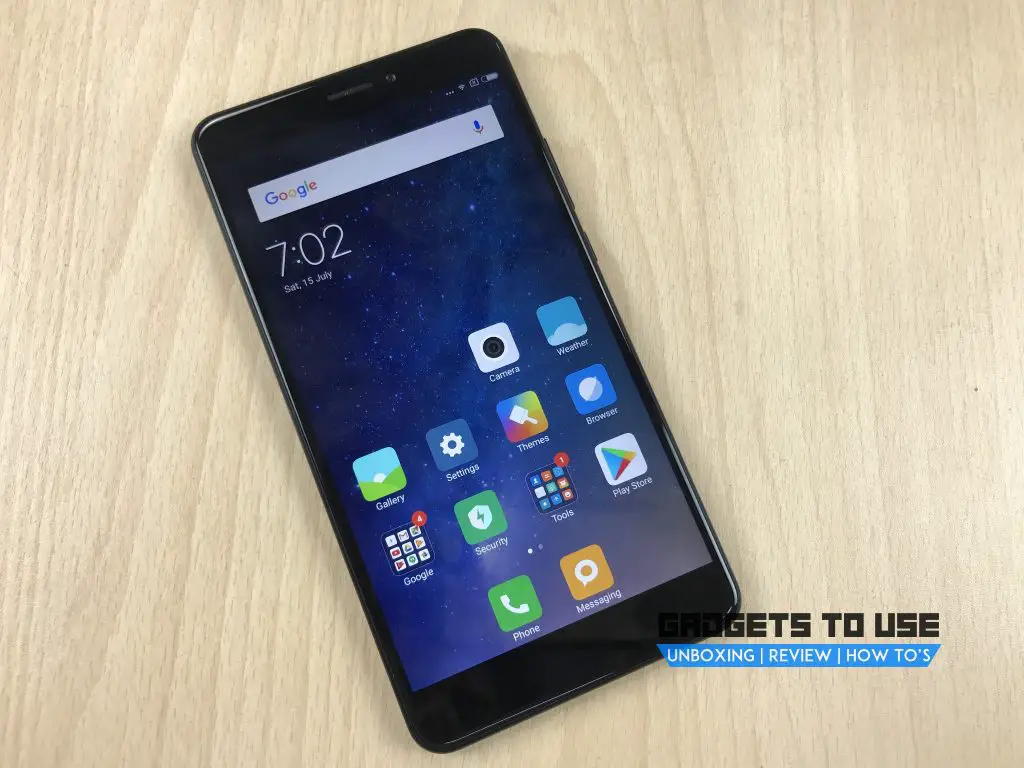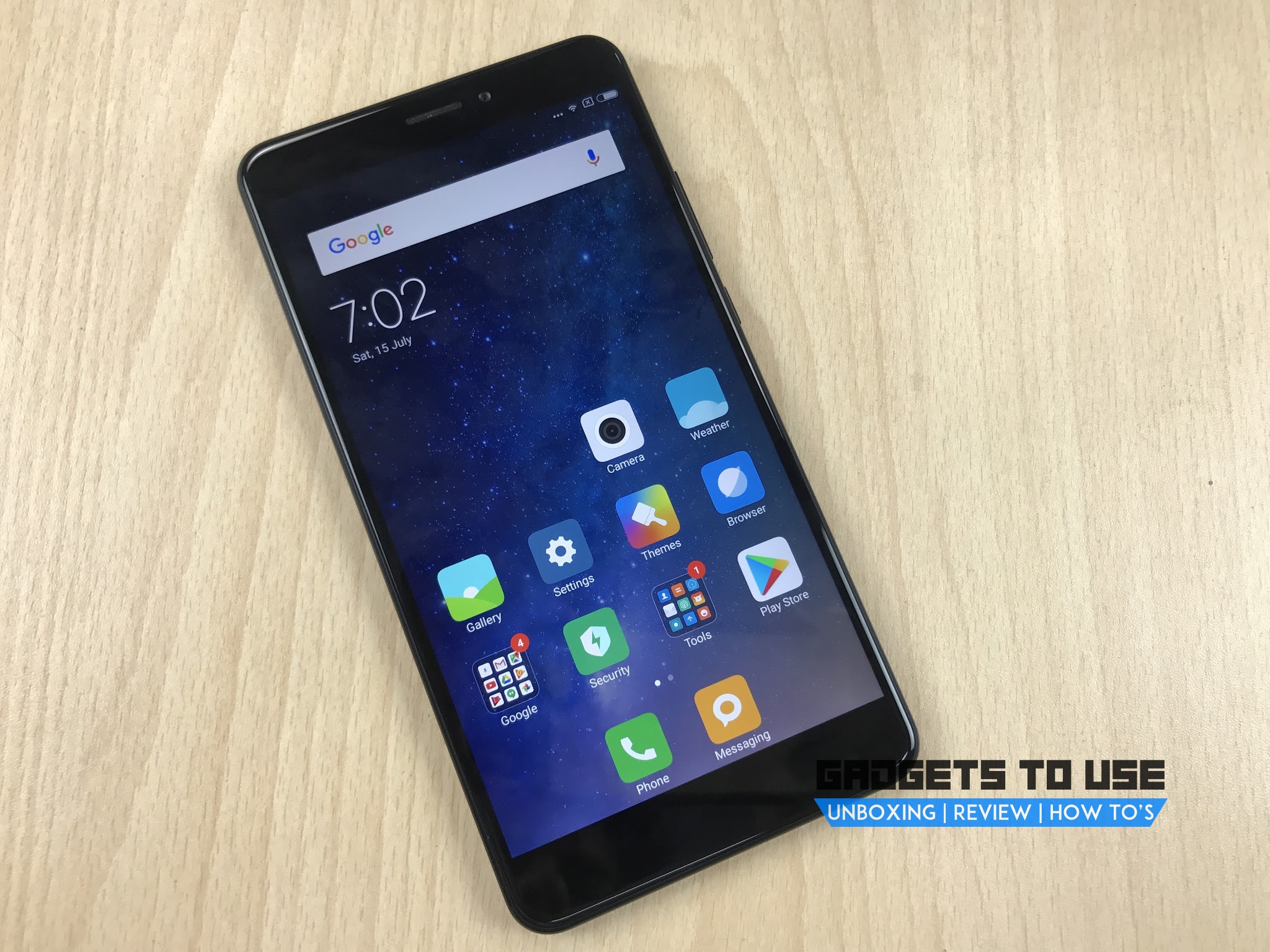 The recently launched phablet from Xiaomi, Mi Max 2 is also available on Paytm Mall with the sale offers as well. The recently launched Xiaomi Mi Max 2, which is essentially priced at Rs 17,999 is now available for Rs 16,999 on the Paytm Mall. Users will also get 100GB of free Reliance Jio 4G data from Xiaomi on buying Mi Max 2.
Lenovo K6 Note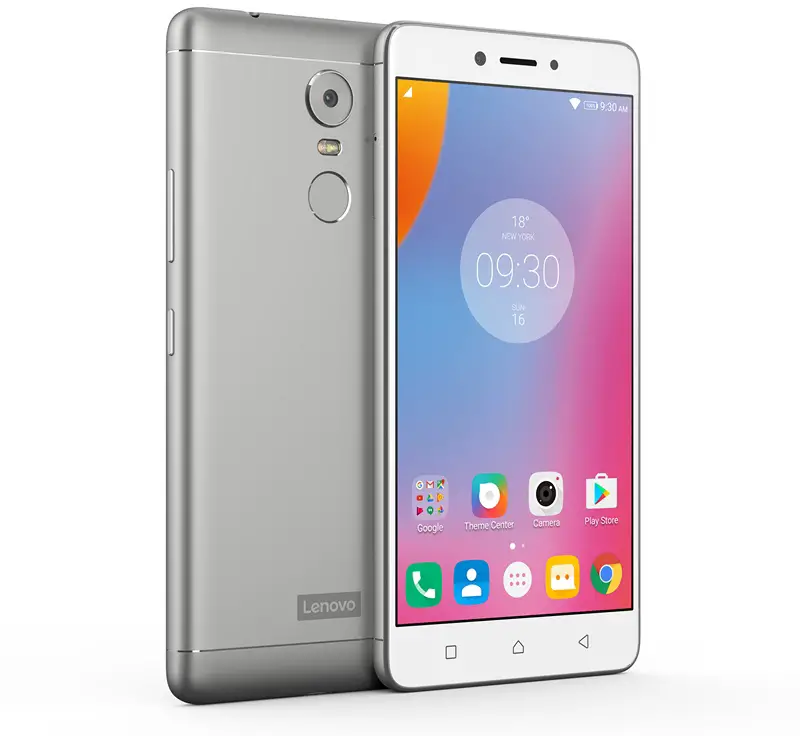 Lenovo K6 Note gets 12% discount and is now available for Rs 12,780 on Paytm Mall. Moreover, users can also apply a promo code during checkout and can get Paytm Wallet Cashback of up to Rs 2,500. So, it will bring the effective price of the phone to around Rs 10,300. The phone is originally priced at Rs. 14,499.
Samsung Smartphones
Paytm Mall is also offering discounts on a range of Samsung smartphones. Samsung Galaxy S7 with 32GB storage is available for as low as Rs 39,400 with 24 per cent discount. The recently launched Samsung Galaxy J7 Prime 16GB is available for as low as Rs. 14,299. Other affordable phones such as Samsung Galaxy J7 16GB is listed at Rs 10,990 and Samsung Galaxy On8 16GB is now available at Rs 13,990.
Laptops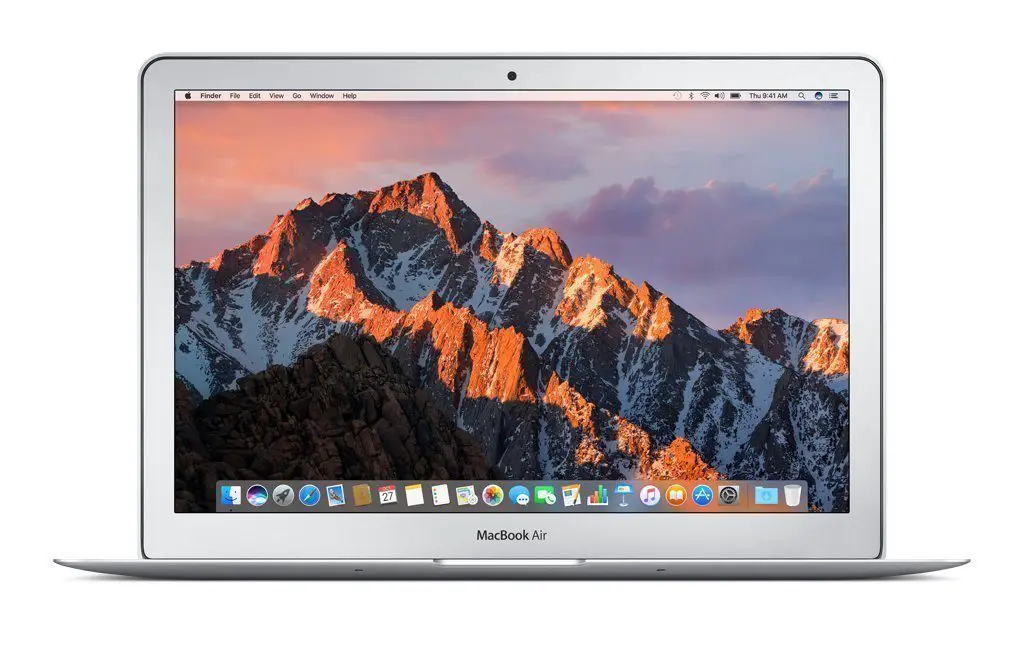 The laptops including Apple, Lenovo and HP are under cashback offers of up to Rs 20,000 in addition to discounts from 1 to 23 percent. The higher value cash back offers are mainly for Apple MacBooks. The Apple MacBook Air 13-inch is available at an effective price of Rs 51,990, after a cashback offer of Rs. Rs 10,000. Lenovo Ideapad 320 Laptop gets a cash back offer of Rs 5,000 and will be available for Rs 21,990.
Apart from above-mentioned deals, there is flat 17% cashback offer on TVs and up to 25% cashback on headphones and speakers. There is flat 20% cashback offer on printers. Moreover, the Paytm Mall is offering up to 85% discount on mobile accessories.
How Cashback Offers work
In Cashback offers, the customer has to buy the product at the selling price first. Then, before checkout, enter the given promo code for that certain cash back offer. The Paytm Wallet cashback is added to your Paytm wallet within 24 hours of delivery.
Paytm is also hosting a contest in which customers stand a chance to win Apple iPhone 7 on shopping for Rs. 1,499 or above. Paytm, which boasts of having 200 million users, will give a tough fight to Flipkart's Big Freedom Sale and Amazon's Great Indian Sale with its Independence Day sale.