Indian tech startup Smartron today introduced tronX, an Artificial Intelligence based IoT ecosystem. It can be perceived as an OS that works across devices, sensors, vehicles, and systems.
As of today, Smartron has announced four verticals that are ready to be integrated for daily usage. These verticals are tronX Personal, tronX Health, tronX Home, and tronX Infra. These verticals are in work under Smartron's R&D department.
What is tronX?
You can consider tronX to be the next generation operating system that is capable of working across devices and providing intelligent inputs to you based on your usage. tronX can be integrated from health related queries to controlling home appliances.
About tronX verticals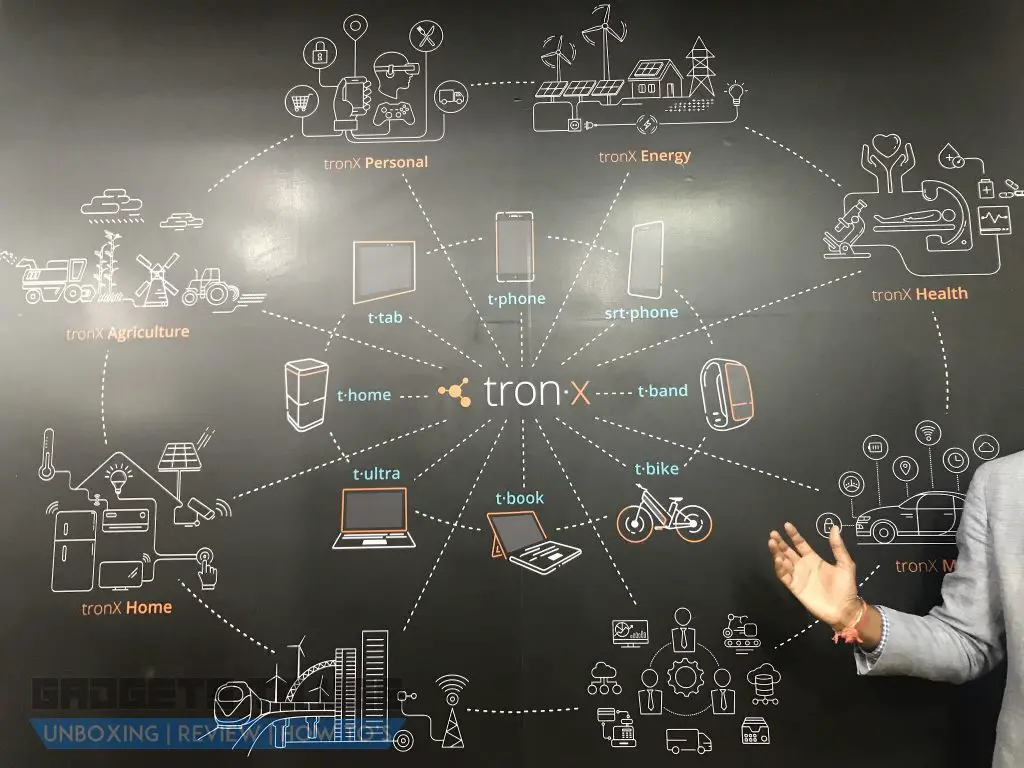 At the launch of the tronX ecosystem, certain products and verticals that are to be integrated were presented in an image. Here we tell you about the various verticals and how they individually contribute to the tronX Ecosystem.
tronX Personal
tronX Personal is the first vertical in the ecosystem. As the name suggests, this branch of the AI based tronX IoT platform will offer personalized and localized entertainment, travel, shopping, and even health and finance related information. The best part about this vertical is that it is not limited to a device. You will get these active communications across devices and contexts.
tronX Health
This vertical will gather information about your health from various devices you use and then it will provide personalized health solutions. tronX Health will also keep record of your medical history and insurance. A new product by Smartron, the tBand will be a primary device to power this vertical.
tronX Home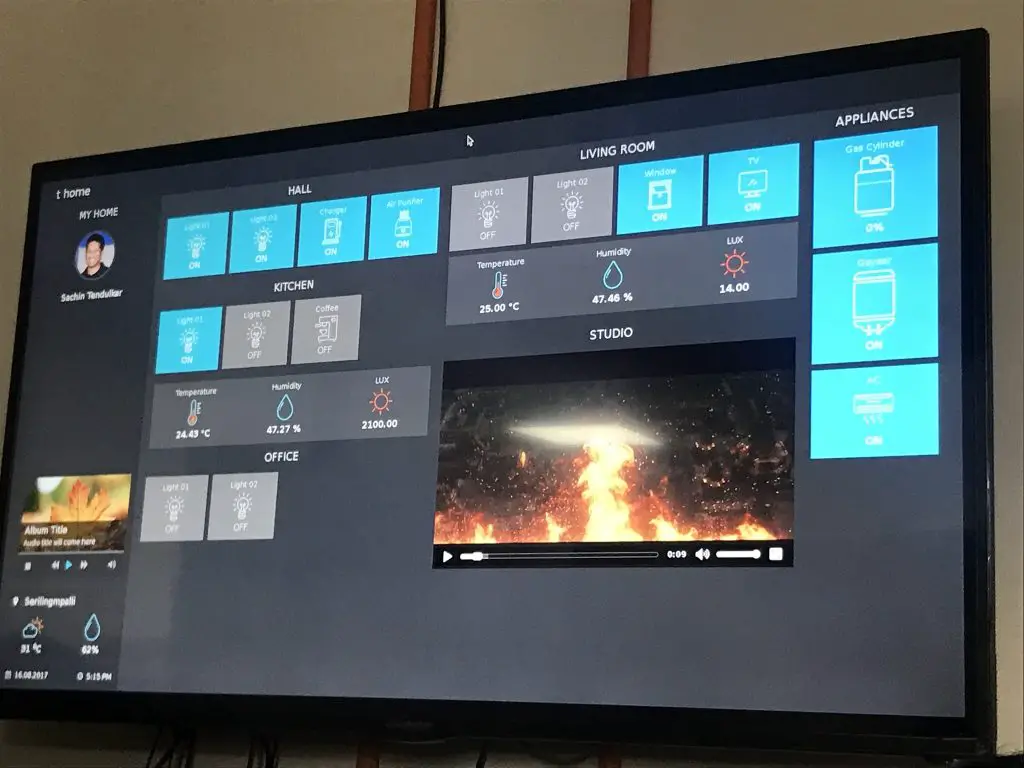 This vertical deals with home automation. When using the tronX Home service, it will allow you to easily control your home appliances, lights, locks, and pretty much everything else. Since tronX will be synced across devices, it will be easier than ever. tronX Home will be a voice activated assistant that will enable you to manage water and electricity with the help of smart automation and seamless sync around devices.
tronX Infra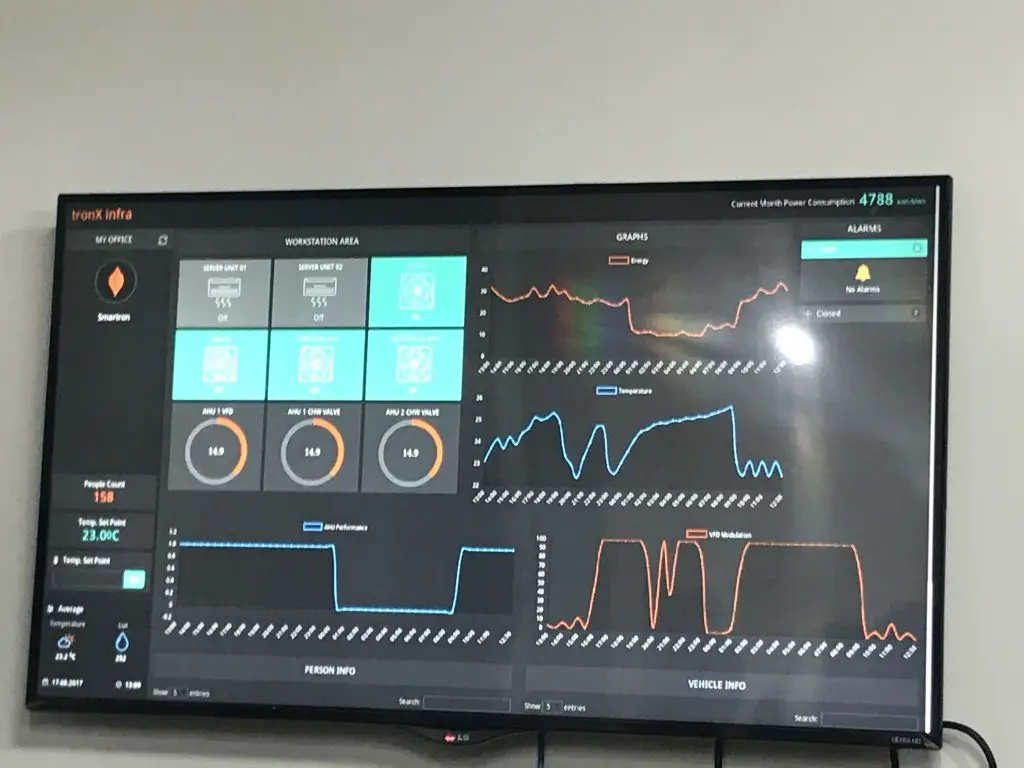 The last one of the announced verticals, the tronX Infra is a B2B tool. It is an Artificial Intelligence service that will allow businesses to manage security, lighting, climate, connectivity and other important things. tronX Infra is currently running as a pilot project with multiple corporates and businesses.
Other tronX Verticals
Some other verticals seen in Smartron's diagram are tronX Energy, tronX Motors, tronX Enterprise, and tronX Agri. These verticals will be further linked to products running the tronX IoT platform to enable smooth syncing across devices.
Speaking at the launch, Mahesh Lingareddy, Founder, and Chairman, Smartron said,
"Smartron has been working for more than two years on creating a new connected ecosystem fuelled by AI+ IoT and tronX is at the core of this brave new world."