A few days after Reliance Jio Phone is out for Beta testing, Vodafone and Airtel have raised concern over the eligibility of test users to get commercial services. Raising this concern in an open discussion, Vodafone and Airtel concluded Test users shall be held ineligible for commercial services.
The Issue
The primary issue of concern is that Test Users of a network shall be held ineligible for commercial services on it. Raising their concern, Airtel, and Vodafone said there should not be customer acquisition in the name of testing.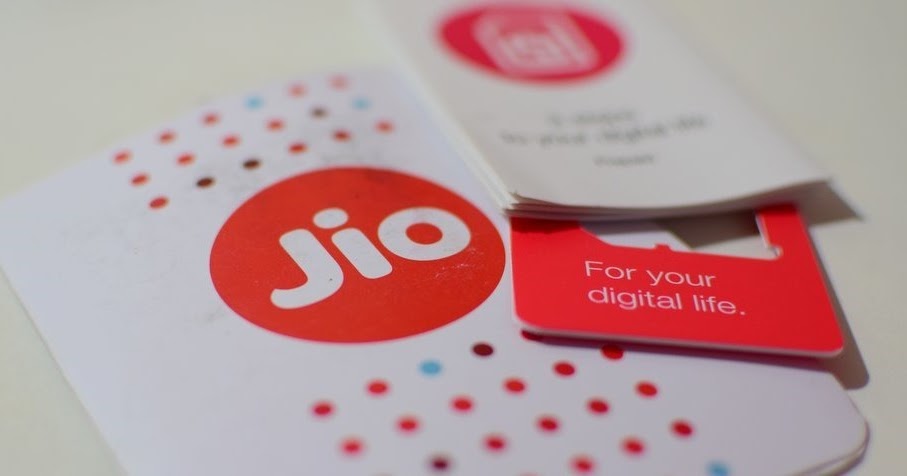 Citing customer acquisition in the name of testing as 'illegal', both telcos pointed that Jio is violating license terms. Prior to their commercial release, Reliance Jio distributed free Sim cards to their employees and their families. Network testing was also done before the official release.
It is this migration of test users that Vodafone and Airtel are concerned about, as there is no clarity over how these test consumers became commercial users.
Vodafone And Airtel's Stand
Quoting a violation of license terms, Sundeep Kathuria,  Exec. VP – Policy and Regulation at Vodafone India said,
"When the issue of acquiring subscribers in the garb of test users was raised by Vodafone last year, the same was dismissed by TRAI. However, it is now being discussed as if there was no clarity on the subject."
Adding to the point, Ravi Gandhi, Chief Regulatory Officer at Airtel said,
"There should not be subscriber acquisition in the name of testing, and there should be a time-limit for a network trial service,"
Reliance Jio's Stand
Commenting on the concerns raised by Vodafone and Airtel, a Jio Executive said,
"As the operator is in compliance with necessary criteria and lawful interception, there is no need to put a restriction that would have an adverse impact and such a restriction would be counter-productive and operators should be given a free hand,"
Conclusion
Airtel and Vodafone along with other telcos have been in heated arguments with Jio in the past as well. Recently, Vodafone also wrote a letter to the DoT, addressing concern over revenue disruptions that are likely to be caused by Jio Phone.
Reliance Jio Phone is also rolled out for Beta Testing and Vodafone and Airtel's concern is that Jio may enrol beta testers of Jio Phone into commercial users, which may start the income disruption for other telcos.