WhatsApp today officially started rolling out the color text status feature. This Facebook-like feature lets you customize text statuses by choosing a specific font and background color, or also include links.
It is to be mentioned that earlier users could share only images, GIFs and videos in the Status tab but now you can add colorful text as well as your status update on WhatsApp.
"Now you never have to worry about getting the word out to all your family and friends. Whether you're looking for vacation recommendations or notifying a group about the address for a party, the text-based status feature allows you to update your contacts in a fun and personal way. To customize text statuses, users can choose a specific font and background color, or include links," the Facebook-owned company said in a press statement.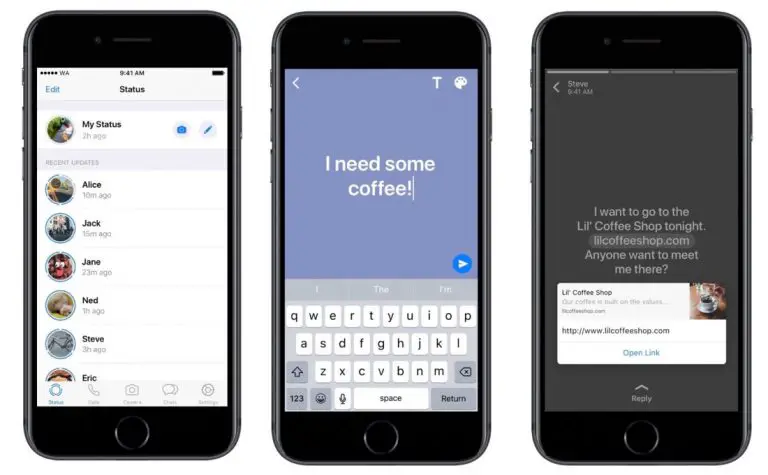 WhatsApp's new feature is rolled out through a server-side change now. This colored text Status will roll out to Android and iOS users soon. Also, users can also view this on the desktop app as the status feature got rolled out on the web version of WhatsApp last week.
To use this feature there is a floating pencil button now added right above the camera icon in the Status Tab. You can click on the icon to upload colored text status. You can also add emojis, select font style, and change background color to design your text status. After you are done, click on the green arrow at the bottom right to post the Status.
WhatsApp Status feature has privacy settings too which let users decide who can view their updates. Users can also tap on the eye icon at the bottom of any Status update and it will reflect how many of your contacts have seen the update.
Similarly, just like Snapchat and Instagram Stories WhatsApp Status also has a reply option. Also, these status updates disappear from the timeline after 24 hours.