With the launch of Android 8.0 Oreo, Google has announced 3 new third-party smart speakers to come equipped with Google Assistant. With the Google Assistant SDK announced in April, support for third-party speakers and appliances was viable and Google has now announced it.
The three different smart speakers will be the TicHome Mini from Movobi, Zolo Mojo from Ankler, and GA10 from the house of Panasonic. Equipped by Google Assistant, all of these speakers will be able to update you with relevant information, make calls and send messages, set reminders and much more with just a voice command.
About Google Assistant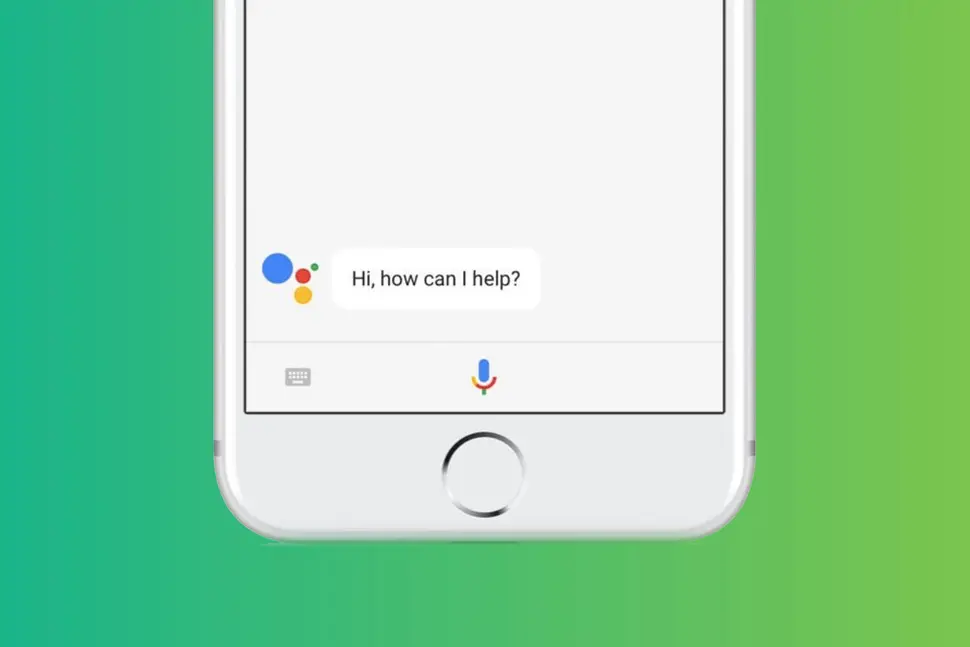 Google Assistant is an Artificial Intelligence based assistant from Google. You have it on almost all the Android smartphones and you can ask it anything by typing or voice search. Google Assistant can set alarms and reminders, perform a search, open Wiki pages, control smart appliances and make calls and send messages.
With integration on your Android smartphone, Google Assistant also has a dedicated Google Home speaker for seamless functionality. With a smart home speaker, you can play music, control smart appliances, check weather and much more, using Google Home.
Google Assistant Smart Speakers at IFA 2017
After the release of Google Home, Google announced the Software Development Kit for Google Assistant. This meant that now third-party companies could design a smart speaker with Google Assistant functionality. It is almost the same way how Android spread across multiple manufacturers, now covering 2 billion plus devices.
At IFA 2017, three new smart speakers were announced. The first one here is the TicHome Mini from Movobi. It is a portable speaker with a handy strap and an IPX6 Splash-proof rating. It will give 6 hours of battery life and will be available in 5 different colors. You can even get a 30% discount on the speaker's retail price by subscribing to Movobi's emails.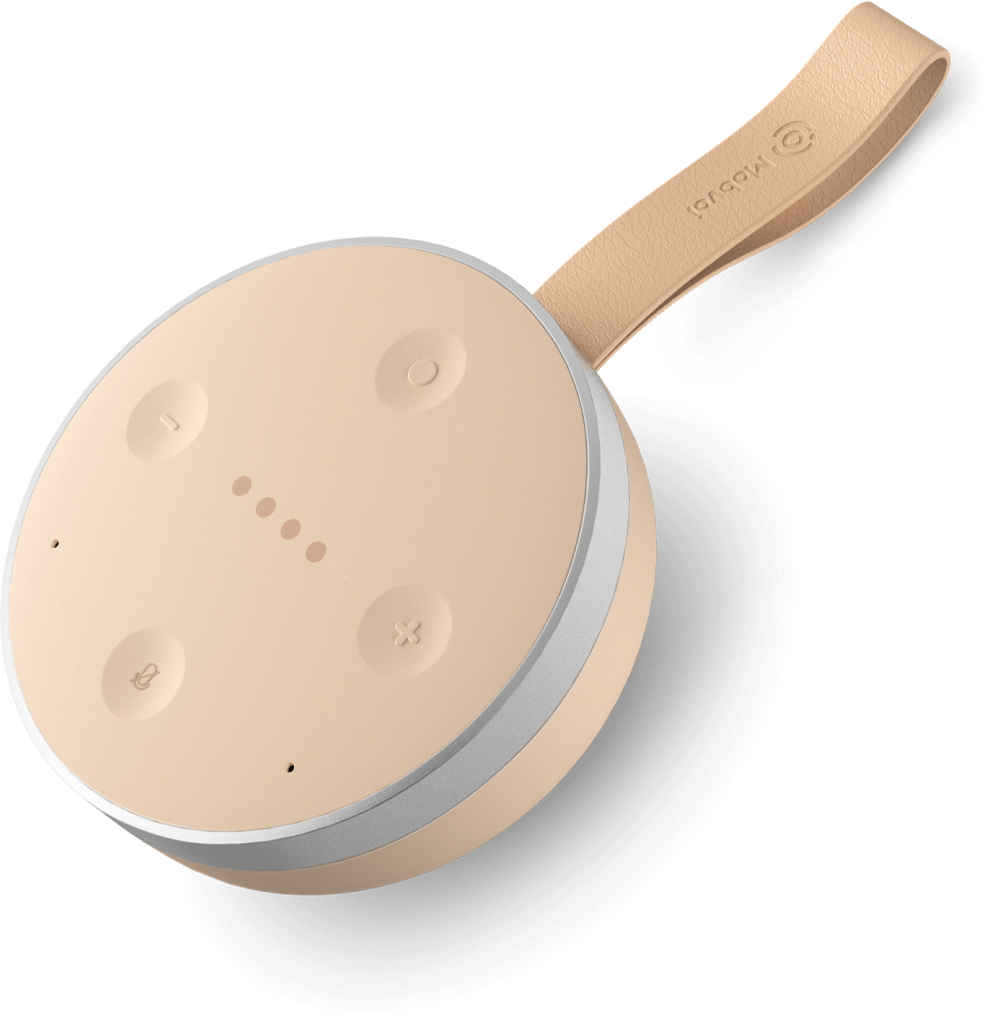 The second one here is the Zolo Mojo. It is a WiFi + Bluetooth Chromecast compatible smart speaker. The good thing here is that the Mojo can integrate with other Mojo and Mojo+ speakers so you can stream music and other content seamlessly across your home.
The biggest speaker of the three is the GA10 from Panasonic. This smart speaker will be arriving in early 2018 and promises a Hi-Fi supreme soundscape. Also, the GA10 is expected to be the most expensive of the trio.
Conclusion
With Google Assistant making things easier on Android smartphones, smart speakers is just a matter of time before they replace traditional Bluetooth speakers. In another leap towards total hands-free AI, Google has also unveiled that it will soon be integrating home appliances like washing machines with Google Assistant.