Last week, Lenovo announced that Motorola phones will be upgraded to the latest version of Android, which is 8.0 Oreo. The list of phones that will be getting the latest update includes Moto Z and G5 lineup. In addition, the newly announced X4 will be also getting the Android Oreo.
What seems to be a mistake by the company's officials has turned out to be beneficial for the owners as the G4 Plus will be also getting the Android Oreo. It was due to a mistake that Moto announced that G4 Plus will be getting the major update apart from Nougat and to keep its accidental promise, the company has announced that it will now push the update, despite it missing from the initial update list.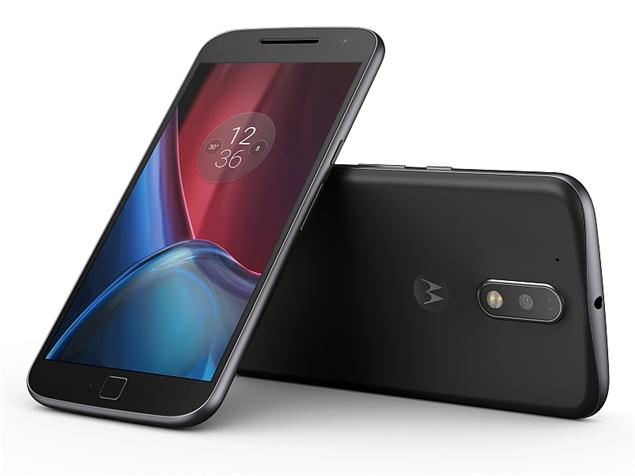 In its blog post, the company said, "Since the time of posting this, we have learned of some errors in our marketing materials around Android O upgrades for moto g4 Plus. It's our general practice for the moto g family to get one major OS upgrade per device, so it wasn't originally planned for Android O. But it's important to us we keep our promises, so in addition to the N upgrade it has already received, we will be upgrading moto g4 Plus to Android O."
Due to this being an update, it will take longer than usual. The company further added,
"Because this is an unplanned upgrade, it will take some time to fit into our schedule, we'll update our software upgrade page when we have more info."
Apart from the Moto G4 Plus, there is no information whether the G4 and other predecessors, which might indicate that these phones will not be getting the new version of Android. Let's see when the Moto G4 Plus users get the notification of Android Oreo update and which other handsets get the new update from Google. It is interesting to see that a majority of the smartphones have not received the Nougat update properly and there are few who are already jumping to the next OS update.