The Indian Mobile Payments market is witnessing an aggressive competition, with Google Tez being the latest addition. There are several mobile payment applications available now, be it for UPI, online shopping, or pure mobile wallets.
In this article, we will be talking about the newly added Google Tez, Paytm, PhonePe, and BHIM application. All of them have some special features, all these apps are made for easy transactions using your smartphone.
About Google Tez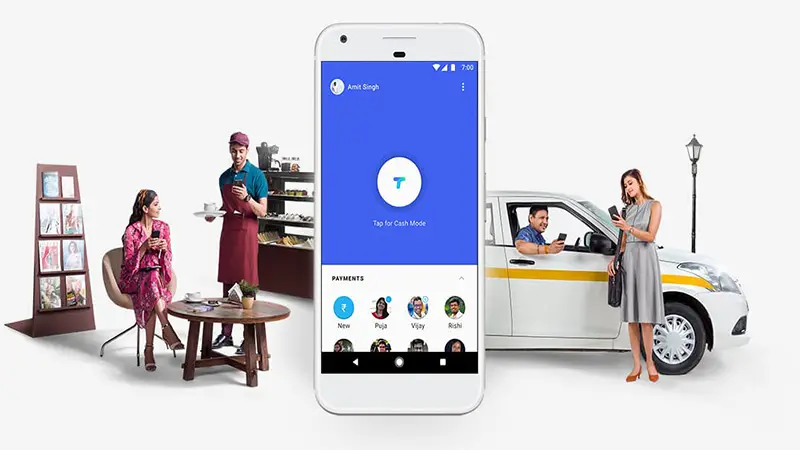 Launched recently, the Google Tez application comes with UPI integration. It allows you to make easy, fast, and direct payments through your bank account. Nearby payments are also enabled on the Google Tez app, making it convenient to make transactions without revealing any details.
You can download Google Tez for Android here and for iOS here.
About Paytm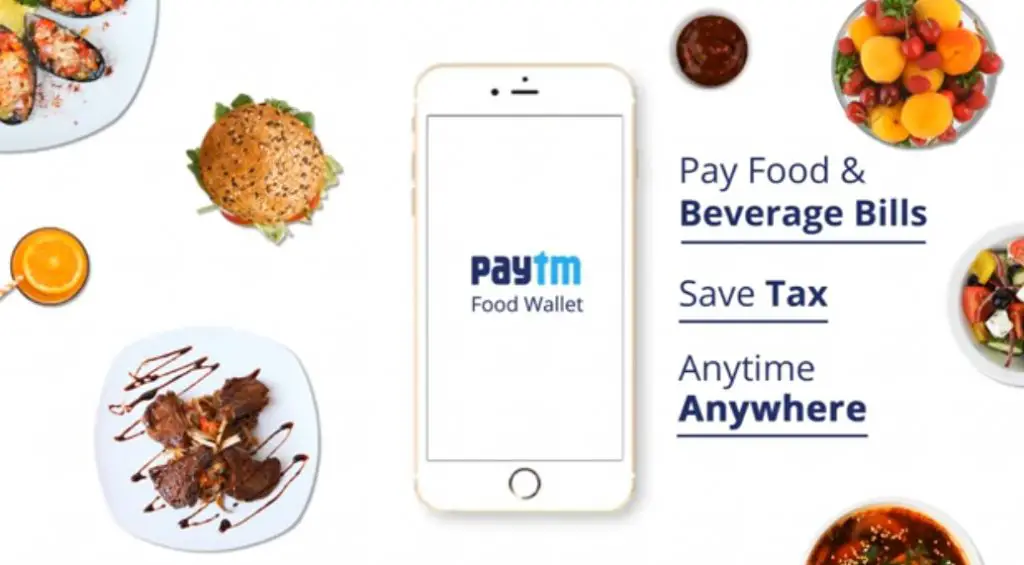 One of the seasoned players in mobile payments market, Paytm can make transactions using a mobile wallet, credit/debit cards, and UPI. Paytm has even added a recent feature where you receive cashback in form of Gold, which is securely stored by Paytm only.
You can download Paytm for Android here and for iOS here.
About PhonePe
A more recent player to the mobile payments platform, PhonePe is a UPI based app to provide cashless transactions. The app allows you to transact using the PhonePe wallet, Credit/Debit card, or UPI. You can pay bills and do recharges on PhonePe, just like Paytm.
You can download PhonePe for Android here and for iOS here.
About BHIM
This mobile payment solution is from India's very own NPCI (National Payments Corporation of India). BHIM stands for Bharat Interface for Money. This app allows you to transact only via UPI. There is not much to discover in the app, but it allows you to transact offline as well, so you don't have to worry about having an internet connection.
You can download BHIM for Android here and for iOS here.
Google Tez vs. Paytm vs. PhonePe vs. BHIM
So after knowing about the basics of these mobile payment apps, we can compare them based on what these apps offer and how convenient they are to use. Let us talk about these apps based on certain fixed parameters.
Wallet Type
To start with, let us know what types of Payment Platforms these apps have to offer. Starting with Google Tez, the app has a simple UI and offers payment through UPI only. You can send or receive money using UPI with Google Tez. Both Paytm and PhonePe offer mobile wallet service, credit/debit card payment option, and UPI.
You can also pay bills and recharge your number using Paytm and PhonePe. BHIM app is a simple app that uses UPI as a mode of payment that comes with with offline transaction support as well.
Payment Support
There are various modes of payments that can be used on mobile platforms. While not all of the applications support all modes, these apps are basically aimed at integration and ease of payment, keeping the medium as universal as possible.
Firstly, UPI is supported in Google Tez, Paytm, PhonePe, and BHIM app. While Google Tez utilizes UPI to offer Nearby Payment option, BHIM app gives you offline support to make transactions using UPI even without the internet.
The second payment method is a mobile wallet. Paytm as well as PhonePe offer you mobile wallet services. You can top-up your Paytm or PhonePe wallets using your credit/debit card or UPI. These wallets can be used for a quick transaction by scanning QR Codes, or online shopping. Paytm even has a full-fledged online shopping platform named Paytm Mall for extended wallet usage.
You can save your credit/debit cards on Paytm and PhonePe for faster checkouts. Google Tez and BHIM, on the other hand, keep you connected via UPI so you're carrying a virtual debit card with you always. While Bill Payment and recharge options are easily accessible on Paytm and PhonePe, Google Tez does not support online bill payment.
Cashback and Rewards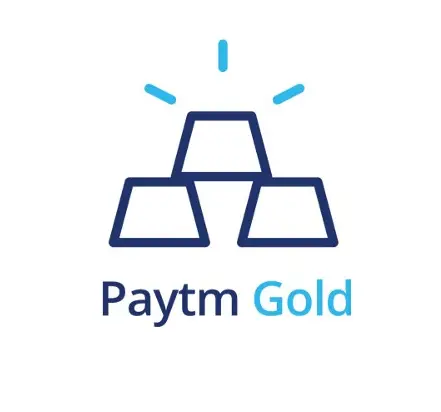 One of the benefits of using mobile payment platforms are the attractive rewards and cashback. Talking about Google Tez first, it converts your bank account into an easy mobile wallet service. Cashback and Reward cash on Google Tez is added directly to your bank account, so you can use it anywhere you want.
Paytm, on the other hand, adds cashback and rewards to your Paytm wallet only. So you cannot use your rewards beyond the places where Paytm is accepted. Anyhow, you can convert your cashback amount to Gold with Paytm, which is good. PhonePe cashback is also limited to your PhonePe wallet only. It does not get transferred to your bank account.
Lastly, all the applications that are listed here support multiple languages so you are not limited by English or Hindi as the only languages. Multilingual apps make localization of mobile platforms easy and more accessible.
Conclusion
While all these Mobile Payment platforms offer some unique features, they're fit for usage by different audiences. While BHIM makes it easier for you to make payments without an internet connection, Google Tez is a secure way to use UPI for quick nearby payments.
Paytm and PhonePe are full-fledged wallets and integrate multiple functions in them. The only drawback with Paytm and PhonePe wallets is that they come with monthly limits of Rs. 20,000 (for Paytm, you can have eKYC done to increase the limit to Rs. 1,00,000). However, for PhonePe, the UPI limits are similar to those of BHIM and other UPI apps.