Last year Google took the smartphone world by storm by ditching popular mid-range Nexus series for the brand new premium Pixel lineup. Continuing the trend, Google is reportedly launching next iteration of Pixel phones dubbed as Pixel 2 and Pixel 2 XL on 4th October.
Though many rumors and leaks on hardware have been surfacing all over the internet, the new leak from XDA sources brought some nifty features to the limelight. According to the leak, Pixel 2 phones may feature dual front stereo speakers, Always listening Music recognition tech, a portrait mode, and Active Edge.
While front-facing stereo speakers will please the audiophiles, lack of 3.5mm audio jack, on second-generation Pixel phones may irk normal customers. A software feature called Always listening music recognition identifies any song playing nearby and suggests the song on your lock screen. The feature can be disabled if a user wishes to.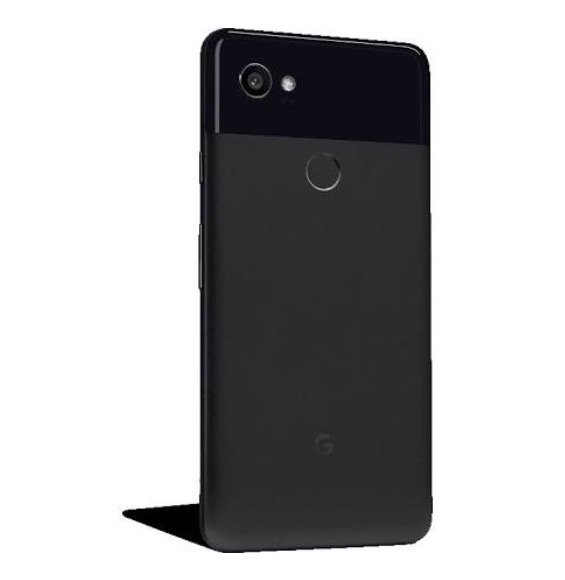 Google is the latest OEM jumping on the dual-camera bandwagon with its Pixel 2 phones. The dual-camera setup is set to bring portrait mode on the upcoming pixel phones. The portrait mode will be reportedly baked into the Google's default camera app. According to Android Authority, Pixel 2 XL will come equipped with a Wide Color Gamut and Google Imaging chip, which may further enhance the photography experience.
A feature called Active Edge lets you invoke Google Assitant by squeezing the edges. We have seen the similar implementation called Edge Sense on HTU U11.
Other leaks hint that Qualcomm Snapdragon 835 will power the Pixel 2 phones. Both phones may come with IP67 or IP68 certification. Notably, they come with Android 8 Oreo out of the box.