Even though the launch of the Galaxy S9 is still months away, rumours are making rounds that the next Samsung flagship will come with the Snapdragon 845 processor. While the Samsung Galaxy S9 will be the next flagship from Samsung, launching in the first quarter next year, new rumours suggest Samsung will continue to have the first dibs on Qualcomm's next flagship chipset.
There are reports that Samsung has reserved the first shipment of Snapdragon 845 chipsets for their next year flagships. The Samsung Galaxy S9 may now come with a Snapdragon 845 processor. However, Samsung has not introduced the Snapdragon variants in India so we may get an Exynos version.
Samsung Galaxy S9 – What we know so far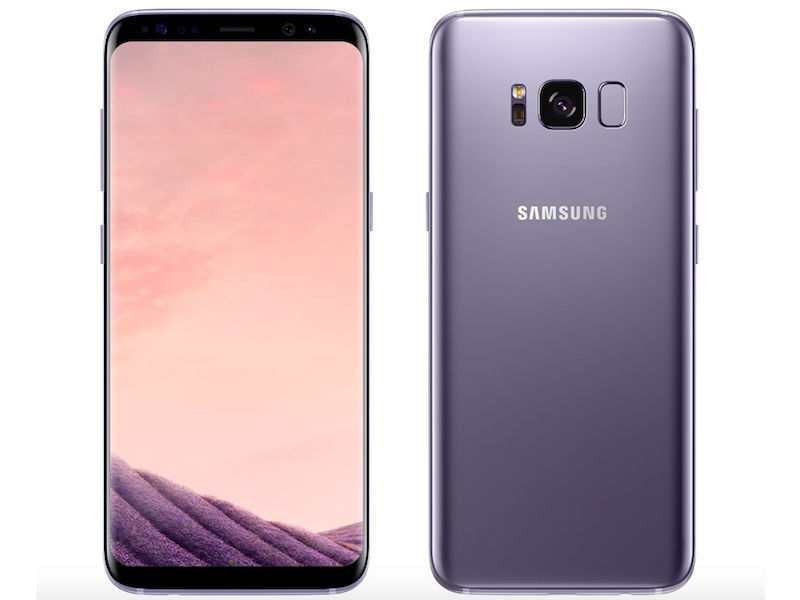 The Samsung Galaxy S9 will be the next year's flagship device from Samsung, succeeding the popular Galaxy S8. While it is expected to have the same curved design as the Galaxy S8, we can expect Samsung to further refine its design in some areas.
The Samsung Galaxy S9 is being anticipated to come with a dual camera setup inspired by the Samsung Galaxy Note 8. We can also expect these smartphones to be the first to pack a Snapdragon 845 processor.
That being said, Samsung could keep India out of the markets which get Snapdragon variants of its flagship smartphones. The Indian variant of the Samsung Galaxy S9 may come with a next generation Exynos processor.
About Snapdragon 845
Not much is yet known about the Snapdragon 845 at this moment. What we know is that this will be the next flagship processor from Qualcomm. Expected to be clocked up to 2.5GHz, the Snapdragon 845 is tipped to be designed on the 7nm TSMC fabrication process. The current processors feature 14nm and 10nm designs.
That said, Snapdragon 845 is expected to be smaller, more powerful and more battery efficient than the existing chipsets. It is also reported that the first batch of these processors will come with the Samsung Galaxy S9.