Bharti Airtel and Tata have announced that Airtel will be merging the Consumer Mobile Businesses (CMB) of Tata with their own. While the merger is debt-free and cash-free, Airtel would be paying off certain liabilities of Tata Teleservices Limited (TTSL).
Airtel will be taking over the Consumer Mobile Businesses (CMB) of Tata in 19 circles. 17 of these merged circles come from Tata Teleservices Limited (TTSL) and 2 circles from Tata Teleservices Maharashtra Limited (TTML). There will be over 40 million consumers joining Airtel with this merger.
About Airtel-Tata Teleservices Limited (TTSL) merger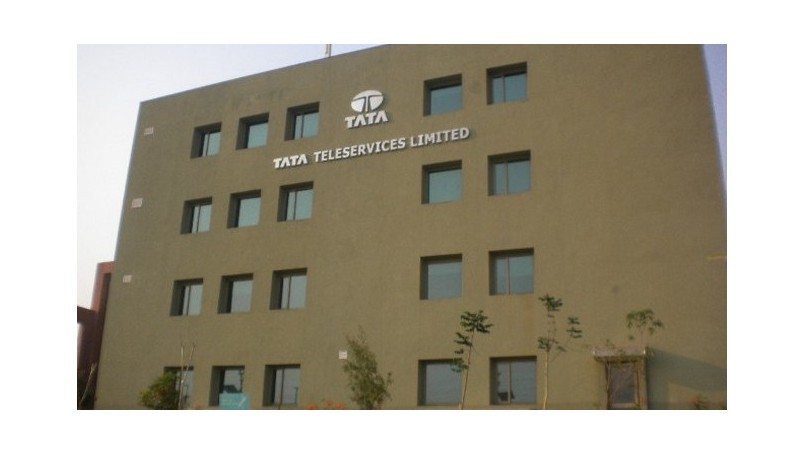 Merging the CMB of TTSL and TTML, Airtel will be strengthening on the 850, 1800 & 2100 MHz bands. After this merger, Airtel will also get the indefeasible right to use (IRU) parts of the existing fiber network of TTSL.
TTSL and TSML employees will also be divided among two business streams i.e. CMB and EFL (Enterprise and Fixed Line and Broadband). Also, the operations of Tata will continue to be carried forward as usual till the merger is completed. Airtel also pointed that the acquisition will be smoothly carried out for both the consumers and the network.
The loss-making TTSL is already on its way to shut down. The company is also arranging for VRS and absorbing some employees into their other businesses. With this merger into Airtel, some more employees of TTSL may be retained.
Sunil Bharti Mittal, Chairman, Bharti Airtel, commented, "On completion, the proposed acquisition will undergo seamless integration, both on the customer as well as the network side, and further strengthen our market position in several key circles."
N Chandrasekaran, Chairman, Tata Sons, stated, "We believe today's agreement is the best and most optimal solution for the Tata Group and its stakeholders. Finding the right home for our longstanding customers and our employees has been the priority for us. We have evaluated multiple options and are pleased to have this agreement with Bharti."