Korean tech giant Samsung has now come up with a new Samsung Galaxy Note 8 Enterprise Edition. Currently selling in the USA, Samsung promises monthly security updates for the the Note 8 Enterprise Edition for 3 years along with other premium features.
Targeted at enterprises and businesses, the Samsung Galaxy Note 8 Enterprise Edition will offer PC-class support. Bearing the same specifications as the regular Galaxy Note 8, the Enterprise Edition will come with changes that will allow IT teams to centrally manage the devices.
About Samsung Galaxy Note 8 Enterprise Edition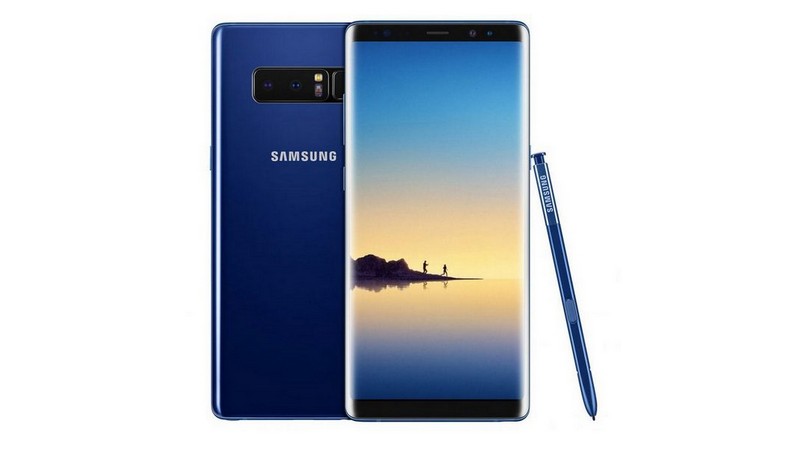 While it is regular Samsung Galaxy Note 8 when it comes to specifications, there are added benefits to the Enterprise Edition. To start with, Samsung says that the same device will be available for purchase up to two years from the date of availability. This is done to ensure that an enterprise can update or increase the number of devices on-demand.
The Samsung Galaxy Note 8 Enterprise Edition comes with a promise of monthly security updates for the next 3 years. Apart from the assured availability and monthly security updates, the phone will also offer a centralized control of all devices to the enterprise's IT teams.
This means the updating and other activities of all devices of an enterprise remain centralized. The Samsung Galaxy Note 8 Enterprise Edition gets Samsung Knox, which is a military grade Knox from the Korean company. It also comes with Samsung Enterprise Firmware Over the Air (E-FOTA), offering full control over software updates and versions to the IT teams.
Eric McCarty, vice president of mobile B2B product marketing, Samsung Electronics America commented,
"Modern enterprises are dealing with a conflict when it comes to their mobile strategies – a push and pull between what they require of IT to keep organisations secure and productive, and what their employees have come to expect when using mobile devices."
Samsung has priced the Galaxy Note 8 Enterprise Edition at $994, slightly higher compared to the regular version. It can be purchased through authorized Samsung partners in the US, with wider availability details yet to be revealed.