American chipmaker Qualcomm, in an official statement on Monday, announced that it has rejected Broadcom's unsolicited buyout offer. Broadcom's proposed Qualcomm buyout deal could have been the largest takeover ever in the electronics industry. However, it seems like Qualcomm is in no mood to be taken over at this point.
Broadcom offered around $130 billion in total to take over Qualcomm earlier this month. However, Qualcomm has rejected the offer for now. Qualcomm released a statement saying that Broadcom's offer "significantly undervalues" the company.
"It is the Board's unanimous belief that Broadcom's proposal significantly undervalues Qualcomm relative to the Company's leadership position in mobile technology and our future growth prospects," said Paul Jacobs, Executive Chairman and Chairman of the Board of Qualcomm Incorporated.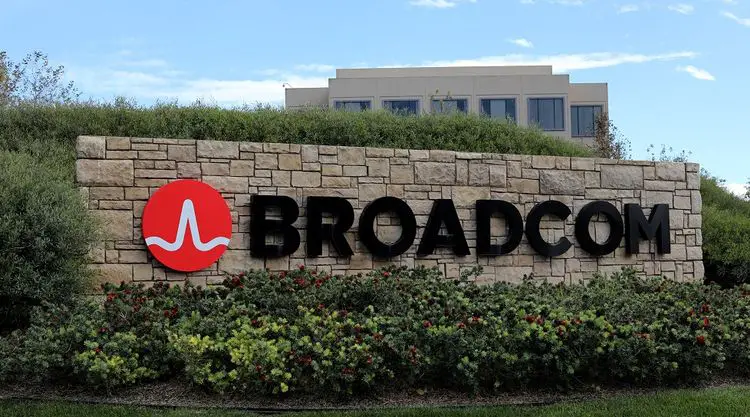 If the said deal were successful, US-based Broadcom could have become third largest semiconductor company in the world, behind just Intel and Samsung. However, currently, it is way behind than even Qualcomm. The American semiconductor giant is placed better in terms of mobile, IoT, automotive, and computing & networking within the semiconductor industry.
"No company is better positioned in mobile, IoT, automotive, edge computing and networking within the semiconductor industry. We are confident in our ability to create significant additional value for our stockholders as we continue our growth in these attractive segments and lead the transition to 5G," said Steve Mollenkopf, Chief Executive Officer of Qualcomm Incorporated.
While Broadcom was planning to take advantage of the rare moment of weakness for Qualcomm. It is to be noted that Qualcomm's most profitable unit is licensing mobile phone technology, and currently, it is in trouble because of some regulatory actions from Apple Inc and Intel. Which means, Apple which drives the bulk of Qualcomm's revenue may stop buying Qualcomm chips for use in the iPhone and other products.
On the other hand, Broadcom is still counting Apple among its largest customers. So, Broadcom must be planning if it can take over Qualcomm, it could help smooth transition between Apple and other lawsuits. According to some analyst, change of management at Qualcomm might help resolve the dispute with Apple more quickly.
However, as of now, the deal seems to have no future as Qualcomm must be expecting more value for it. Currently, the two companies are among the top 10 chip makers in the world. In semiconductor industry which is growing rapidly, if they would have tied up, they would be the third largest chipmaker.