The iPhone X sale on Airtel online store is coming back today after stocks ended under 3 minutes on the first flash sale. If you have an Airtel postpaid connection, you are eligible to buy an iPhone X from the Airtel online Store.
Airtel first sold the Apple iPhone X on their online store on November 3. The iPhone X went on sale with Rs. 10,000 cash back offer on the Airtel online store. This venture is under the Project Next initiative from Airtel. The sale will go live again today and here is how you can get the iPhone X from Airtel online store.
How to get the iPhone X from Airtel online Store
You need to have an Airtel postpaid connection to be able to purchase an iPhone X from the Airtel Online Store. If you're not a postpaid customer, you can check out the plans here. The sale goes live at 8:00 P.M. today here in India.
You can get the device using your browser or the My Airtel App. The Apple iPhone X is priced at Rs. 89,000 for the 64GB variant and Rs. 1,02,000 for the 256GB model. While there was a Rs. 10,000 cashback and offers on various credit cards last time, we cannot say if these offers will be valid this time around too.
Apple iPhone X specifications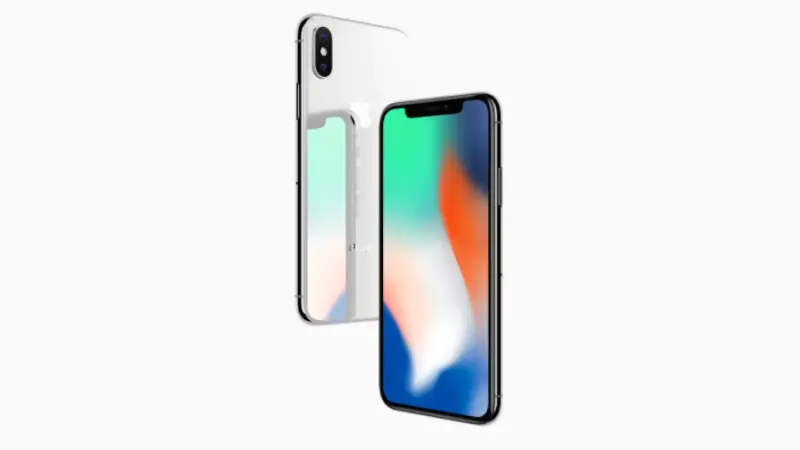 The Apple iPhone X features a 5.8-inch Edge-to-Edge Super Retina display with 2436 x 1125 pixels resolution. The optics comprise of dual 12MP cameras with a regular and a wide-angle lens. The front-facing camera is a 7MP unit with a flood illuminator to utilize Face ID.
On the hardware front, the Apple iPhone X sports an Apple A11 Bionic chip with a neural engine, and an Apple-designed GPU and ISP. The device runs iOS 11 and relies on gesture commands as the physical buttons are no longer there on the iPhone X.