After Apple introduced Face ID as a new way to unlock your phone, Samsung is reported to be working on enhancing its own Iris Scanner technology. There are reports that Samsung is working on an advanced Iris Scanner for the upcoming Samsung Galaxy S9.
ET news has reported that the Samsung Galaxy S9 could sport a faster and smoother Iris and face scanner. This means there won't be any major changes in the way it functions, but there will be faster functioning. This move by Samsung could be a counter to Apple's Face ID unlocking.
Iris Scanner vs Face ID
The report suggests Samsung is working on enhancing the performance of their iris scanner – it will not be a hardware update but a faster processing to boost performance. So far, the Iris scanner used by Samsung uses Infrared LEDs to recognize the iris patterns and combine them with your face using software algorithms.
Samsung is reported to enhance the way this works by polishing the software. An industry observer told ETnews that,
"It's an attempt to show something different from the previous one, In addition to increasing the speed of simple recognition, there may be new add-ons through software applications."
These enhancements by Samsung are expected to come with a similar 8MP front-camera setup as seen on the Samsung Galaxy S8. The improved iris scanner is to counter the Face ID recently introduced by Apple in their iPhone X.
Apple iPhone X Face ID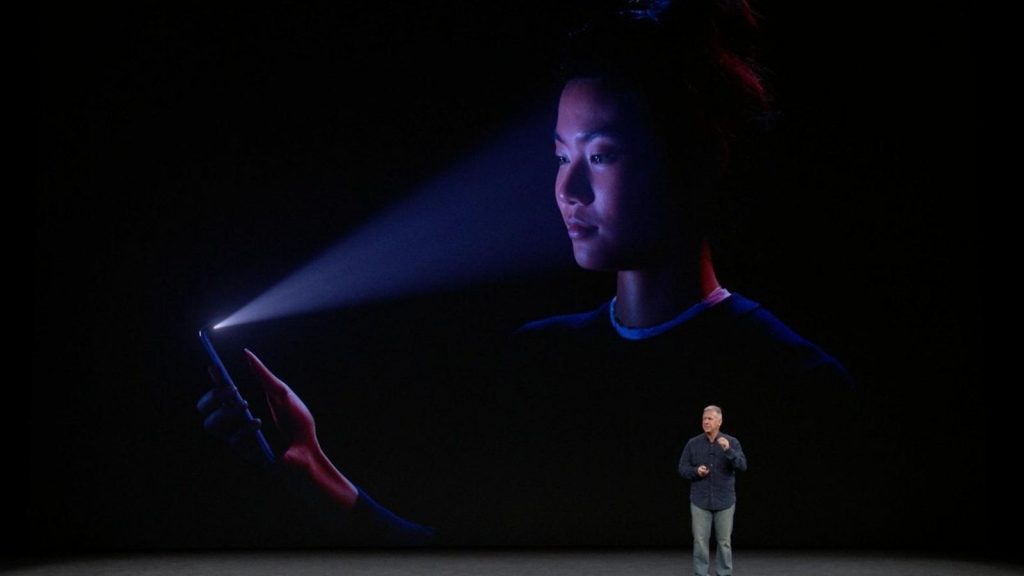 The Face ID of the iPhone X works with the help of a flood illuminator that projects over 30,000 dots on your face to combine the data with the front camera and recognize your face. The Face ID is claimed to be immune to masks and 2D images. However, there have been recent cases where twins and even children managed to fool Face ID.