Google has just rolled out the final developer preview of the Android 8.1 oreo update before launching it next month. The final preview of Android 8.1 is the 'near final' beta build of Android Oreo and brings certain enhancements to the Oreo experience.
Since it is a Beta build, it is prone to crashes and bugs. However, being the near-final build, we can expect it to be stable. The update to Android 8.1 Oreo enables the latest set of APIs, a Neural Networks API, and much more to keep users as well as developers happy. The announcement was made on the Android Developers Blog by Google.
What is new in Android 8.1 Oreo?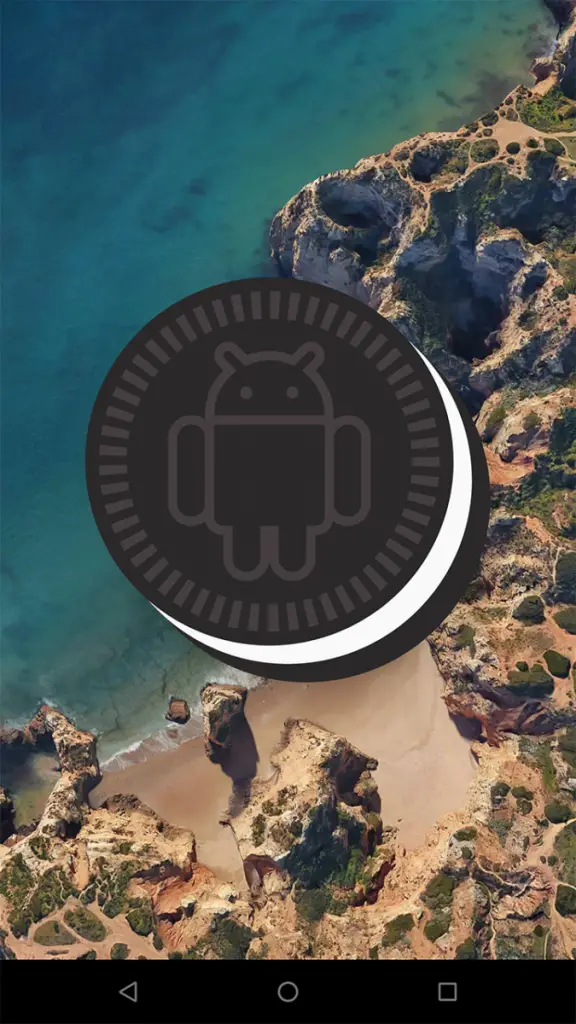 An update to Android 8.0 Oreo, the 8.1 update is in the final stages of public testing. The final preview build has now been released and the stable build will roll out in December for eligible Pixel and Nexus devices. To start with, the Android 8.1 Oreo update will bring optimizations and bug fixes to your smartphone.
A new Neural Networks API will also be there to enhance your phone's Machine Learning capabilities. This will mean better results and suggestions for Smart Reply and much more. You will also get better performance from other apps using your Pixel phone's camera – now third-party apps using the camera will be able to take HDR+ shots through Pixel Visual Core.
A treat for developers?
The Android 8.1 final developer preview has got some new features in it for developers. Developers can switch to Android Studio 3.0 and develop their apps faster. Thanks to the Neural Networks API and the latest API level 27, developers can make smarter and faster computing apps, optimized for the latest Android platform.
Eligible devices and how to enroll
The devices that will get an update to Android 8.1 Oreo are the Pixel 2 & Pixel 2 XL, Pixel, Pixel XL, Pixel C, Nexus 5X, and Nexus 6P. You can enroll in the Android Beta program if you have any of the compatible devices here.
Also, if you're a developer and do not possess the beta compatible smartphones, you can use the Android 8.1 emulator to test your apps.