Microsoft has announced a collaboration with Cheetah Mobile, a leading mobile internet company to incorporate Microsoft's AI-based services into Cheetah Mobile's products. Initially, Microsoft's Cortana will be integrated into Cheetah Mobile's CM Launcher app.
With the integration of Microsoft's Cortana, CM Launcher will be the first mobile launcher app to incorporate the AI-based virtual assistant. Moreover, Microsoft and Cheetah Mobile also plan to launch the AI assistant on additional Cheetah Mobile products, such as Cheetah Keyboard.
Cheetah Mobile, the leading Chinese mobile Internet firm has launched some popular apps and CM is one of them. Now the Android launcher will gain access to Cortana's wide range of voice-controlled features.
The integration of Cortana brings several new features to CM Launcher, including the ability to make hands-free calls, set reminders and alarms, read news headlines, translate and search on the internet. In addition to these, Cortana will also provide event reminders and nearby restaurant recommendations within Launcher's user interface. Cortana also offers cross-device compatibility.
"Partnering with Microsoft fits perfectly with Cheetah's mission to make the world smarter and power our mobile apps with AI technologies. CM Launcher is already the market leader in terms of personalization options, but now, with Cortana, we can bring more smart services to our users," said Fu Sheng, CEO of Cheetah Mobile.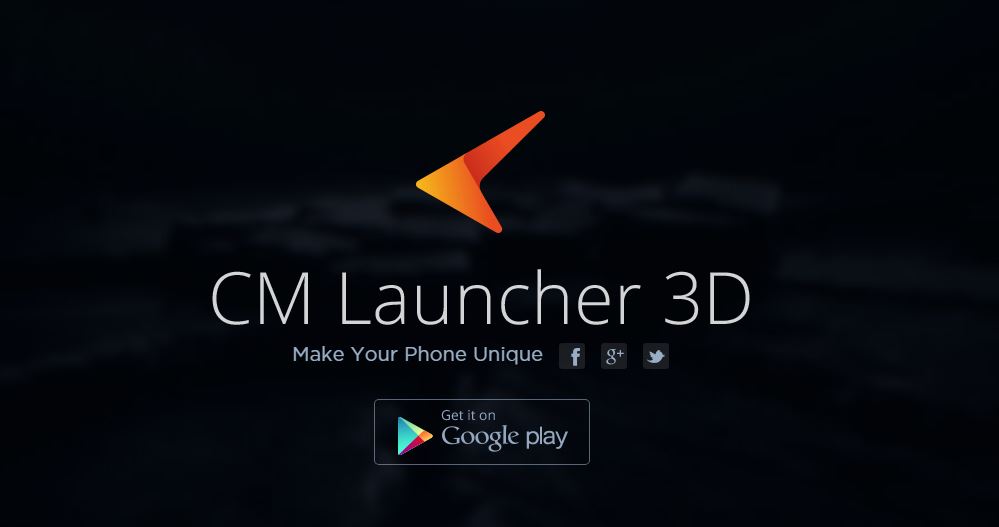 CM Launcher is one of the world's leading app for Android which offers thousands of 3D themes, wallpapers, and other customization options. It is available in more than 200 countries and regions, including the U.S., India, Indonesia, Brazil, and Russia. It has been downloaded nearly 300 million times on Play Store.
Partnering with CM Launcher allows Microsoft to gain access to CM Launcher's large user base. "Our goal with Microsoft Cortana is to provide intelligent assistance to help people achieve more while doing less, across their work and personal lives. The integration of Cortana and CM Launcher allows more mobile users access to Cortana to help them get things done wherever they are," said Jordi Ribas, Corporate Vice President of AI Products at Microsoft.
Microsoft also plans to integrate Cortana into more apps and launchers. "This represents just the first step in our partnership with Cheetah Mobile, as we hope to integrate Cortana into additional apps and launchers in the future," Ribas added.
The Cortana version of CM Launcher is now available as a beta version. The official version will be released in January 2018. However, you can download the beta version from here in order to get early an access to the features.