Google has partnered with Indian smartphone makers to launch cheap smartphones based on the Android Go Oreo edition release. The search giant has been in talks with manufacturers like Micromax, Intex, Lava, and Karbonn to launch affordable Android devices for the Indian market according to sources.
According to a report by Factor Daily citing sources familiar with the matter, Google is currently working with several OEMs in India to launch smartphones based on Android Oreo Go Edition. These phones will vary in price depending on the OEM, but they could be priced as low as $30 (Rs. 2000 approx.).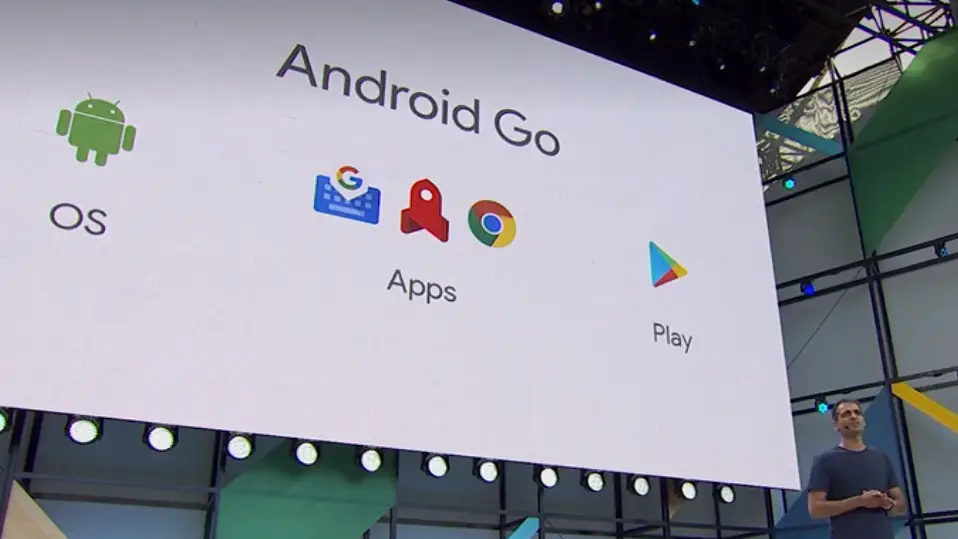 "We expect Android Oreo (Go edition) devices to launch in early 2018," said a Google company official, as reported by Factor Daily. The report states that Micromax could be the first company to launch its phone based on Android Oreo Go at around Rs 2,000 later in January with others to follow in the weeks after.
Google announced Android Oreo Go for smartphones with less than 1GB RAM last month in India. Android Oreo Go can be used by smartphone manufacturers using a simple flag. This enables 'Go' versions of other Google apps like the main Google app, Gmail, YouTube, Google Maps and more.
Saving up on the internal storage in the form of smaller apps and a slimmer OS could help improve the device performance on low-end smartphones. Google also enables to cut down on not just memory but also processor capacity, thus helping them to come up with cheaper smartphones.
Android Go Oreo edition is being first adopted by Indian handset makers who have already targeted feature phones. This new move will help more users to access internet in India with their Android smartphones. With cheap smartphones, Google and smartphone makers hope to rise the internet access on mobile phones in India.
Google official further added,
"As more users come online for the first time, the number of entry-level Android devices available has been rising quickly, and is expected to make up a much larger percentage of all smartphone sales going forward. Given the acceleration, we thought it is time to take our investment to the next level."