India's largest telecom operator Airtel has registered another achievement by installing 6,500 mobile broadband sites across Gujarat. For this purpose, the company has reported that it has installed a new 4G site every 90 minutes in the past 6 months in the state.
After this achievement, the company is now able to provide high-speed 3G/4G data to more than 7250 towns and villages in Gujarat. Not only this, Airtel is also strengthening its fiber and mobile backhaul network to meet the rapidly expanding demand for high-speed internet.
Airtel 4G presence in Gujarat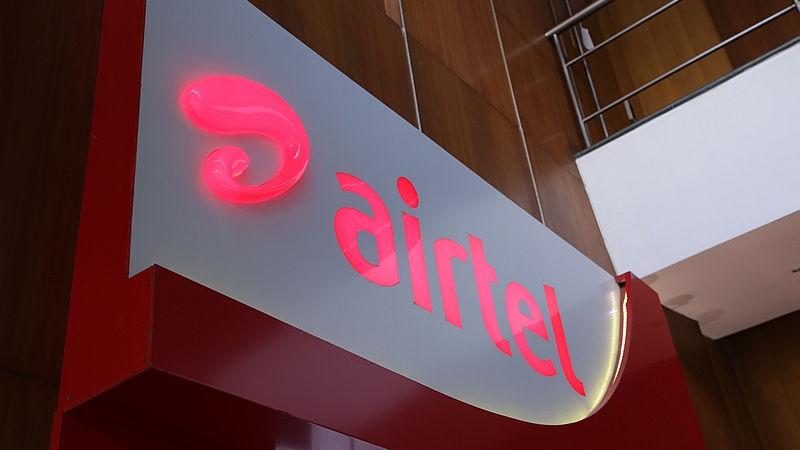 While the company unveiled their 4G VoLTE services in Gujarat last year in October, they have now strengthened their data presence for better services. With the addition of services to 7250+ towns and villages, Airtel has doubled their transmission capacity now.
Apart from this, the telco has also extended its fiber network to 12,300 kilometers to cater future requirements. All of this is a part of Project Leap from Airtel in which the company has invested Rs. 60,000 crores,  with over 1,80,000 mobile sites nationally.
"In the expansion process, Airtel has installed one new 4G site every 90 minutes in the past 6 months to cater to the surge in the high-speed internet needs of the users and to collaborate with the Government's vision of Digital India," the telco said in a statement.
KC Narendran, Chief Executive Officer – Gujarat, Bharti Airtel, commented on the launch,
"Keeping in mind the fast-evolving usage habits of the new-age mobile internet user and the ever-increasing smartphone penetration, we are delighted to take our mobile-broadband capabilities to the next level with 6500 sites, ably backed by strengthened and scaled up infrastructure. As the leading mobile service provider in the country, we are glad that we are able to contribute significantly towards the Government's vision of Digital India with our enhanced speeds, reach and coverage".
Since the inception of Reliance Jio, incumbents like Airtel and Vodafone have come up with competitive strategies. However, now it seems like Airtel alone is going to take on Jio when it comes to VoLTE services across the country.