Chinese smartphone maker OnePlus is confirmed to unveil their next flagship, the OnePlus 6 in Quarter 2 this year, i.e. between April to June. While fans eagerly await the next big thing from the company, it may arrive sooner than we thought.
In an interview with CNET, OnePlus CEO Pete Lau confirmed the launch of their next phone in the second quarter. This is the same time frame when the OnePlus 5 was unveiled last year. Not just this, Lau also confirmed the processor for the OnePlus 6.
OnePlus 6 Processor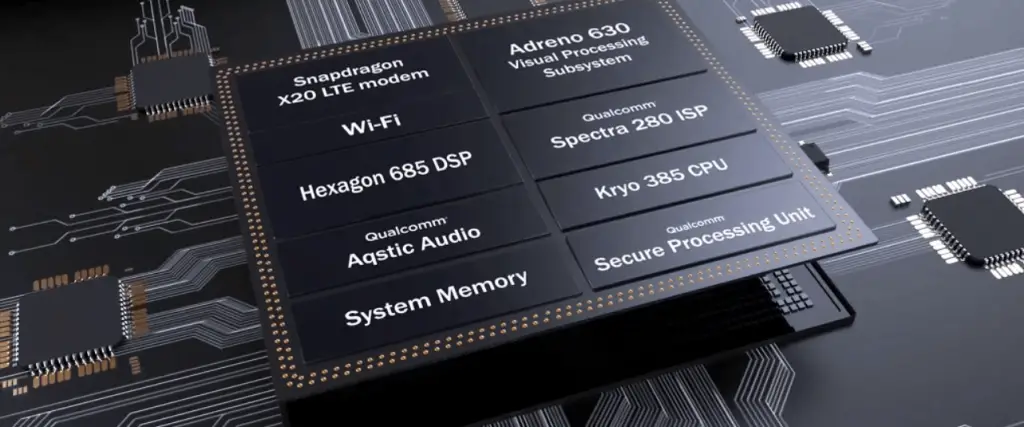 OnePlus CEO Pete Lau has confirmed that the phone will come with a Snapdragon 845 processor, which is the latest offering from Qualcomm. Lau said, "Of course, there's no other choice." With this confirmation, OnePlus may be one of the first companies to get the SoC after the Samsung Galaxy S9 Duo.
While other specifications are still rumours, it is expected to come with an 18:9 aspect ratio display. Other than that, we may see the same RAM and storage variants as other OnePlus devices i.e. 6GB/64GB and 8GB/128GB. With the confirmation of Snapdragon 845, the device will compete against the year's bigger flagships.
OnePlus may focus on other things too
While the company is humble about the integration of AI in their upcoming device, we expect this to happen. Talking about the Snapdragon 845 processor, the company can make full use of this processor by implementing AI.
Also, OnePlus is likely to expand their footprint in USA via Carriers. Pete Lau told in the interview, "If the right opportunity and right timing come along, we'll be very happy to experiment" about selling OnePlus devices via US carriers.