Vodafone on Monday announced that it has started rolling out its 4G VoLTE (voice over LTE) services in India. The Vodafone VoLTE services will first be available in Gujarat. After Gujarat, Vodafone 4G VoLTE calling services are set to launch in Delhi, Karnataka, Kolkata, and Mumbai very soon.
Vodafone is not the first telecom player to launch its VoLTE services in India. Apart from Reliance Jio which already offers VoLTE services to its customers by default, Airtel has also started offering its VoLTE services in select regions. Now, Vodafone India has revealed that Gujarat will be one of the first states to get 4G VoLTE and Vodafone 4G subscribers will be able to make free voice calls.
Announcing the new 4G VoLTE services, Sunil Sood, Managing Director and Chief Executive Officer, Vodafone India said, "The introduction of VoLTE will enhance customer experience with HD quality calling and offer our customers newer possibilities. Vodafone VoLTE is an important step towards introducing futuristic technology enhancing our data strong network."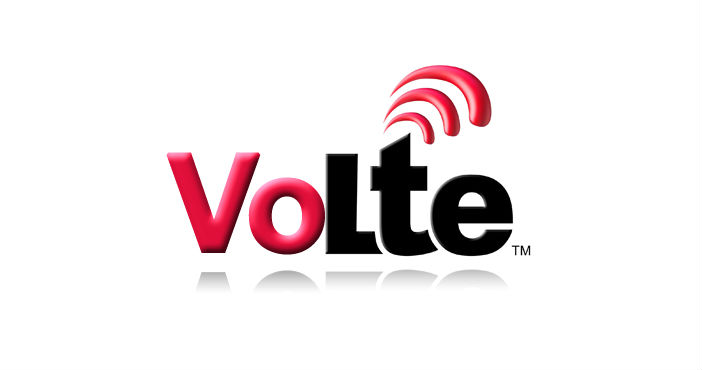 Vodafone has also said that its subscribers in Gujarat who have a 4G VoLTE supporting handset can get a 4G SIM from any company store and enjoy HD quality voice calls over the 4G network. The operator will soon start launching VoLTE services in other circles as well.
Currently, Vodafone is the third operator with 4G VoLTE services in India. Reliance Jio is offering its services all across the country while Airtel has started offering its VoLTE services last year and as of now, Airtel's 4G VoLTE services are available in Maharashtra, Madhya Pradesh, Gujarat, Andhra Pradesh, Chennai, Karnataka, and Telangana.
If we talk about Vodafone, the telecom operator has also confirmed that its VoLTE services will be soon made available in Delhi, Karnataka, Kolkata, and Mumbai as well. Vodafone offers its 4G services in 17 circles and has around 46 million 3G and 4G subscribers.