Facebook-owned instant messaging platform WhatsApp has launched the WhatsApp Business standalone app for small businesses. With a dedicated interface and features like official profile and away messages, this seems to be an ideal tool for small businesses.
While the company unveiled the features and presence of this application last year, it is now finally available to the public. In the countries where the app is made available, it has already crossed over 1,00,000 downloads and is trending on the Google Play Store. It is not yet available in India and will be made available in the coming weeks, according to a WhatsApp blog post.
WhatsApp Business features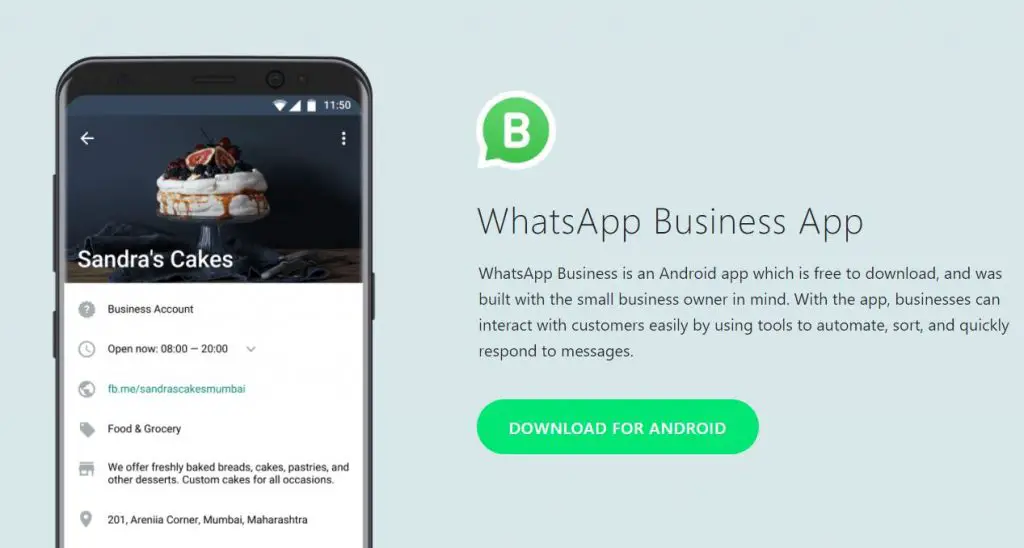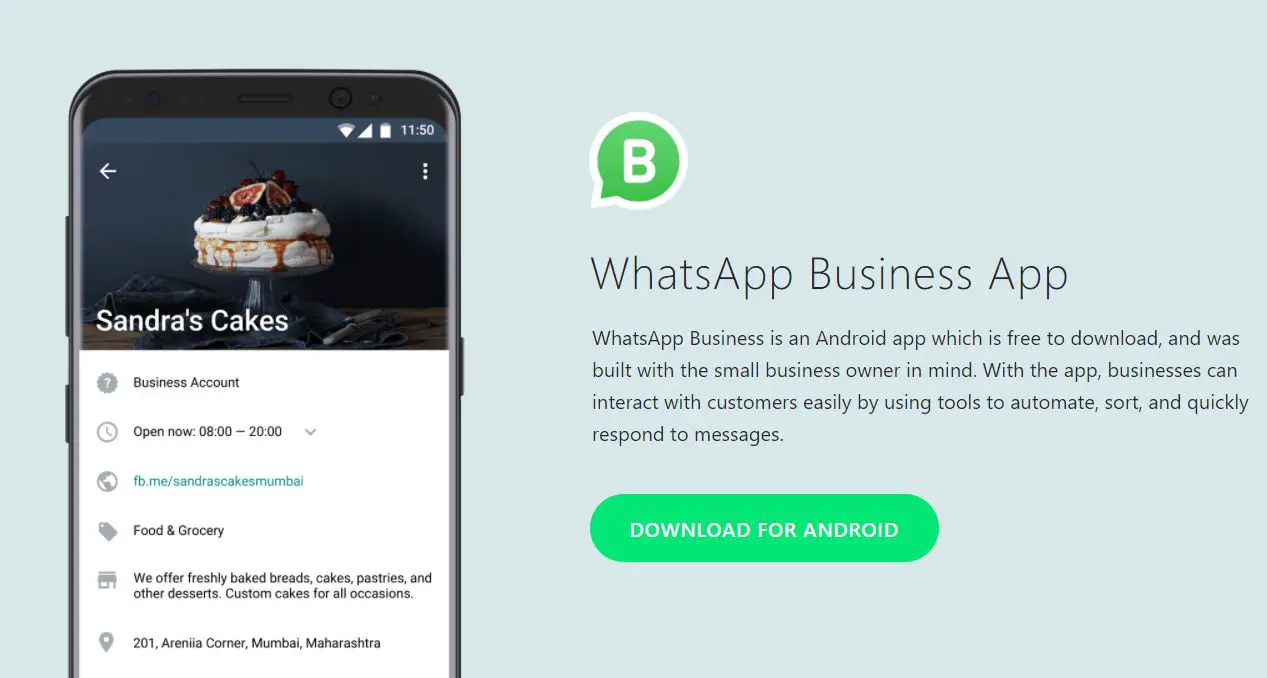 To recall, Facebook-owned WhatsApp announced the presence of a standalone Business version of the instant messaging app. This version of the app is aimed to make it easy for small businesses to make their presence online.
Using WhatsApp Business, you can create a dedicated business profile with your company's name. Not just this, in the description, you can put a short description, your Facebook handle, contact numbers, and also your location. This will make it easy for the customers to reach you online. Being a standalone app, you can keep your business and personal messages separate.
Being a dedicated app, it also has some messaging tools to cater specific needs. You can set quick replies to frequently asked questions, greeting messages to introduce people to your business. Also, you can set away messages, which are helpful when you're not there to reply instantly. This app also makes sure that the customers are talking to legit businesses.
WhatsApp Business will mark your account as a Business Account once you're logged in. Over the time and after certain verification, the app will get you a confirmed account, which further inspires confidence. Also, with message statistics, you can review the number of read messages and other data. WhatsApp Web is also enabled for the app.
Business Profiles: Help customers with useful information such as a business description, email or store addresses, and website.
Messaging Tools: Save time with smart messaging tools — quick replies that provide fast answers to frequently asked questions, greeting messages that introduce customers to your business, and away messages that let them know you're busy.
Messaging Statistics: Review simple metrics like the number of messages read to see what's working.
WhatsApp Web: Send and receive messages with WhatsApp Business on your desktop.
Account Type: People will know that they're talking to a business because you will be listed as a Business Account. Over time, some businesses will have Confirmed Accounts once it's been confirmed that the account phone number matches the business phone number.